As the Tiger Street Football gears up for another round of fun-filled football action in China, Goal gives you an insight on the international teams to look out for this weekend
This weekend marks the fifth installment of this year's Tiger Street Football tournament and the Chinese leg will be no different from the one's before in Cambodia, Australia, Malaysia and Mongolia.
Local teams will battle it out in the one-of-a-kind Tiger Cage to earn the right of being called the Tiger Street Football Champions.
On the second day of the event, international teams will join the fray and stake their claim for the big prize and priceless bragging rights.
Teams from Argentina, Malaysia, Sweden and Vietnam have been given the invites for the Chinese leg this weekend at the Metropolitan Plaza, Guangzhou and they are nothing short of raring to go in top gear.
Here are the teams coming to China:
Vietnam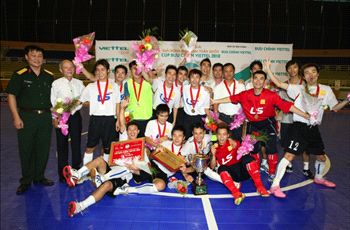 With a structure full of international players from the past and the present, team Vietnam are a permanent fixture on the roster of Tiger Street Football. While teamwork is a given, the squad have a long earned a reputation for flashes of brilliance from its players, and it is this attribute which will carry them a long way into the tournament's 2013 edition.
Malaysia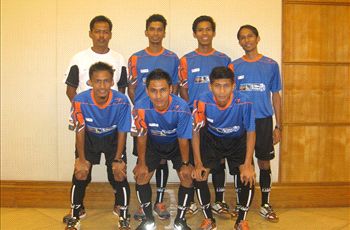 A futsal team led by a group of close-knit friends, team Malaysia have participated and won over 100 tournaments with the most recent being the Malaysia edition of Tiger Street Football. They are famed for their slick one-touch gameplay - a by-product of seven years of playing together - and in Jamaludin Alias, the Malaysians boast a dangerous weapon that can put away chances at will. They are a dangerous opponent to any team who dare to stand in their way.
Sweden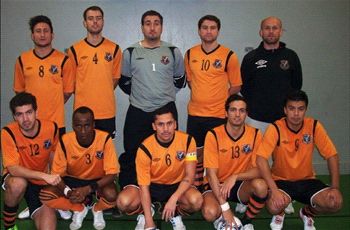 Falcao Futsal Club also known as "Los Naranjos" were the Stockholm Futsal Series Champions for three years running in 2009, 2010, and 2011. Being champions, they have decided to miss the Stockholm Series and set their sights in competing in the Umbro Futsal League 2012, where they proved themselves to be worthy Champions by winning the competition. A skillful team, mixed with players from a diverse background and nationalities, they are a force to be reckoned with when they compete in any futsal competition.
Argentina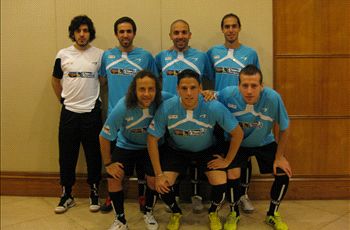 After the great victory achieved in Singapore, the Argentine team continued playing friendly matches, so as to keep training for the final in Vietnam. All the players returned to their clubs, which belong to the first division of the local futsal tournament. They are looking forward to this new challenge, and they feel confident to position Argentina on top of the podium.

With so much on the line, football fans can be guaranteed a weekend of total non-stop football action.
Be sure to catch them LIVE at the Metropolitan Plaza this weekend.
For more information, visit TigerStreetFootball.com.