Park Sung Hwa (Myanmar):
"0-0 difficult but good game. Who will win the next match? I don't know but this next one is important. We had little chance but we played 100%, no problem.

"The supporters wanted us to win but they must understand the circumstances. Today it was very hot, I am happy with the qualification, and I want to congratulate the players or their effort."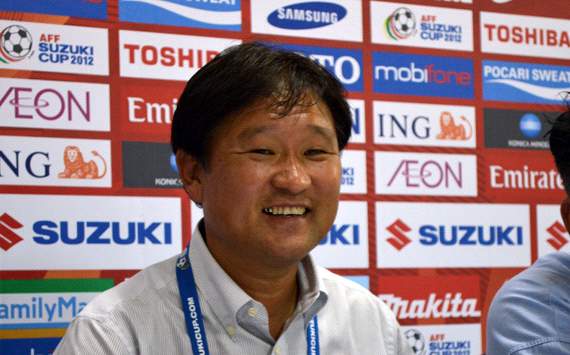 Kimura (Laos):
"Wanted to win so the tie is not good but I am happy that every player gave 100%, we are a very good team. It was a very good performance.