What did Goal observe throughout the recent Tuesday and Wednesday matches?
---

BY ZULHILMI ZAINAL

Follow on Twitter

---
Man the Fak-ri up!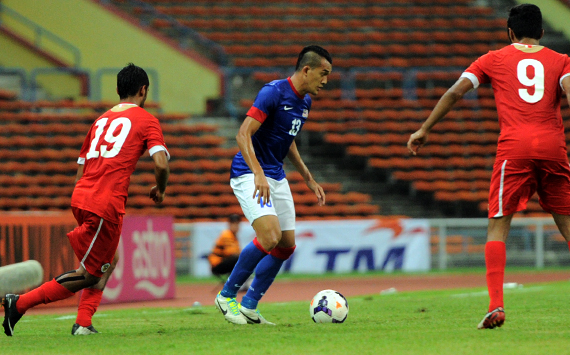 Just in
last week's edition
, Kelantan and Malaysia forward Ahmad Fakri Saarani was criticised (along with other local forwards) by us for their insufficient contribution in the goal-scoring department. This week against Pulau Pinang, Fakri scored a brace in their 3-1 win, one a pin-point angled opener, and a strange one towards the end. Now Fakri, despite his somewhat goofy reputation as a player, is not without potential, after all that is why Kelantan signed him when his inexplicable stint with third-division Portuguese side Atlético SC came to an even-more perplexing end.
However the 25-year old needs to learn to score more regularly, and more importantly, when it matters the most. On Matchday 1 against JDT, he was barely there and Kelantan predictably fell to a 1-0 defeat. He needs to keep in mind that as a professional, he won't be playing Premier League sides all the time. He must rise to the occasion when it summons him. And now that the occasion is Kelantan's less than stellar performance, he should showcase what he is made of to lift the Red Warriors and repay them for putting their trust in him when his reputation was at its lowest.
In addition to this, as the ageing Malaysian forwards seem to sputter to an indifferent end to their international careers (don't they all?), Fakri should realise that the national team goal-scoring duties will soon fall to him. The next edition of the AFF Cup is less than six months away.
Football violence rears its ugly head again, wearing a new balaclava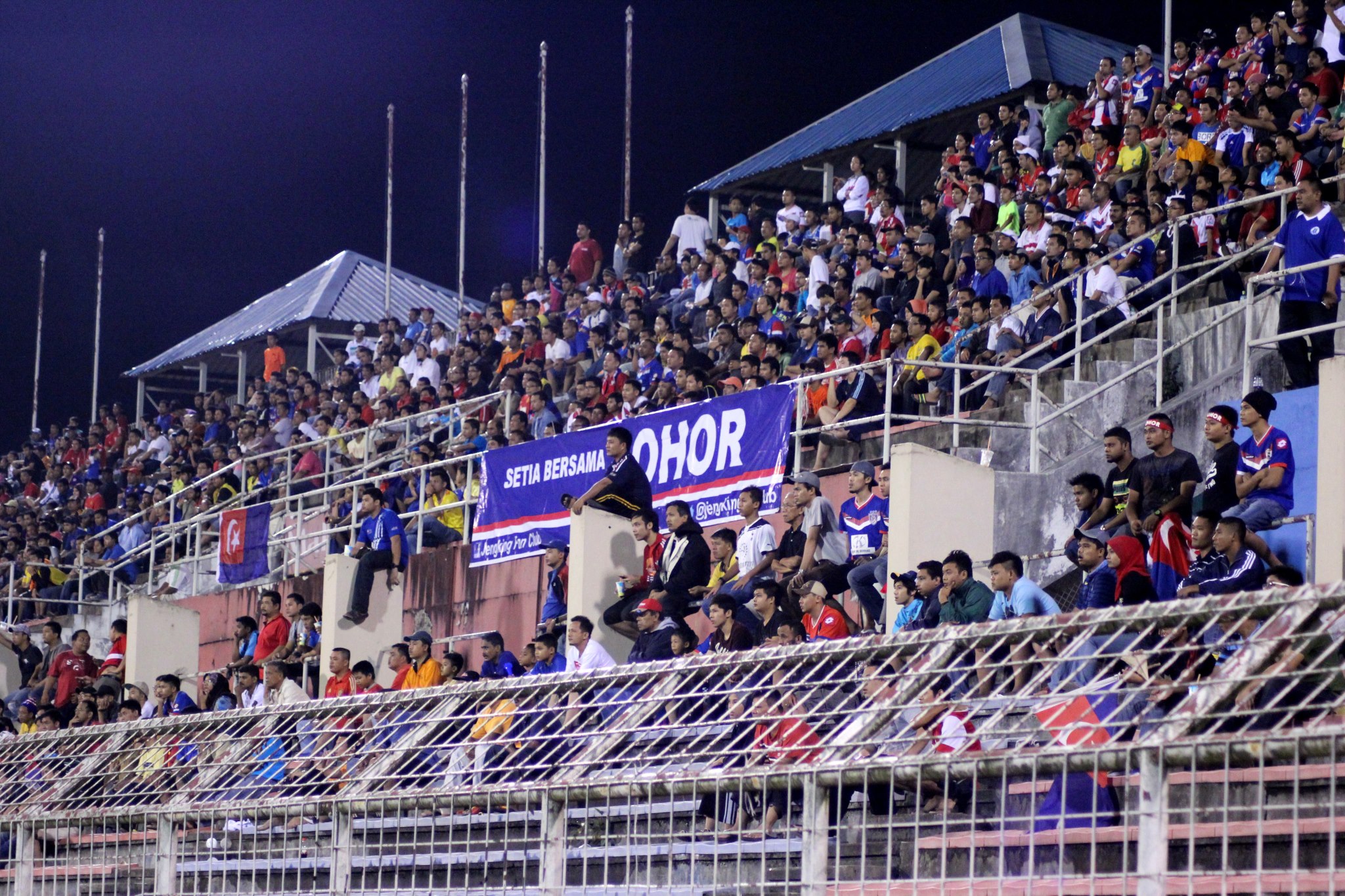 Fights between fans and assaults are not unusual in Malaysian football, but football violence took a more sinister turn this week, when a referee was attacked after a match. Berita Harian reported that a referee who officiated the JDT I-ATM match was attacked an hour after the match. The match official, Wan Mohamad Tarmizi was lashed on by an assailant outside of his hotel, after the match which ended in a goalless draw. The 41 year-old suffered a bruised face, and lodged a police report.
This sinister incident could start a horrifying trend, with fans lashing out at match officials and players if things do not go their way. However it must be said that criticism of bad refereeing continues on Matchday 2, especially during the JDT match and the match between Selangor and PDRM, which saw the Red Giants fell to a 2-0 home defeat.
Another misplaced campaign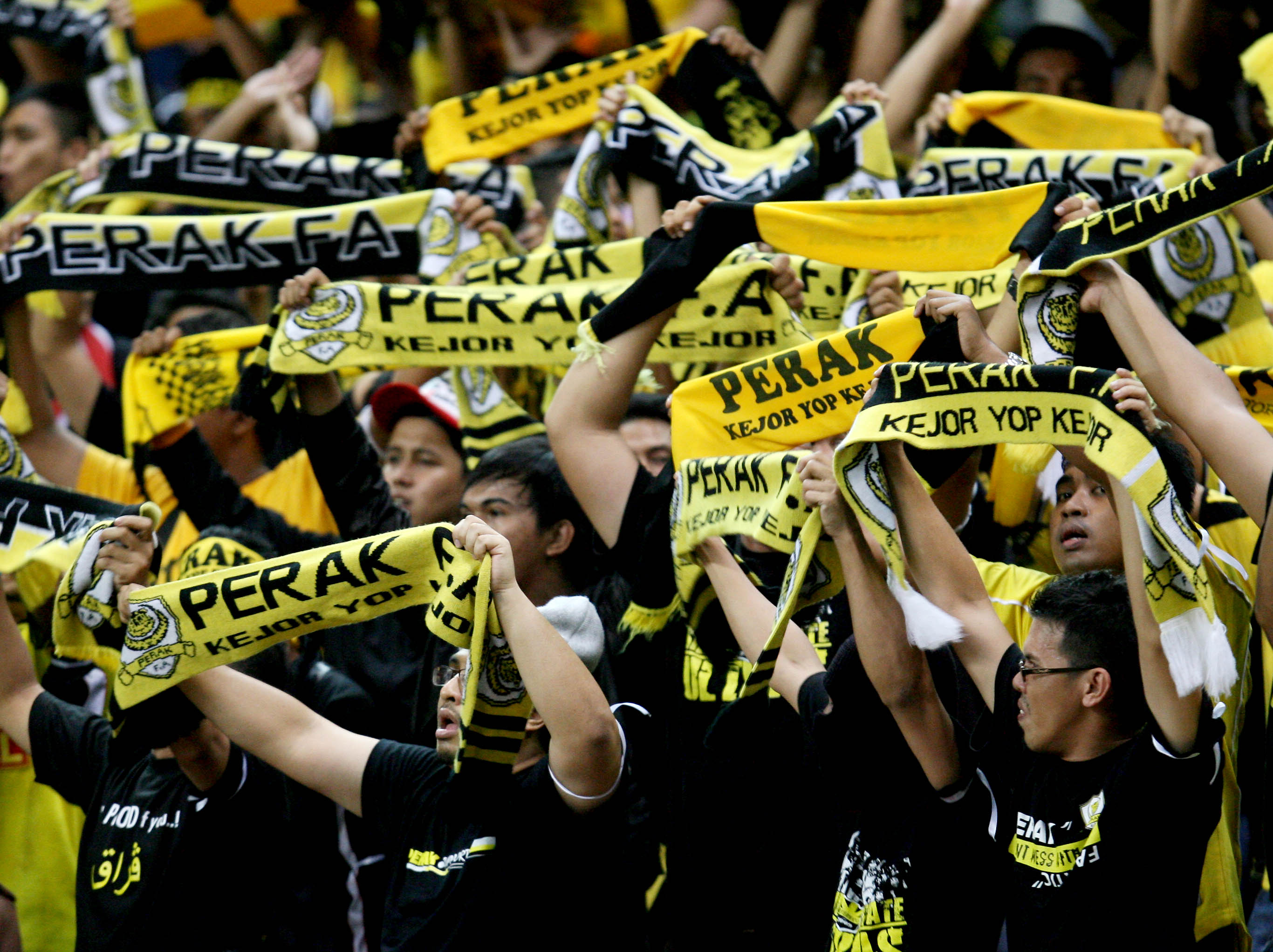 Football administrators in the country are awfully fond of campaigns, which are always launched with much fanfare. These include anti-match-fixing and anti-hooliganism campaigns. The latest to come up with their own campaign is the Perak Football Association's (PAFA) campaign to combat the lighting up of flares and firecrackers during matches. Stadium Ipoh has been notorious this year for flare incidents which have resulted in fines from FAM, and the latest incident occurred during their 2-1 win over Kedah on Matchday 1. Strangely enough, the flares were reportedly lit during the match not as some kind of a protest, but as a show of support for Palestine. PAFA on Wednesday made a show of a declaration campaign against the use of flares and firecrackers, which it promised will gain support from Perak supporter groups.
But what transpired right after their 2-0 over Sarawak on Wednesday night seems to show that PAFA has its priority wrong. Reports and videos have emerged of Sarawak fans being assaulted outside the stadium, another common occurrence at Stadium Ipoh. During their Super League home match against JDT earlier this year, a photographer was hit by an object thrown from the stands, and before that a number of away fans were attacked by the home fans when Perak played Selangor. As much as flares are illegal, surely assaults are a more pressing concern, as it involves fans' lives.