ANALYSIS
By Falah Abdullah
Amidst the media frenzy surrounding the arrival of former Spanish international striker, Dani Guiza in Johor, few in Malaysia have actually watched him strutting his stuff in Spain and more recently, Turkey. For starters, Daniel Gonzalez Guiza is a 32 year old striker who has a reputation in Spain as a "late bloomer".
This was mainly due to the fact that he spent his early playing career languishing in the Spanish lower leagues with the likes of Xerez CD and Dos Hermanas CF. Senor Guiza arguably hit his peak four years ago playing for RCD Mallorca winning the Pichichi award scoring 27 goals from 37 games (a feat achieved without a single penalty kick)!
I am sure many have impending questions of the qualities that once made him one of the most feared strikers in La Liga.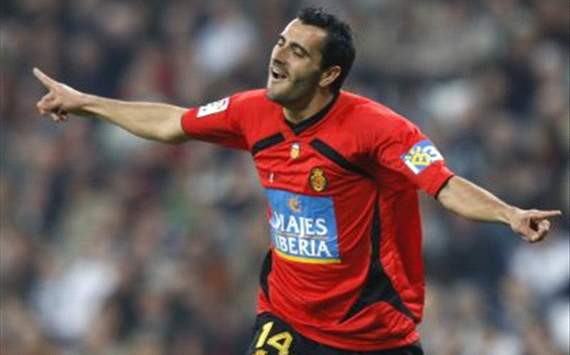 The obvious quality that sets Dani Guiza apart from his counterparts is his clinical finishing. He has an almost innate scoring ability. Getafe President, Angel Torres Sanchez, once described him as "the best finisher in the division after Ronaldo". Yes, he was referring to the great Ronaldo Luis Nazario Lima.
Like other goalscoring machines, Guiza also possesses great composure in front of goal. He demonstrated this quality in a 3-2 win over Frank Rijkaard's Barcelona in 2008 as he controlled a cross by Ariel Ibagaza before calmly picking his spot past the hapless Victor Valdes.
His movement off the ball would be another facet to his game to interest Johor fans. In a match against the mighty Bavarian giants, Bayern Munich in 2007, he left Daniel Van Buyten for dead and rounded the great Oliver Kahn to score Mallorca's second goal.
The Cadiz native is also a presence in the air and has a strong physique which makes him a good target man. Expect all 5 feet 11 inches of him to cause problems to many Malaysian defenders.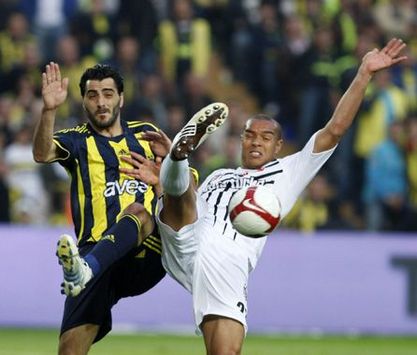 The only chink in his strong armoury is arguably his decreasing pace. Guiza has relied on his blistering pace (which is unusual for a striker of his size) throughout his career to defeat his marker.
And like any foreign players, he will need time to adapt to a new country and to his new team-mates.
The Spaniard may well have lost that extra yard of pace but he will have his intelligent movement and 13 years of experience playing as a professional footballer to bank on. Lest we forget, he will also be ably supported by national stars such as Safiq Rahim, Zaquan Adha and possibly, Norshahrul Idlan Talaha.
Clinical finisher, strong in the air, clever off the ball movement with a work rate that is capable of creating chances for himself, he will fire in the goals for the Southern Tigers.
The signing of Dani Guiza also signals exciting times for local football enthusiasts and will surely generate interest in our football scene. Fans will once again flock to the stadium to see their heroes, local rivalries will be renewed and we will see little kids wearing their respective local jerseys (a lovely situation in Kelantan!).
Fasten your seatbelt gents, the Spanish hitman is ready for take-off!