In past editions of the Malaysia Cup, there were teams that went far despite low expectations. Whether it was the infamous MPPJ Selangor in 2003 or T-Team in 2011, there seems to be a recent trend of at least one club team making a shock run throughout the tournament. Out of all the underdogs vying for the prestigious cup, I expect the reigning Premier League champions Armed Forces to exceed the expectations of most.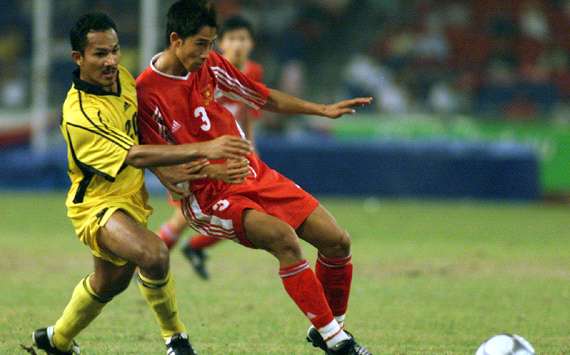 No other footballer can lay a claim to playing and starring in three consecutive Malaysia Cup finals than this man, Hairuddin Omar. He is perhaps best known for scoring Malaysia's solitary goal against Chelsea in 2003. However, the Armed Forces skipper seems to have knack to perform at his best in the Malaysia Cup. His spectacular scissor-kick goal against Terengganu in last year's final is still fresh in the minds of Negeri Sembilan fans. Hairuddin just gets better with age and at 33, few could question that he is past his prime as evidenced by his amazing tally of 16 goals this season making him one of the leading scorers in the Premier League. The Setiu born player possesses an awesome combination of experience, a dominating physique and a deadly left foot which makes him a cut above the rest.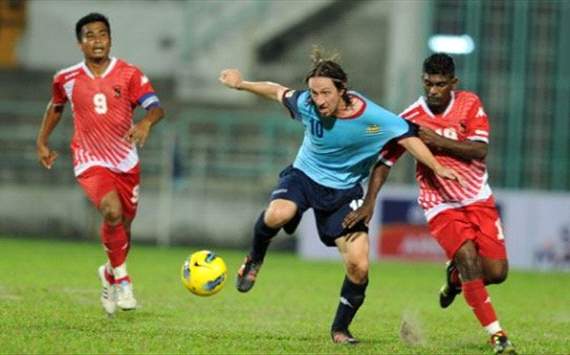 It doesn't take a genius to figure out why Armed Forces have been dubbed as the Manchester City of Malaysia. Their astute acquisition of well established players, twins Aidil Zafuan and Zaquan Adha, skipper Hairuddin Omar and Rezal Zambery Yahya in the off season have raised more than a few eyebrows. Lest we forget, they also have in their ranks two foreign players who are no strangers to Malaysian football fans: Argentinian playmaker Bruno Martelotto and former Kedah striker Marlon James. Martelotto was one half of the deadly Argentinian duo formed with Juan Arostegui at MPPJ Selangor that terrorized defences in 2003 as they became the first club side to win Malaysia Cup. Marlon James on the other hand scored goals for fun during his time with Kedah helping the Canaries to an unprecedented consecutive treble between 2006 and 2008 under then coach Azraai Khor.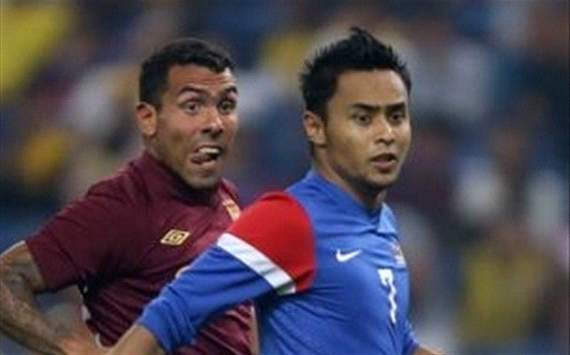 The likes of Aidil Zafuan, Zaquan Adha, Rezal Zambery Yahya, Bruno Martelotto, Hairuddin Omar and Marlon James are all Malaysian Cup winners. There are usually the slightest of margins between a victory and defeat in Malaysia Cup games and the wealth of experience these players bring will be invaluable for Sathianathan and of course, the younger players at the club.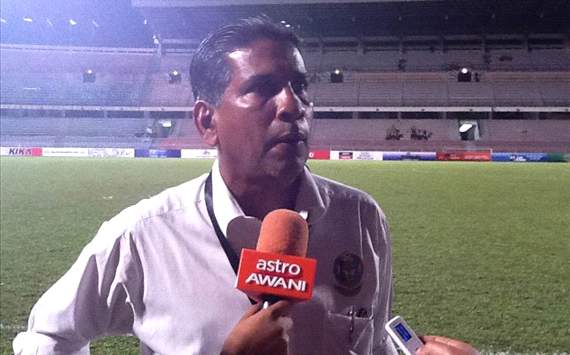 He may have his critics over the past few years, but Sathianathan has a proven track record in this tournament. He won the prestigious tournament with Kelantan in 2010, defeating Negeri Sembilan 2-1. It was a final to remember as the Red Warriors staged a late comeback in the second half with goals from Hairuddin Omar and Badhri Radzi. The memorable fight back is a testament to Sathianathan's managerial abilities. It is not too far-fetched to say that the Red Warriors' recent resurgence to being the top Malaysian team in the past three years can be attributed to the groundwork that he prepared when he first took over the team.