Seeing that his team were outplayed last night, Malaysia coach, Datuk K. Rajagobal admitted Thailand's superiority over his charges.
"This game is difficult, not like the Vietnam game, Thailand collaborated well. At the beginning I thought we could fight against them, we knew Thailand will go hard as they are home team. Overall, this Thai Team is not like the one before, they are hungrier," Rajagobal said.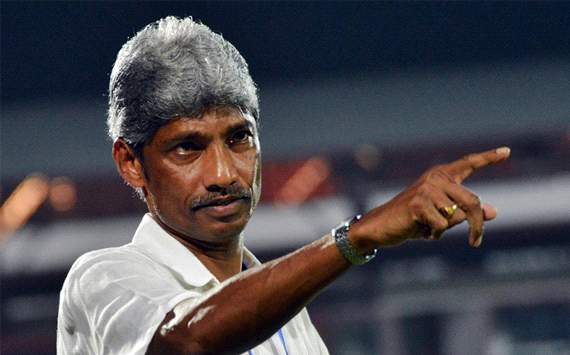 Malaysia's stand in captain Safee Sali had this to say about the defeat, "Well, the pressure is there for sure. But what I can do is just try to do my best, fulfil my duty, and aim for the goal."
Over in the Thai camp, German coach, Winfried Schafer was content with the performances of his boys.
"I'm satisfied with the win, however we should've scored two more. I'm not happy with the substitutions, at the beginning I thought we can substitute unlimited players but I knew later that it was only 6. The players had good ideas, from this game made me realize who the prospects of of the team are."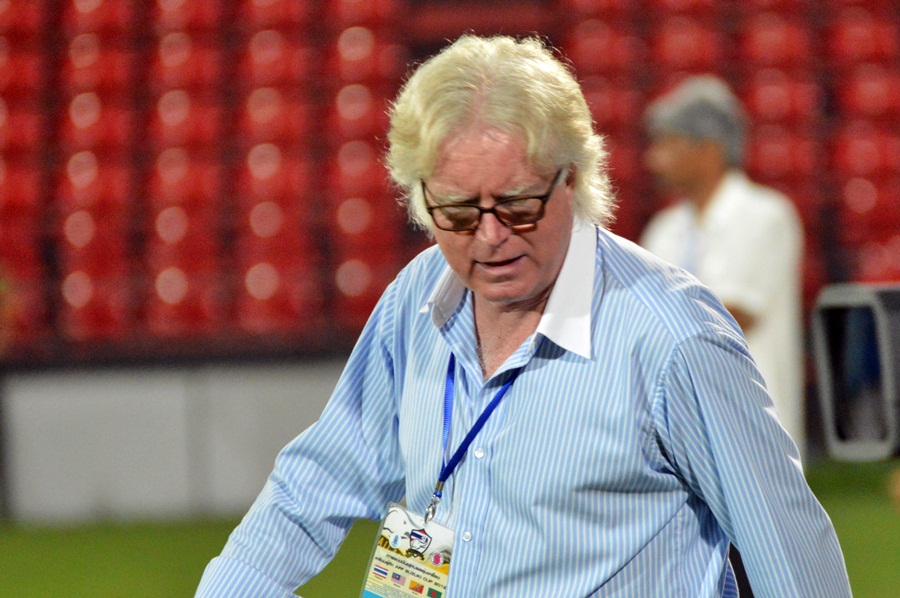 Thailand defender, Ponupong Wongsa revealed that he was surprised by Malaysia's lack of attempts.
"This game wasn't too hard. It was more like trying out the team which made it not too much pressure. Malaysian didn't look like trying. At the beginning, I thought the defender work might be harder. Can't really tell much."