Wear Malaysia On Your Sleeve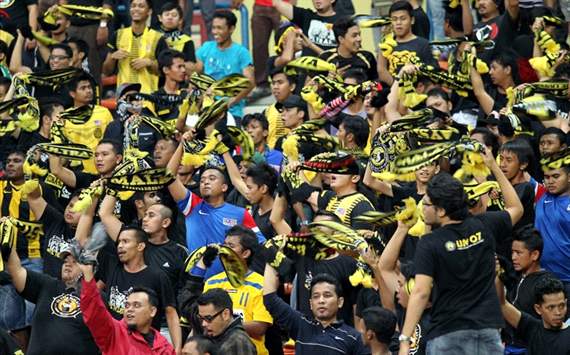 Our Tigers are set to defend the Suzuki Cup on home soil, which is a huge advantage in any circumstances. In order to bring the best out of our boys, every Malaysian should have it in their heart to don the national jersey and head to the Bukit Jalil stadium to cheer them hoarse. One hundred thousand roaring fans will inspire our players to push that extra mile, or to lunge for that last-ditch tackle that could be ever so crucial in a match. If you can't make it to stadium, fret not. Show your support by cheering from your home, or proudly drape your car with the Jalur Gemilang. If every Malaysian wears their heart on their sleeve, that unity will reverberate in our boys to help them give their all.
Support The Rajagopal Factor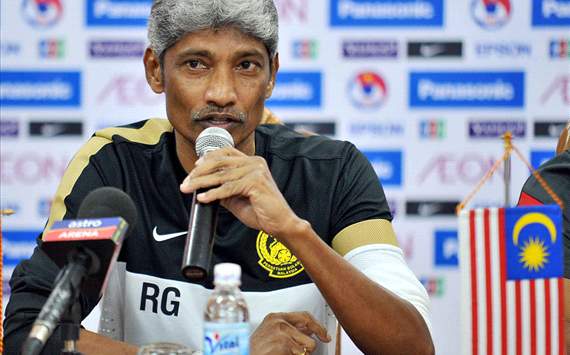 National coach K. Rajagopal has come under a lot of stick lately, with many questioning his selection policy and tinkering ways. What we have failed to realise is this is the man who put the brakes on our free-fall by capturing the Suzuki Cup for the first time. We may argue that this success is in the past, but Malaysia has not had a chance to exhibit their worth in any major tournament since. Many are pointing fingers at the recent friendly defeats because the coach tested various players, but isn't that the purpose of a friendly? Established footballing nations such as Holland and England tinker aplenty with their squad before any major tournament, so why not a developing one like Malaysia? Back the coach up with whichever selection policy he chooses, and support his decision. K Rajagopal needs the whole nation to support his cause, not loudmouths who only criticise.
Respect Thy Fellow Neigbors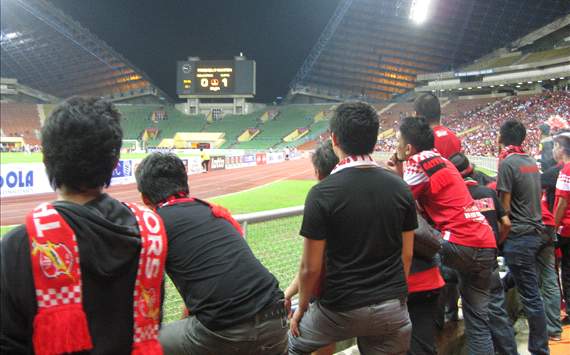 It wouldn't be far-fetched to say that some Malaysian fans have been almost barbaric at times, showing disrespect to opponents by hurling bottles and launching missiles onto the pitch. In the 2010 Suzuki Cup, our match against Indonesia had to be halted on several occasions because of certain unsavoury characters beaming laser-lights at their goalkeeper. We are known for our hospitality and warmth, so why tarnish that reputation with hooliganism? We are hosting this year's edition of the Cup, so let us welcome the participating countries with open arms. They may be our opponents on the pitch, but they are also our neighbours off it. Respect requires respect, so let us show them the true meaning of a Malaysian welcome.
Be Expectant, But Do Not Demand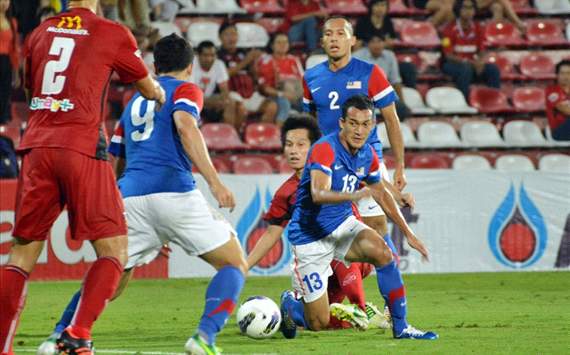 There is a lot of pressure on our Tigers to do well and defend our Suzuki Cup title, and the pressure is taking its toll on them. Malaysia have not done well in recent friendly matches, perhaps influenced by too much media and fan pressure. While this is worrying, we as fans have to do our part by supporting them no matter what the result. We have the right to be expectant of another regional triumph, but do not point fingers and berate the team if they fail to do so. Outrageous accusations and unnecessary slander would only further damage the team's confidence as a whole. Be expectant, but please don't be demanding.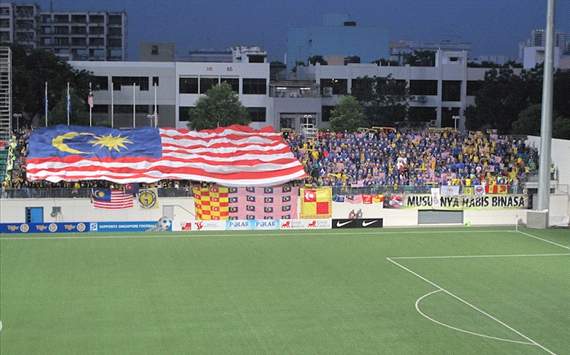 Malaysian football this year has been lukewarm to say the least, with match-fixing scandals and internal management scuffle blighting the marginal successes on the pitch. Defending the AFF Suzuki Cup title would be the perfect redemption to end the Malaysian football calendar on a high. Our Young Tigers have everything it takes to defend the Cup and we as fans can be the deciding factor by supporting them through our unity. Let us abide by the local proverb "Bersatu kita teguh, bercerai kita roboh" as our boys march into the battlefield to defend their tag as Southeast Asia's best.