---

BY OOI KIN FAI

Follow on Twitter

---
The curtain was brought down on the 2014 FIFA World Cup as Germany became the first European team to win the coveted trophy on South American soil. The dream for Argetina to win the trophy on enemy ground did not come to fruition. Goal looks at the tops and flops from the match.
TOPS: BASTIAN SCHWEINSTEIGER
Bastian Schweinsteiger was absolutely amazing in this match. Kicked from post to pillars, the midfielder just kept going and more importantly kept his cool. Already on a yellow card, any reaction from him would have given Argentina the advantage. Schweinsteiger read the game really well and spent the entire match stopping numerous La Albiceleste attacks.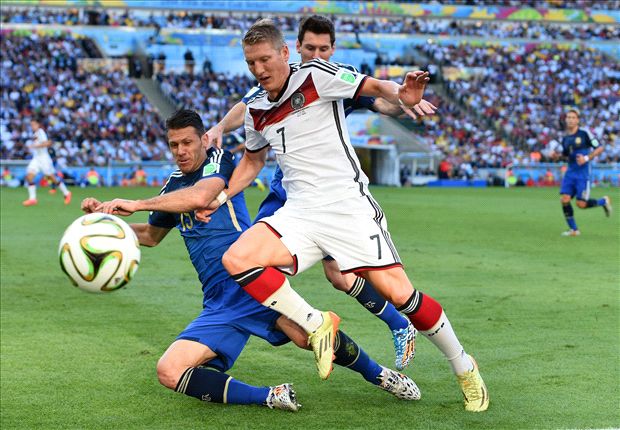 Mesut Özil bore a lot of criticism from media back home as well from the English media but proved just why they could all be wrong. For those that criticise his lack of work ethics, he ran 14km in this match. So many times he ran into good space and managed to set his team mates up with chances to score. The notable one being those 2 Toni Kroos shots from outside the box.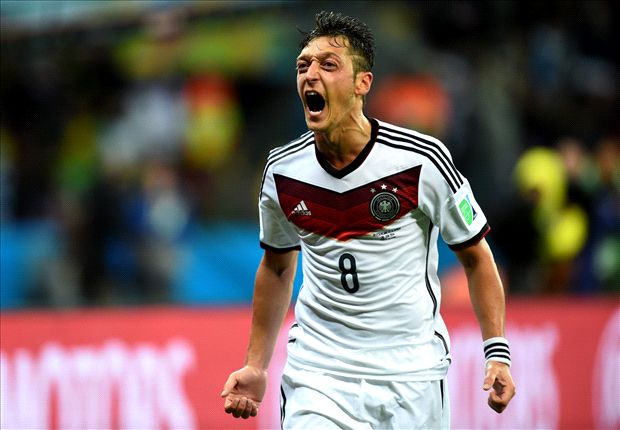 Manuel Neuer was in an all dominant mood in this final. No one controlled his own penalty area more than Neuer. He came for the ball a lot and that helped to ease the workload of his defenders. There was no hesitation in his game and one sweeping move to get to the ball ahead of Palacios late in extra time was proof of that.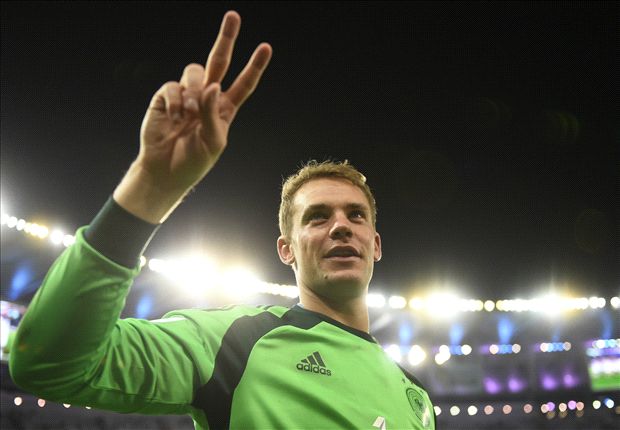 FLOPS: THE LAVEZZI SUBSTITUTION
This was truly a fantastic final, one which both sides helped to make as a great spectacle. No one really stood out as particularly poor but one decision did help to provide additional impetus to Germany. The decision by Allejandro Sabella to take Ezequiel Lavezzi at half time was vexing. Lavezzi was the biggest threat to Germany with his runs from right and his departure threw away the one attacking outlet that Argentina had on the counter attack.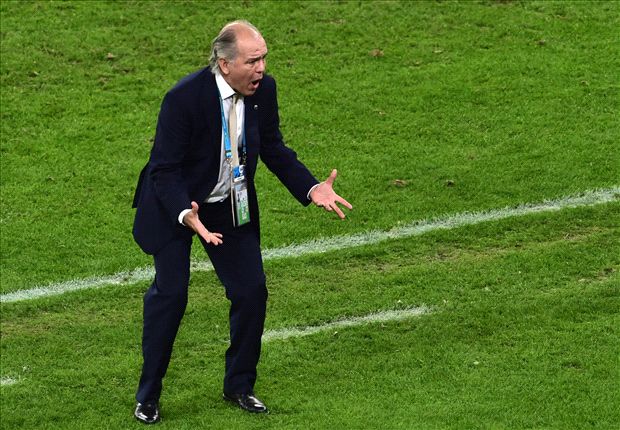 Do you agree with our choices? Let us know YOUR opinion by dropping a comment below