That is the question that is on the minds of every Gooner, football expert and pundit alike. For the first time since the move to the Emirates Stadium, there's a strong message emanating out of the Arsenal Football Club hierarchy that a large sum of money is made available to improve the squad. A hefty £70 million "war chest" is the figure quoted but never confirmed. No matter the value, there's no denying that money is there.
Whether Arsene Wenger spends any of it, is a separate question altogether. The Frenchman has always had huge confidence in his team and that is no different from this current team. There's argument to be made on whether his faith is misplaced or otherwise.
One thing is for sure. Arsenal have once again finished in the top-four and will participate for the 17th consecutive season in the Champions League, a feat that deserves every praise. However, the last time that the Gunners challenged for the Premier League was back in the 2007-08 season. For a club that with as illustrious a history such as Arsenal, that is simply not good enough.
Money has to be invested in players to propel Arsenal from a top-four side to a team capable of maintaining a season-long challenge on the league title. Here are the five players that could help make that jump.
JULIO CESAR (QUEENS PARK RANGERS) - GOALKEEPER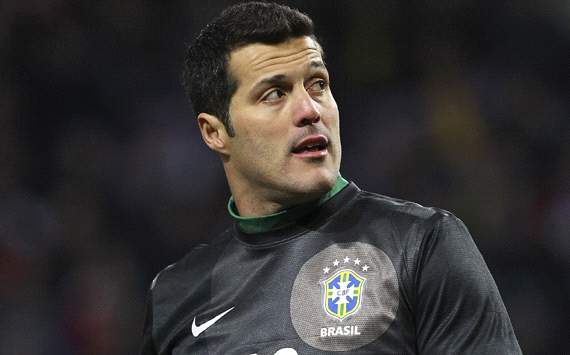 Two poles are the options at this point in time for Arsenal. Wojciech Szczesny is the undisputed No.1, with Lukasz Fabianski as the supporting act. The latter has a poor injury record and has always harboured intentions to move away to get more playing time. The former has all the right ingredients to be a top class goalkeeper but consistently needs the necessary push to keep him on track. Julio Cesar would represent the right buy for Arsenal. At 33, he has vast experience which he can impart onto Szczesny. Signing Cesar would not cause Szczesny to rethink his long term future at the club. Cesar had his critics in the past but it would be hard to think of a better No.2 anywhere in the Premier League.
MAMADOU SAKHO (PARIS SAINT-GERMAIN) - CENTREBACK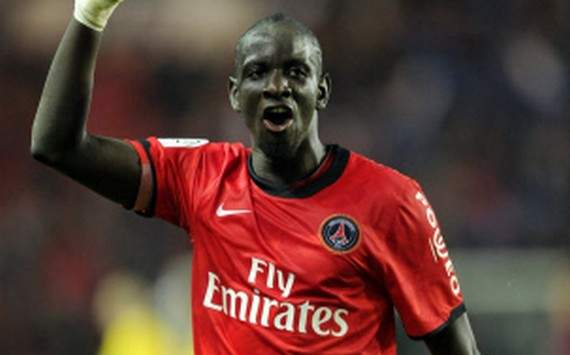 With Johan Djourou going on loan to Hannover and the injury to Thomas Vermaelen, Arsenal are short of options in the centreback department. Wenger is an injury or suspension away from having to field the inexperienced Ignasi Miquel in his starting XI. The Spaniard is quite frankly not good enough for the Gunners. If there was no long term concern over Vermaelen, a young talented centreback may have been an option for Arsenal. However, Vermaelen failed to maintain his long-term fitness in recent seasons and that has to be taken into account. With PSG signing Marquinhos from AS Roma, Mamadou Sakho may find his playing time limited. Here's a full French international centreback who can come in and perform a job and at the same time, keep Per Mertesacker and Laurent Koscielny on their toes.
LUIZ GUSTAVO (BAYERN MUNICH) - CENTRAL MIDFIELDER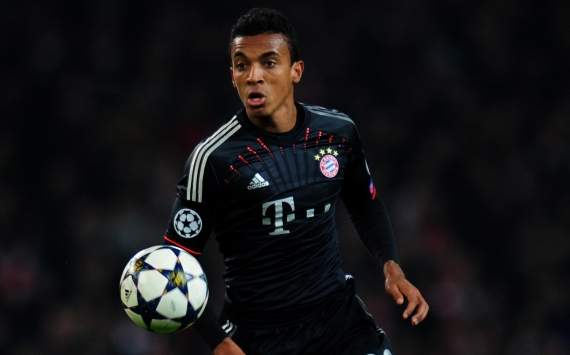 Last season, Arsenal played with Mikel Arteta as their base midfielder. The former Everton player was asked to fill a role vacated by the departing Alex Song. Arteta coped admirably with the new role and became the protective screen in front of the defence. However, with his age, it is hard to expect Arteta to play in every match and still perform at a high level. That is where Luiz Gustavo comes in. After Pep Guardiola signed Thiago Alcantara, Bayern Munich is seen to have too many options in midfield. Gustavo may well want to move away to get more playing time, with a place in the Brazilian national team at the 2014 World Cup at stake. The Brazilian is adept at playing the brand of football that Wenger prefers and if signed, will slot in seamlessly.
ERIK LAMELA (AS ROMA) - ATTACKING MIDFIELDER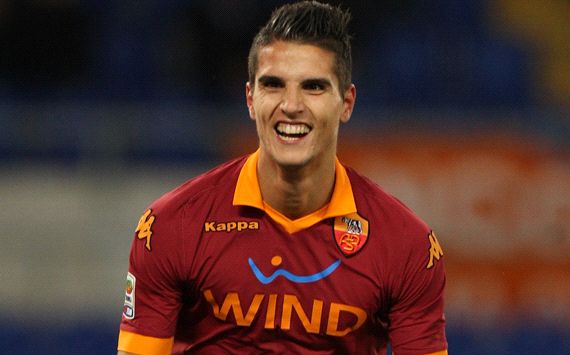 Wenger took a more pragmatic approach towards the end of last season, preferring to ensure that the team defended better than focussing solely on the attacking side of things like he used to do. At times last season, Arsenal looked bereft of ideas against teams that "parked the bus". The qualities of Theo Walcott, Lukas Podolski and Olivier Giroud are known, thus a surprise package could well surprise opposing teams. Erik Lamela scored 15 goals and assisted five in the Serie A last season. That is a standout performance in his European league debut. Lamela has the knack to arrive on cue to support his strikers and could be the secret weapon that Wenger is searching for.
LUIS SUAREZ (LIVERPOOL) - STRIKER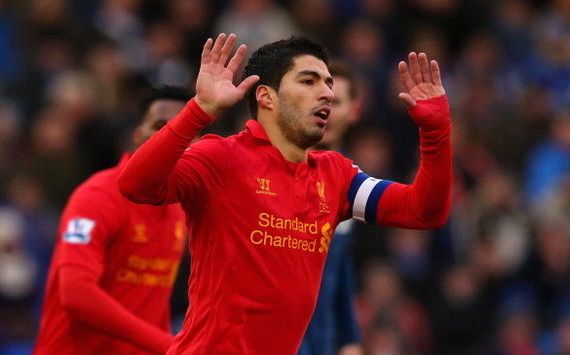 After the sale of Robin van Persie, Arsenal lacked the star name in the striking department. A player that strikes fear into defenders even before the first ball was kicked. In Luis Suarez, Arsenal has been linked with a player that has that pedigree. While his temperament and attitude does come into question, there's no denying the talent that the Uruguayan possess. An ambidextrous player, Suarez is capable of making something out of nothing. In tight games, he's the type of player that could decide the outcome of a match. Liverpool may be reluctant to sell Suarez to another Premier League club but in modern day football, clubs are powerless in preventing a player from leaving. Previous disciplinary farce aside, Suarez is the marquee signing that Arsenal fans have been calling out for.