Ahead of the 2012 AFF Suzuki Cup blockbuster tonight, Goal.com Malaysia spoke to a number of local celebrities to get their predictions of the match. Here is what they had to say: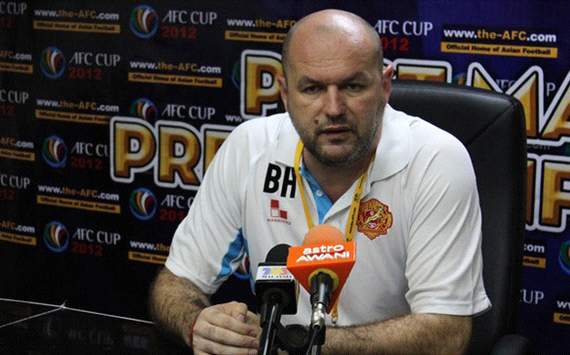 Bojan Hodak, Kelantan's treble winning Croatian coach
Malaysia 2-0 Indonesia

Before the tournament I predicted that Malaysia will go through easily to the next round. I think against Singapore was just a bad day at office for the Malaysians. The win over Laos would have brought back confidence and I'm now sure they'll win against Indonesia. In tournaments, you need more than 11 players and the hosts have got a stronger bench than Indonesia, and the players look physically fit. The new players that Rajagopal (Datuk K.) played in the last game brought positive energy to the team so I'm pretty sure they'll be better in the next match. Indonesia are having many problems off the pitch; this is not the best Indonesian team and that gives Malaysia a big advantage.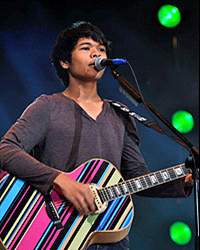 Aizat Amdan, award winning singer
Malaysia 3-1 Indonesia
Today's game will be epic as both teams need a win to qualify. As long as we keep our heads cool (we are playing on home soil) we are going to win. C'mon Malaysia!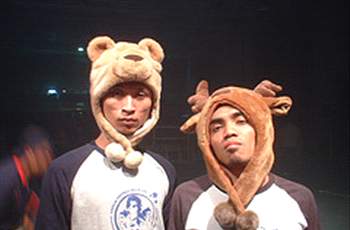 Azahari, TV presenter
Malaysia 1-0 Indonesia
The Tigers would have been boosted by the 4-1 win over Laos after losing 3-0 to Singapore. Since Saturday is a public holiday, the fans will come in droves and they will push the team to do a bit more than usual and get them safely across the line.
Amat, TV presenter
Malaysia 1-0 Indonesia
Malaysia will win if they can perform better than against Laos. Both teams have got a bunch of good players and tonight's game will be like a final, as Indonesia will be gunning for sweet revenge while Malaysia must win. And I don't think so the Indonesians will have any problems playing in Kuala Lumpur as they have huge number of supporters in Malaysia too. It'll be like playing at their second home.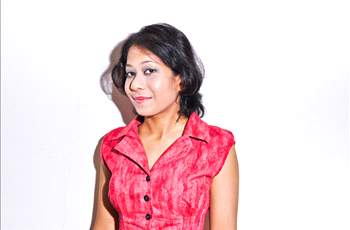 Najihah Sani, News anchor, Bernama Radio 24
Malaysia 2-1 Indonesia
Our team has become so solid and lately, they have worked wonders. Indonesia is a tough one to pull off, but I'm sure Harimau Malaya will roar tomorrow.