With so many fixtures and programs to look out for,
Goal.com Malaysia
picks the best football action on TV this week.
ATM v KELANTAN l 28 AUGUST l 8.45 PM ASTRO ARENA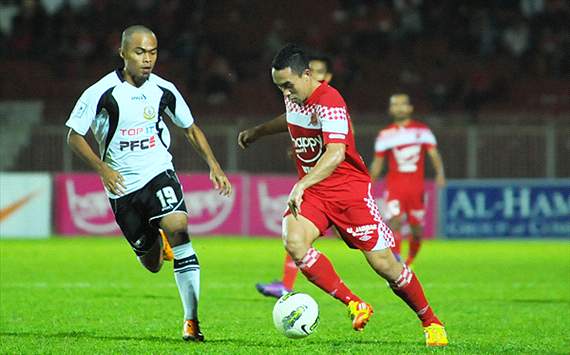 The battle between the two champions of the Malaysian leagues will definitely draw huge crowds with national stars such as Norshahrul Idlan, Aidil Zafuan, Azmi Muslim and Amirizwan Taj on show. ATM have grown from strength to strength in Group B with two wins out of two games whilst Kelantan are yet to find their feet in this year's Malaysia Cup. Their task will be made much harder tonight with national custodian, Khairul Fahmi declared doubtful for this much after being involved in a minor accident last weekend. Can a depleted Kelantan side get their campaign back on track against the in-form ATM tonight?
REAL MADRID v BARCELONA l 30 AUGUST l 4.30 AM ESPN HD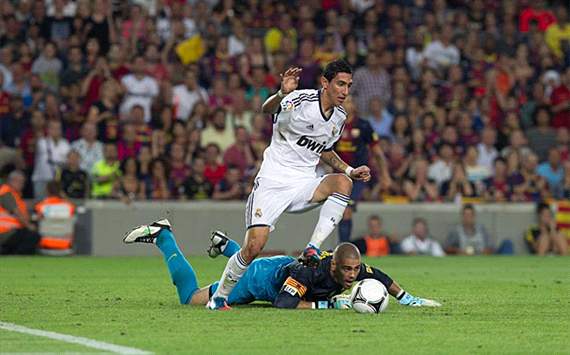 Why would anyone stay-up this late to watch a football game? The answer is simple…El Clasico! Besides seeing world class stars such as Lionel Messi, Xavi Hernandez, Andres Iniesta, Cristiano Ronaldo, Mesut Ozil and possibly new signing Luka Modric strutting their stuff on the pitch in a much heated battle, the rivalry between these two clubs are unparalleled and it goes beyond footballing dimension with Barcelona developing a reputation as a symbol of Catalan pride, as opposed to the centralising tendencies of Madrid. This match promises everything that you would expect from a top notch derby; world class football, drama, and fantastic atmosphere. Need I say more?
LIVERPOOL v ARSENAL l 2 SEPTEMBER l 8.25 PM ESPN HD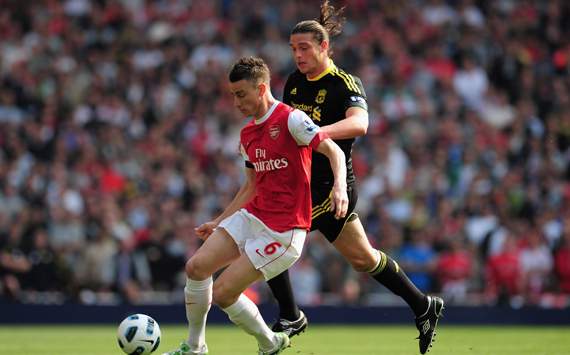 After a tumultuous defeat to West Brom, Brendan Rodgers' side bounced back with a spirited display against the reigning champions, Manchester City, in a 2-2 draw. His counterpart, Arsene Wenger on the other hand is still looking for the best formula to kickstart his forward line's goalscoring form. This corresponding fixture ended in a defeat to the Kop last season in a 1-2 defeat with the defected captain Robin Van Persie scoring both goals. Brendan Rodgers' Swansea did well on both occassions against Arsenal last season. Will he be able to inspire his charges against the Gunners this time around?