These are the striking images that have captured the iconic moments of passion, excitement and drama that have defined the competition over the past 20 seasons in the Barclays Premier League.
Split into two categories, the Barclays Photographer of the 20 Seasons will be judged on five images submitted with the winner receiving a Barclays award and £10,000 of photographic equipment. The Barclays Shot of the 20 Seasons will be decided from the best single image submitted by each photographer. The winner will also receive a Barclays award together with £5,000 of photographic equipment.
The judging panel includes Kevin Wall, a Managing Director and Vice Chairman at Barclays; Steve Bates, Chairman of the Football Writers' Association; Alan Sparrow, President of the Guild of Picture Editors; Martin Tyler, Sky Sports commentator; and Hamish Brown, celebrated sports photographer.
The winners of both categories will be announced in May 2012.
Below are the images on the shortlist...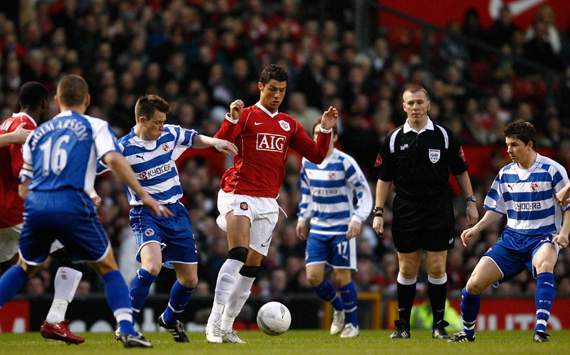 Come and get it | Bradley Ormersher of The Times captures Cristiano Ronaldo in action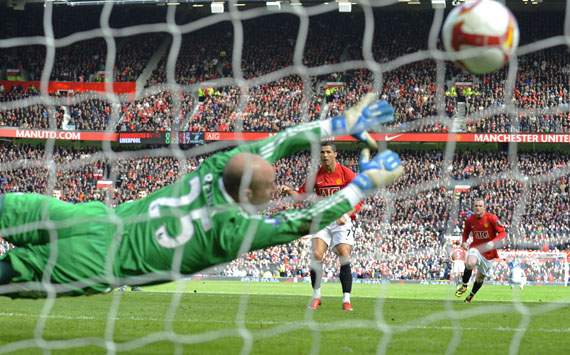 Sure shot | Tom Jenkins of the Guardian and Observer snaps a Cristiano Ronaldo penalty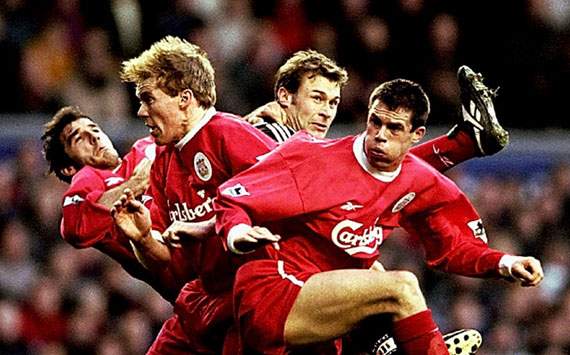 Peek-a-boo | Duncan Ferguson battling with a Liverpool trio by Clive Brunskill of Getty Images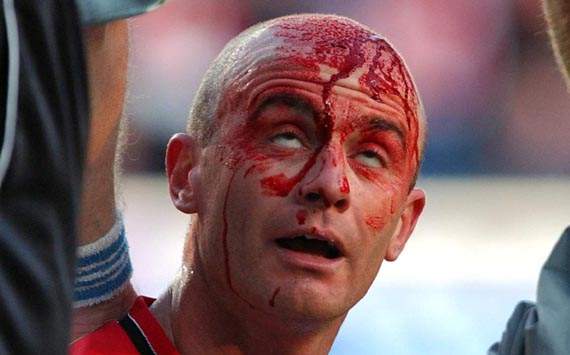 Dazed and confused | Robin Jones of Digital South snaps Chris Marsden after a collision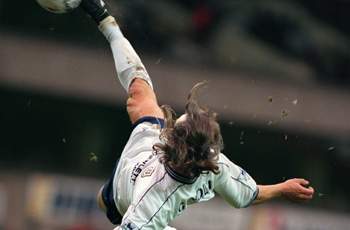 Flying high | David Ginola's flamboyance captured by Mark Leech of Offside Sports Photography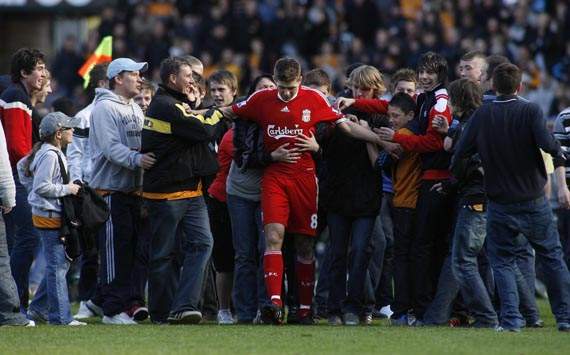 Mobbed | Craig Brough of Action Images snaps Steven Gerrard being swamped by fans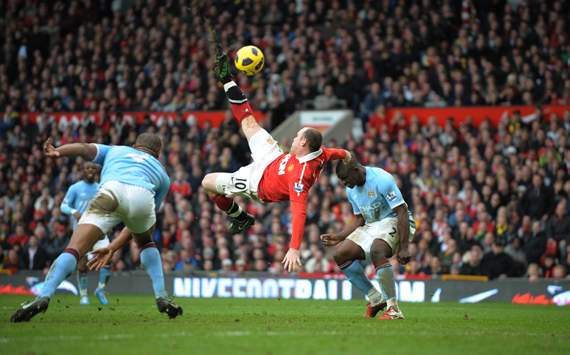 Majestic | Wayne Rooney's derby winner captured by Robin Parker of FotoSports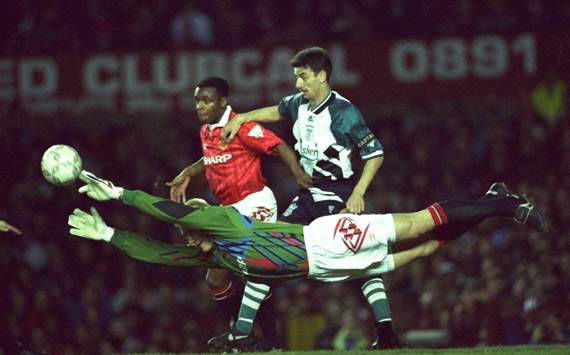 Stretched | Darren Walsh of Chelsea FC snaps Peter Schmeichel reaching for the ball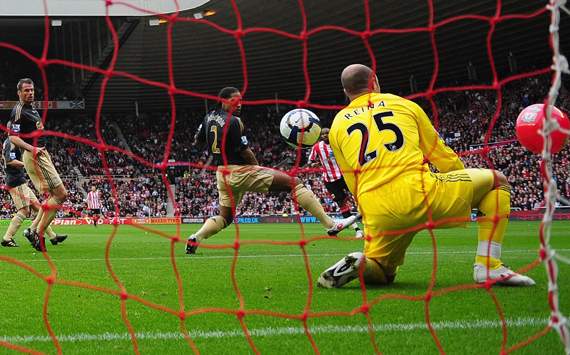 Double vision | Mike Hewitt of Getty Images captures Sunderland's beach ball-assisted goal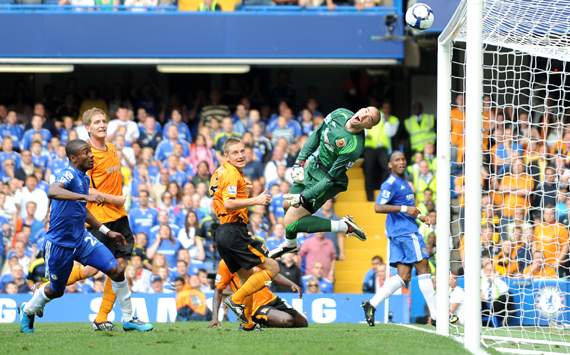 Ball watching | Robert Noyes of Pinnacle snaps Didier Drogba's chip over Boaz Myhill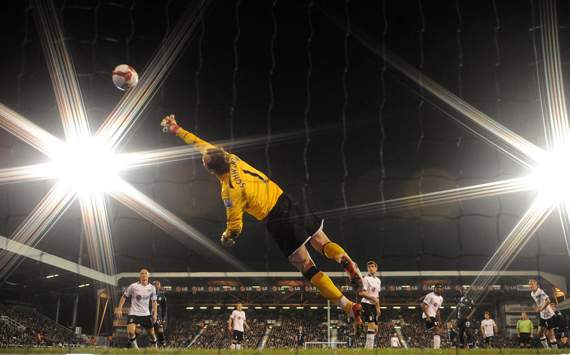 Bright lights | Graham Chadwick of the Daily Mail captures a strike at Craven Cottage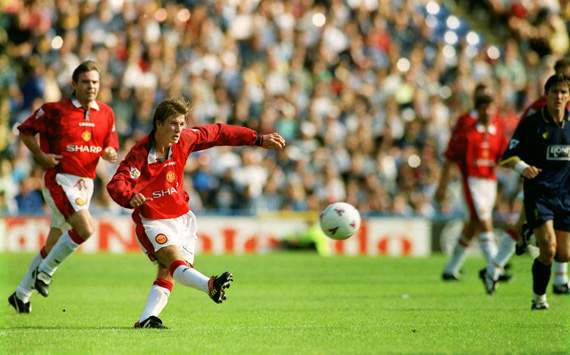 Speculative | Tony O'Brien of Action Images captures David Beckham's halfway-line strike