Adidas have unveiled 'Brazuca' - the ball which will be used at the
2014 World Cup
in Brazil.
The name, which was decided via a fan poll conducted in the South American country, is an informal term meaning 'Brazilian'.
The Brazuca was involved in two-and-a-half years of testing and has been trialled by the likes of Lionel Messi, Bastian Schweinsteiger and Zinedine Zidane. The ball has also been trialled at the Under-20 World Cup under the guise of a different design.
"My first impression of the ball is that it's really good. The design is different, with lots of colours. I've had the opportunity to test Brazuca and it's great," the Barcelona star said about the World Cup ball.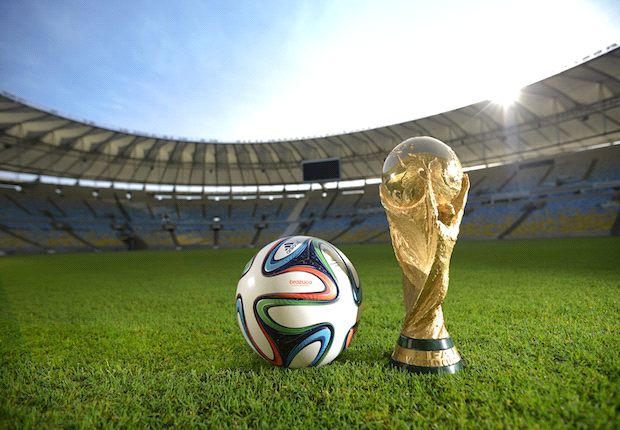 Trophy shot | The Brazuca sits next to the World Cup trophy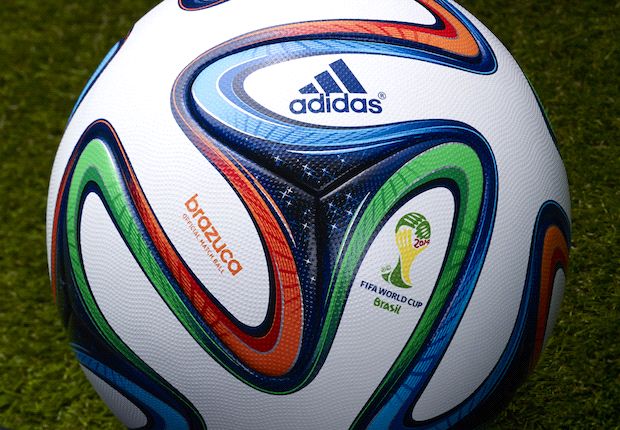 Close up | An in-depth look at the new ball to be used in Brazil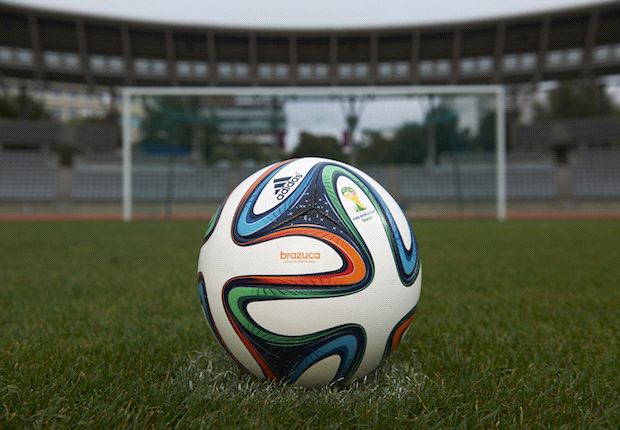 Spot on | The Brazuca is made up of just six panels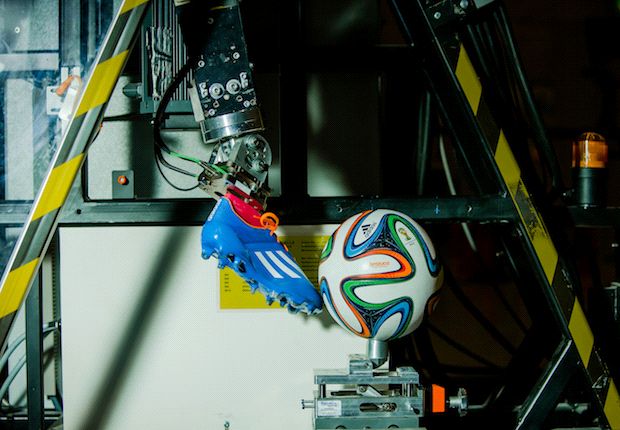 Testing, testing | The Brazuca underwent a number of tests during production
Real Madrid and Spain goalkeeper Iker Casillas said: "Brazuca has a stunning design that feels inspired by Brazil.
"Now the ball has been launched the tournament feels a lot closer. I'm looking forward to playing in Brazil with a great ball. Hopefully with Brazuca we can get the same result as in 2010."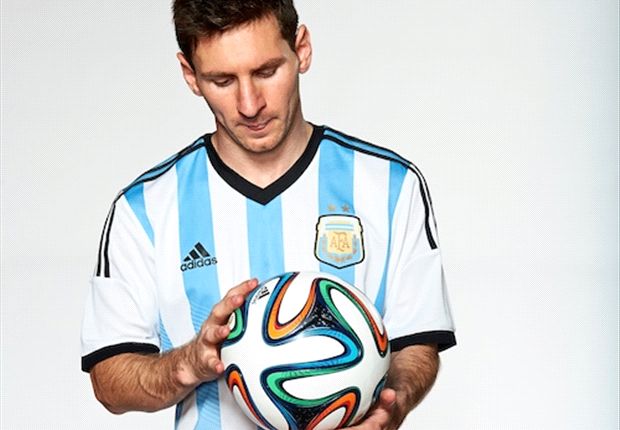 Close control | Lionel Messi gets a feel for the new ball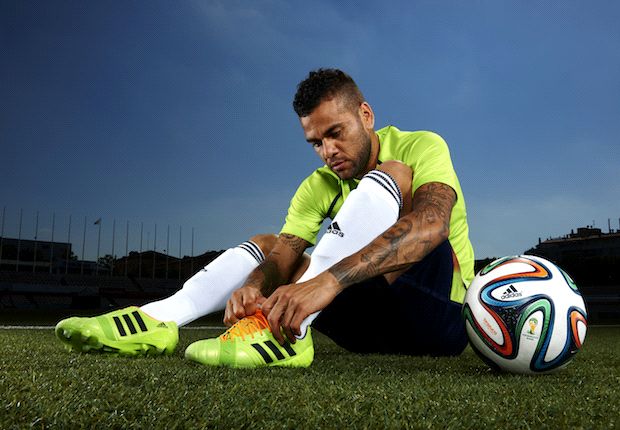 Gearing up | Dani Alves laces his boots next to the Brazuca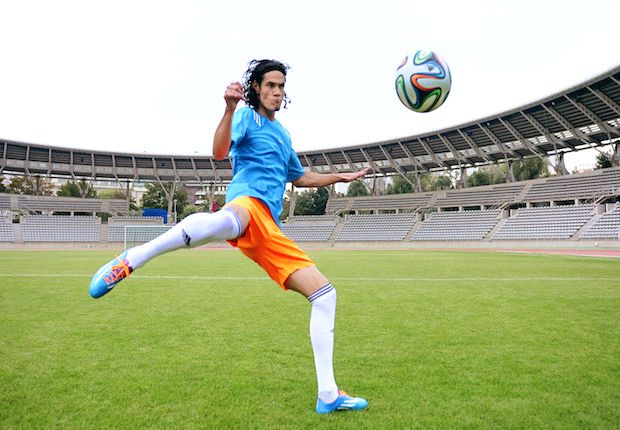 Eyes on the prize | Edinson Cavani take a swipe at the new ball


"My first impression of Brazuca is of a ball that is fantastic and we're going to have a lot of fun with it. Adidas has created an incredible-looking ball fitting for a tournament as big as the World Cup," Barcelona and Brazil right-back Dani Alves said.
"Most importantly it plays well on the ground and in the air. I'm sure all the players will love it. It's increased my levels of excitement even further and I honestly cannot wait for the opening game!"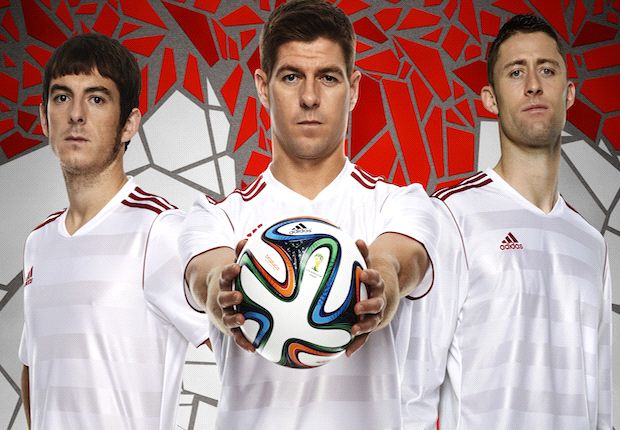 Three Lions | Steven Gerrard (centre) holds the new ball with Leighton Baines (left) and Gary Cahill (right)

Adidas launches, Brazuca, the official match ball of the Brazil 2014 FIFA World Cup, visit www.adidas.com/lovemeorloseme