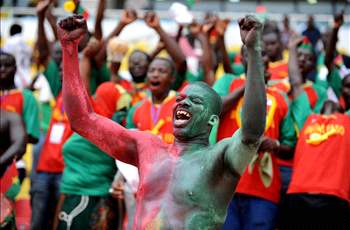 The Central African Republic came into their encounter with Burkina Faso galvanised by their terrific qualifying victory over former Afcon champions Egypt in the previous round, and they were determined to go one step further and qualify for the tournament.

C.A.R continued their impressive home form by scoring in the first half through Jane Mabide, providing them with a 1-0 scoreline at half time.

Burkina Faso were not able to come back into the match, and the score ended in favour of the Central Africans, who will make the journey to Burkina Faso with a useful 1-0 aggregate to lean on.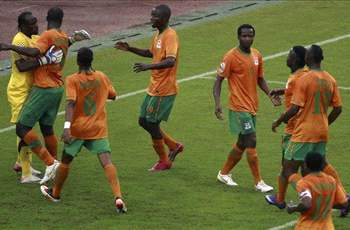 Zambia, the 2012 Afcon champions played host to Uganda on Saturday afternoon, and the east Africans were in for a tough time as the Chipolopolo made their intentions clear early on, attacking well and creating chances in the first half.

In the 20th minute captain Christopher Katongo was on hand to put the Afcon title holders in the lead, pleasing the local supporters who came out in their numbers to support their national team. The score remained 1-0 until the second half, when Zambia continued to apply pressure while looking for a second goal.

They almost found that two-goal cushion when Katongo hit the post, but it was not to be and Uganda maintained their composure in the match.

After 90 minutes, however, the game ended 1-0 in favour of the home side, meaning that Zambia will travel to Uganda in the second leg in October in search of a draw or better to secure their spot at the 2013 Afcon, where they will defend their title.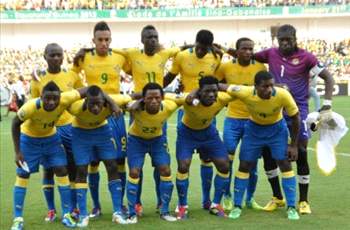 Gabon welcomed a visit from Togo in the first of a two legged qualification battle that would see the winner join 15 other teams in South Africa between January 19 and February 10 next year.

The 2012 Afcon co-hosts were hoping to score an early goal against the visitors, to put them in a comfortable position in the match, but their efforts did not produce any goals, and the half time score was 0-0.

The second half did, however, come alive thanks to a couple of goals. The Panthers were the first to strike, with a Daniel Cousin goal putting them in the lead at home, but Togo would have the last laugh thanks to an equaliser from national hero Emmanuel Adebayor.

The match ended in a score draw, which will favour the away side, as Togo now return home for the second leg confident of being able to win the tie in front of their home support.