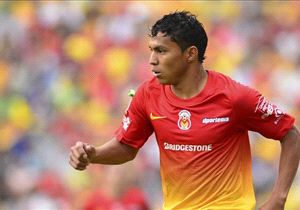 Swansea rival Cardiff for Jefferson Montero
Swansea are hoping to wrap up a deal for Jefferson Montero ahead of the World Cup, after watching the winger in a friendly between Ecuador and Australia in midweek.
Source:
Daily Mirror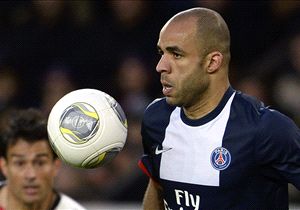 Milan ready to make an offer to Alex
Brazilian defender Alex is yet to extend his contract with PSG and AC Milan readies a two year offer according to L'Equipe.
Source:
L'Equipe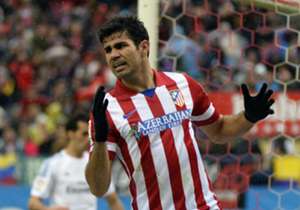 Milan, if Balotelli leaves Diego Costa might come
Mario Balotelli might leave Milan at the end of the season, in that case Diego Costa is the target on the top of the list to replace him. But the striker of Atletico Madrid costs 35 millions.
Source:
Corriere dello Sport