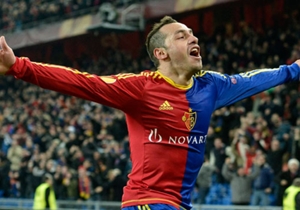 Hamburg wanted to sign Basel's chilean midfielder Marcelo Diaz to replace Tolgay Arslan. But he was too expensive, as Basel demanded two million €.
Source:
Bild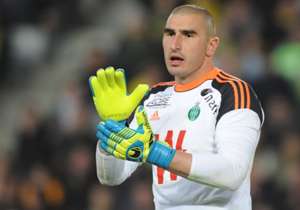 Borussia Dortmund wants to sign a new keeper in the summer. Saint-Etienne's Stephane Ruffier is on the BVB's radar. He will cost 8 million € and the Roma is also interested.
Source:
L'Equipe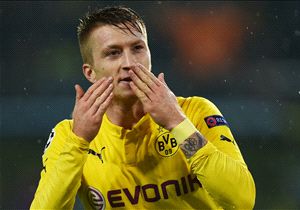 According to Bild Bayern Munich lost their interest in Marco Reus because of their oversupply in the offense. Furthermore Reus is injured more often and die Roten don't want to stress their relation to Dortmund any longer.


Source:
Bild