By Otieno Otieno
For the last three years, the Kenyan Premier League (KPL) Top 8 tournament has run smoothly with all participating clubs satisfied with the manner in which the competition is handled.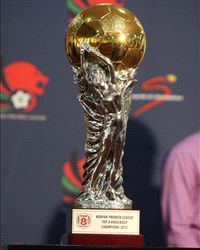 However, Ulinzi Stars FC's appeal against Gor Mahia which was rejected by the KPL, always threatened to derail an otherwise well intentioned competition.
It is worth noting that the appeal was rejected merely on a technicality and not on merit after the soldiers were judged to have filed it late outside the required window.
The event was started to bring together all the teams that had finished amongst Top 8 during a particular season and provides great build up for participating clubs even as the league continues.
The Sh1 million prize money for the winners also goes along way to boost their kitty at a time when most clubs are struggling to bring sponsors on board to support their activities.
Of concern to many stakeholders as pointed out by Gor Mahia is the fact that the teams are never given rules before the competition begins and the tendency is to assume that the same ones that are used in the league apply to this event.
This is a dangerous assumption because the world over, every tournament is supposed to have its own rules or at least teams should have been informed in advance whether they ones that run the league will apply in this particular event.
As it is, the KPL had been put in a very awkward situation whichever way they had ruled on this matter.
Had they ruled against Gor Mahia, they were likely to open themselves up for accusations of unfairness and failure to provide rules before the competition started while a ruling against Ulinzi would have been seen as going against their own rules.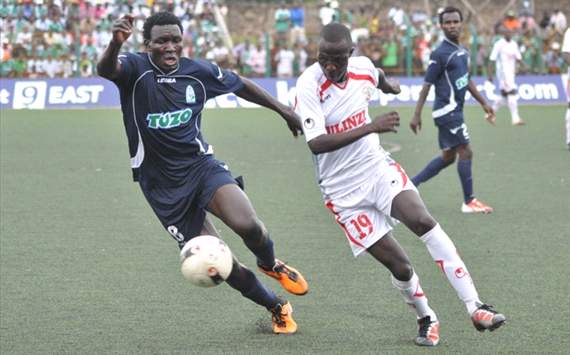 Such trouble was always anticipated. Last year when AFC Leopards refused to honor their Top 8 semi-final match against Gor Mahia, the KPL was in a fix because there was no rules to use in punishing the dissenting club.
In the end, the club was fined Sh500, 000 which was simply deducted from their annual grant.
Perhaps it is now a high time for Football Kenya Federation (FKF) to intervene and ensure that all tournaments run in the country have rules and regulations so that issues are dealt with clearly from the word go.
It is an encouraging move that FKF has moved in in a bid to resolve the matter by urging the KPL to furnish them with the tournament rules. This is what should have happened from the word go. However, it is still not late to rectify the situation in anticipation of a great tournament.