Who can replace Suarez at Liverpool?
Divock Origi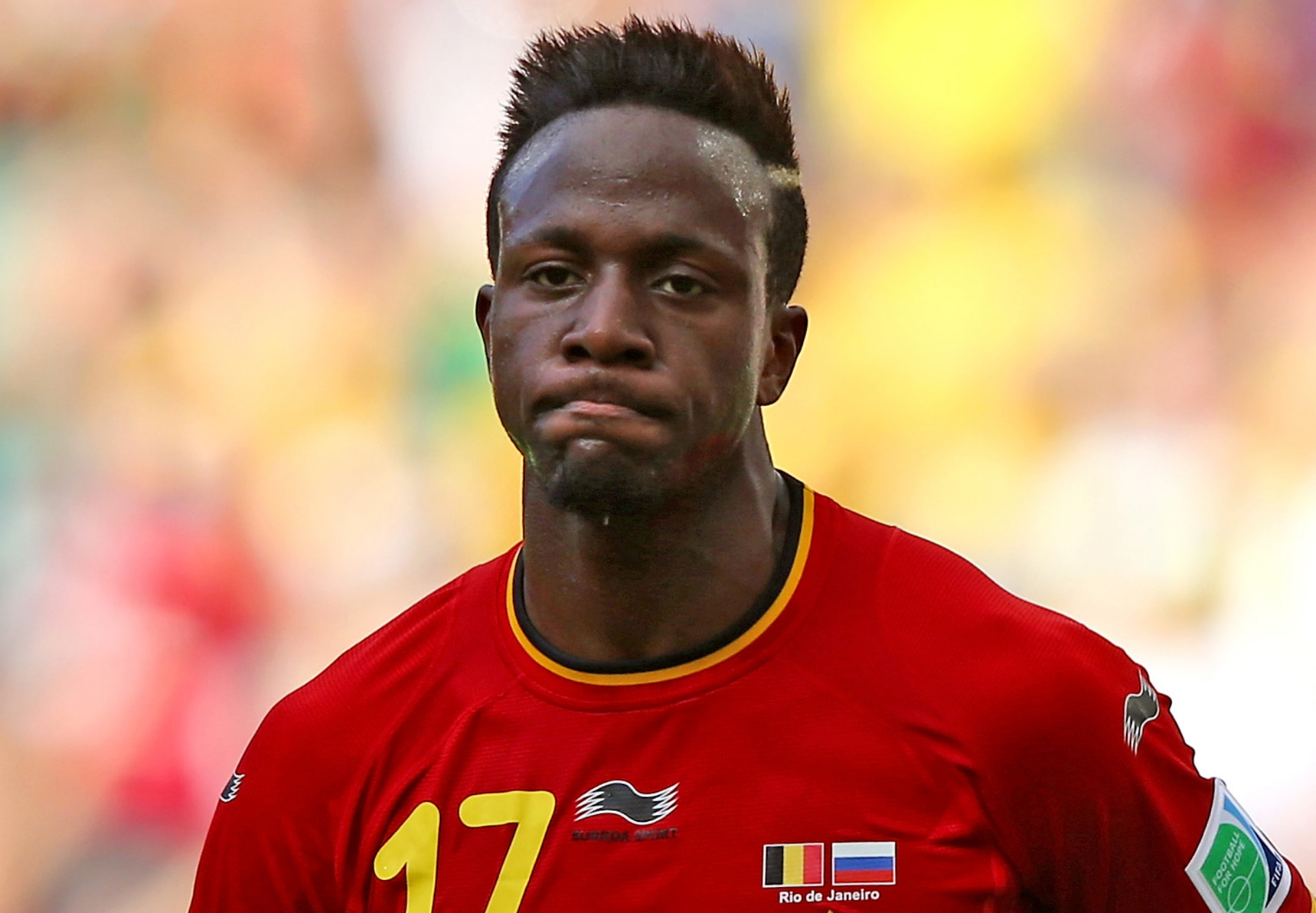 Liverpool are already believed to be in talks with Lille over the signing of the Belgium international, who has enhanced his burgeoning reputation with a series of fine showings for his country at the World Cup.

In four performances, the striker has scored once and has linked well with his international team-mates, including Romelu Lukaku, Kevin De Bruyne and Eden Hazard. And the Reds have been sufficiently impressed to open negotiations with the French club over the signing of the 19-year-old.

However, it is understood Liverpool are keen to loan him back to Lille should they clinch his signing, perhaps suggesting that they are keen to land a senior striker as well as a young forward this summer.

Should Origi be allowed the time to grow, he could yet turn out to be a superb signing for the Anfield giants if his World Cup performances are anything to go by.
Who can replace Suarez at Liverpool?