Netherlands top five forwards
1. Robin Van Persie: 2005-Present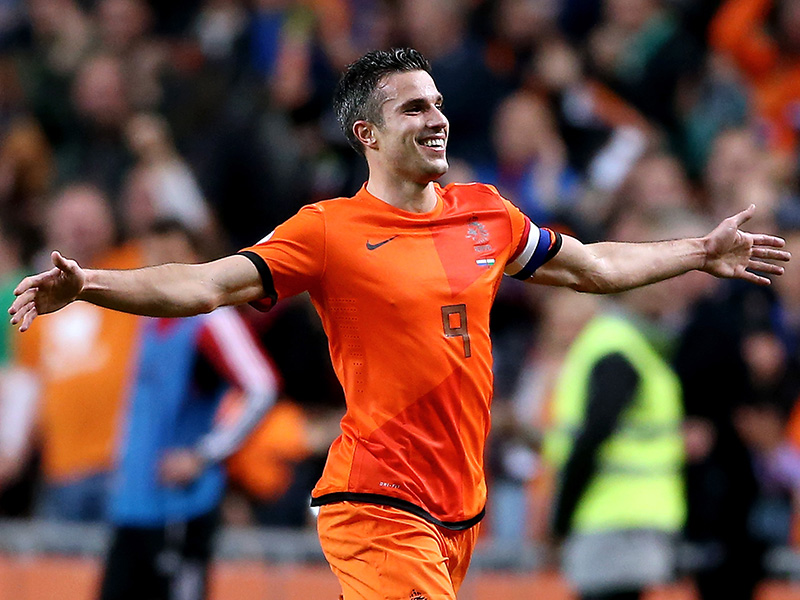 The Manchester United forward created history against Hungary when he overtook Patrick Kluivert as the all-time leading scorer for Netherlands.

Plagued by injuries through most of his career, Van Persie finally started to deliver on a regular basis early on in 2011 and has since scored at an impressive rate. After scoring 19 goals in 6 years as part of the national squad prior to 2011, the striker has since bagged 22 goals in less than three years.

He began his career as a winger playing behind Ruud Van Nistelrooy but the former Arsenal striker has slowly and steadily made his way through the side and is expected to lead his country in the 2014 FIFA World Cup at Brazil.
Netherlands top five forwards