David Beckham's 10 most memorable moments
4. Secures World Cup qualification with goal against Greece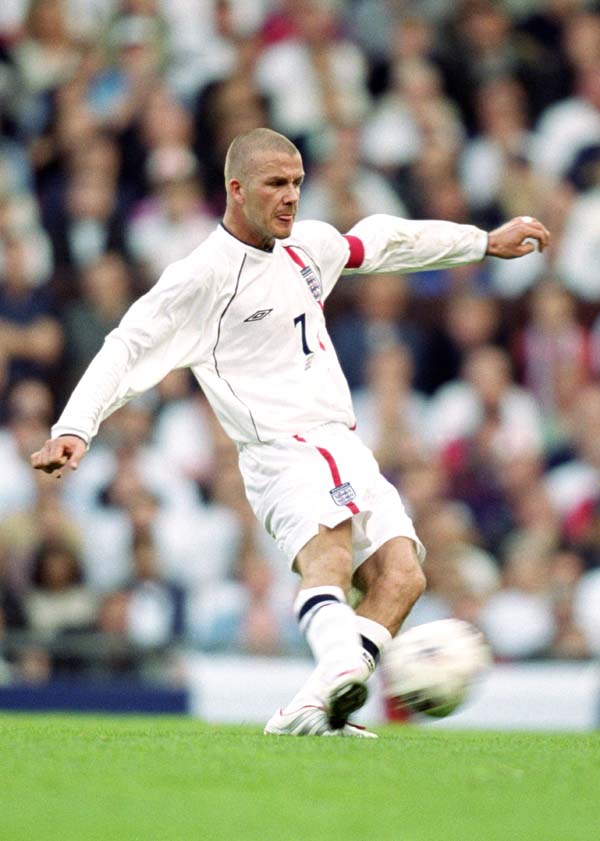 Beckham was not a prolific scorer for England but did net important strikes for his country, and his last-minute free kick against Greece will probably live longest in the memory.

Sven Goran Eriksson's side needed only a point to secure automatic qualification but were trailing 2-1 in the dying seconds of the World Cup qualifier in October, 2001. But up stepped Beckham to curl home a stunning free kick at Old Trafford and seal a place for the Three Lions at the 2002 showpiece in Japan and Korea.

It remains his most memorable international goal, and marked a defining moment in his England career as he looked to put the ignominy of 1998 behind him.
David Beckham's 10 most memorable moments