India's history in the AFC Challenge Cup
1. Bangladesh - 2006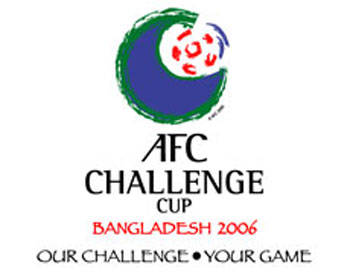 In 2005, the Asian Football confederation (AFC) categorized 17 nations as emerging associations, whose football needed to be developed. Of the original seventeen associations, Laos, Mongolia and Timor Leste were then replaced by India and Bangladesh from the developing associations class.

In April 2006, the tournament, which was hosted by Bangladesh, kicked off with 16 teams split into four groups, with the top two sides qualifying for the knockout stages.

In the inaugural edition India were drawn in Group A alongside Chinese Taipei, the Philippines and Afghanistan. Islam Akhmedov's side finished as group winners on goal difference, ahead of Chinese Taipei, with both sides having secured a win and two draw each. In the quarterfinals they came up against Group B runners-up Nepal and were eliminated following a 3-0 defeat.
India's history in the AFC Challenge Cup