How Indian teams have fared in the AFC Cup
1. Mahindra United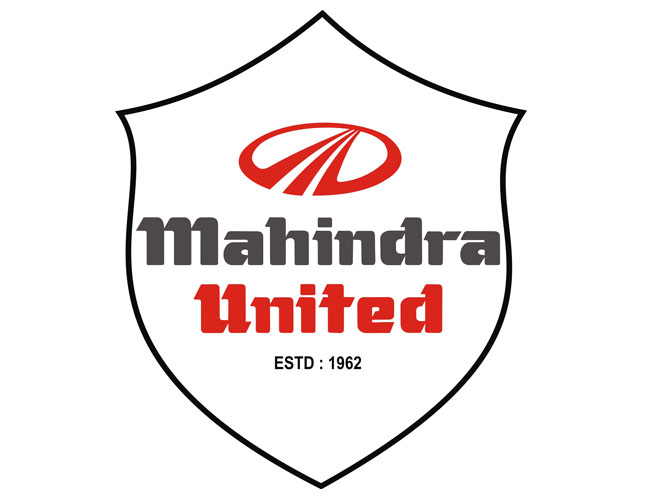 The club which ceased operations at the end of the 2009-10 season were among the first Indian clubs to take part in the competition when it debuted in 2004.

That year they finished bottom of Group B behind Syrian side Al-Wahda and Omani club Dhofar S.C.S.C, having accumulated just 4 points from their four group games which included a win, a draw and two losses.

The same fate awaited them when they re-entered the competition in 2006. This time they lagged behind Bahraini side Al-Muharraq and Lebanon's Al Ahed. However, they fared much better accumulating two wins and just the solitary loss in six games in Group A. Even so, it was the three draws that ended up costing them dearly as they failed to progress. Bangladesh' Brothers Union finished bottom of the group.

2007 was by far their best outing as they secured a quarter-final berth as one of the two best runners-up from the groups. That year Mahindra collected an impressive tally of 12 points from six games with four wins and two losses. They finished behind Singapore Armed Forces who topped the group with 15 points. Happy Valley from Hong Kong and New Radiant from the Maldives were the other two teams in group E.

In the knockout stages though, they were narrowly edged out 5-4 on aggregate by Lebanon's Al-Nejmeh.


How Indian teams have fared in the AFC Cup