Football's top-10 drug and match-fixing scandals
10. Stan Lazaridis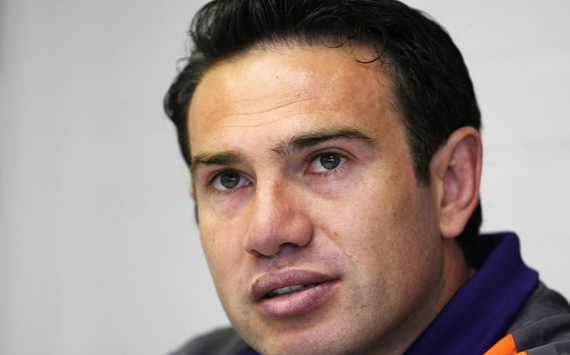 While not the most sensational of drug scandals, the 2007 case of the Australian football Hall of Fame inductee and former Australia internationlal led to a change in performance-enhancing drug laws. Then with Perth Glory, poor Lazaridis tested positive to finasteride, a drug present in hair loss medication he was using. While he managed to keep his luscious locks, it was of little comfort for the former Birmingham and West Ham winger, after he was handed a 12-month ban. Finasteride at the time was believed to be used as a masking agent, but the farce surrounding Lazaridis's ban, along with a similar ban for Brazilian legend Romario, led to the drug being removed from the banned substances list in 2008.
Thursday 14 February 2013 4:31 AM
Football's top-10 drug and match-fixing scandals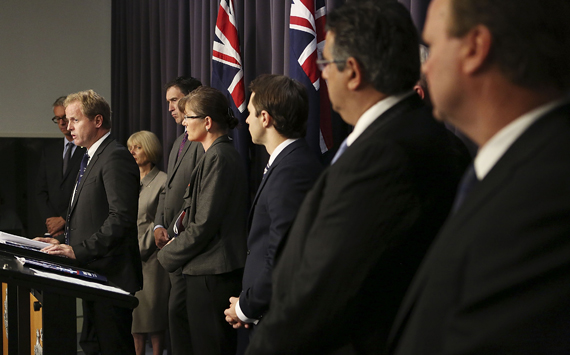 With drug and match fixing scandals currently embroiling not just football in Australia, but across the globe, Jesse Wray-McCann names the top-10 performance-enhancing drug and match-fixing controversies to hit the game.
10. Stan Lazaridis

9. Kolo Toure

8. Marseille of 1993

7. Drugged-up Dutch

6. South Korea at the 2002 World Cup

5. Juventus of the 1990s

4. Robert Hoyzer

3. Diego Maradona

2. Calciopoli

1. Europol strikes
Goal.com English - India
Goal.Com Editions
More
Copyright © 2013 Goal.com All rights reserved. The information contained in Goal.com may not be published, broadcast, rewritten, or redistributed without the prior written authority of Goal.com