Contemporary stars who don the Mercurial Vapour IX
1. Cristiano Ronaldo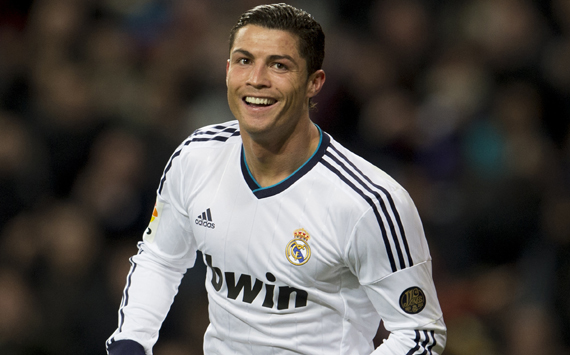 This one is no surprise. The Portuguese winger has been associated with the Nike Mercurial series for some time now and he heads the list of stars from the football world who have joined hands to promote the Mercurial Vapor IX.

The ex-Manchester United man has undoubtedly taken his game to a new level since his world record transfer to Real Madrid in the summer of 2009, scoring at better than a goal a game.

As a winger Ronaldo's game revolves around taking on opposition flank-men and full-backs and dribbling past them at rapid pace in one-on-one situations. Additionally, he is also a prolific goalscorer, has a great jump on him to go with great dead-ball skills and also does his fair share of tracking back when needed. As such, the ultra-light Mercurial range is obviously his first choice as the boots enable him to cover more distance in a short span of time as well as assisting those magical free-kicks.


Contemporary stars who don the Mercurial Vapour IX