The coaches sacked in the I-League this season
1. Kashyap succumbs to Bagan pressure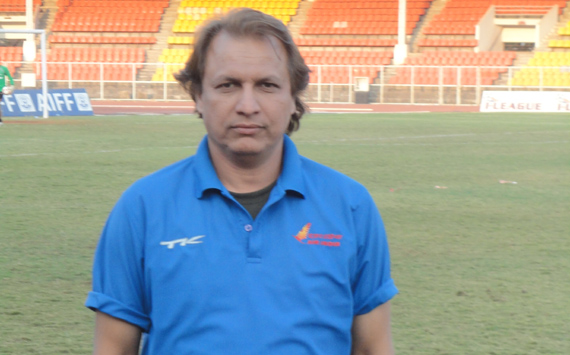 Santosh Kashyap was at the helm of arguably one of the biggest Indian football club, and when you fail to deliver quick results, you are bound to face immense pressure from the fans, board and media.

The elimination in the group stage of the Federation Cup was where it all started, as the Mariners failed to score against Churchill Brothers and were defeated by Air India only to register a consolation win over Mohammedan Sporting.

The pressure continued as the Kolkata giants failed to register a point after their opening games against Shillong Lajong and Prayag United in the I League, the culmination of all the events saw a disdained Kashyap accept all responsibility of Bagan's poor start and hand in his papers.
The coaches sacked in the I-League this season