1. Real Madrid - 5 Red Cards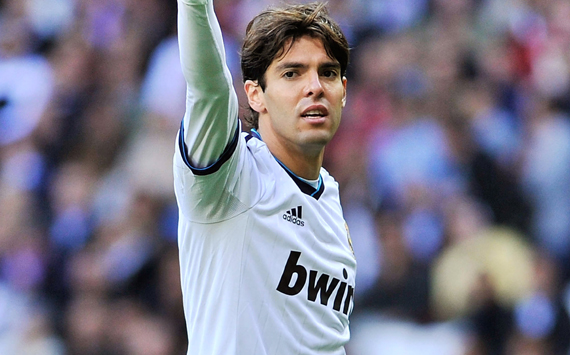 Real Madrid jointly head the list of Europe's most indisciplined lot with 5 players receiving their marching orders. What is surprising is that all five of those offences have occurred in January 2013.
Fabio Coentrao and Angel di Maria were the most recent in terms of red cards when they were sent off against
Valencia in the second leg of a Copa del Rey tie on January 24, 2013.
Kaka, who is linked with a move from Madrid to Milan, did not help his cause when he was ordered off the field in the
goalless draw against Osasuna in a La Liga game on January 13, 2013.
Sergio Ramos, who has the dubious record of having earned the maximum red cards for Real Madrid ever, added another to his kitty when he was asked to leave the field in a
comprehensive win over Celta Vigo
Finally, backup goalkeeper Antonio Adan, who was in the limelight for being picked over Iker Casillas for a league game, saw red in the
narrow win over Real Sociedad on January 6, 2013
.