10 winners of the Ballon d'Or who were not from La Liga
1. Ronnie wins the Ballon d'Or with ease (2008)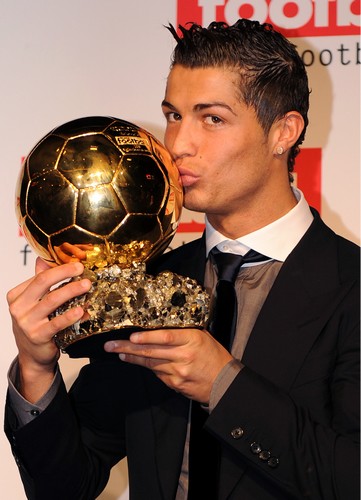 When British icon David Beckham left Manchester United to join Real Madrid, not many would have expected a young Cristiano Ronaldo to even be close to replicating the previous number 7's feats.

The 2007-08 Champions League final between Manchester United and Chelsea was won by United in penalties and the Portuguese star's prolific scoring record saw him score for the Red Devils in the final as well. He helped his side to retain the Premier League title.

Cristiano Ronaldo was awarded for his excellent performances as he won the Ballon d'Or in the 2008 season by an overwhelming margin with Lionel Messi finishing second with a massive 180 point difference.
10 winners of the Ballon d'Or who were not from La Liga