Top 5 managerial casualties of 2012
1. Kenny Dalglish - Liverpool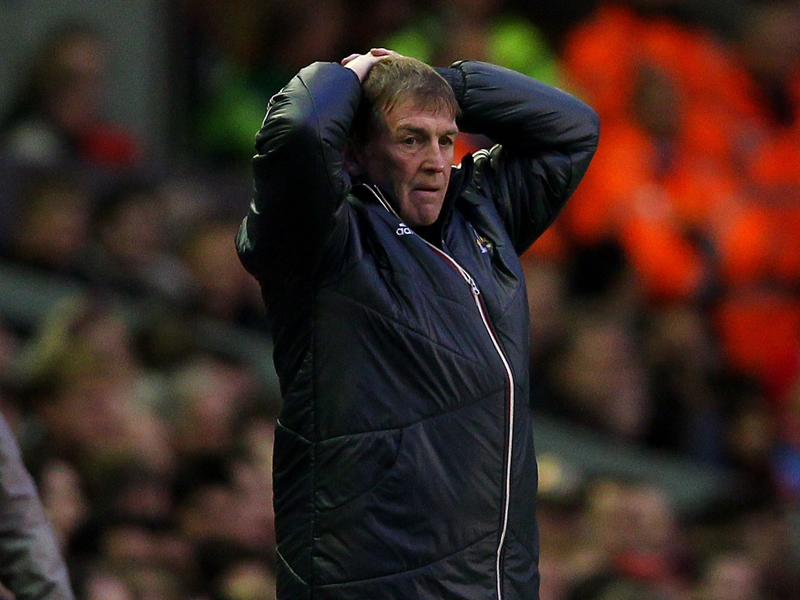 In one of the first really high profile sackings of the summer, Liverpool legend Kenny Dalglish, who was serving his second spell as manager at the club was relieved of his duties in May. A club statement said: "results in the Premier League had been disappointing."

The Scot who took over the reigns at Anfield in January 2011, oversaw the sale of star-striker Fernando Torres to Chelsea soon after his arrival. The subsequent spending spree, which witnessed was over 100 million pounds, saw only one of the several transfers succeed in Luis Suarez as the rest of the players flopped with Andy Carroll and Jordan Henderson being the worst of the lot.

Ultimately though, he paid the price for a disappointing 8th place finish in the league though he did manage to win the League Cup win in February, which wasn't enough to save his job.
Top 5 managerial casualties of 2012