Five recent instances of hooliganism in football
1. Chris Kirkland punched in the face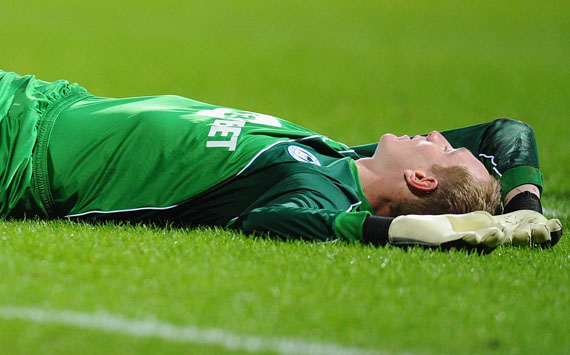 Former England international and Sheffield Wednesday goalkeeper Chris Kirkland was punched in the face and knocked to the ground by a Leeds United fan. The incident occurred just after Kirkland had conceded a goal in a tense Yorkshire derby played in the English Championship at Wednesday's Hillsborough stadium in October this year.

The event left Kirkland needing treatment, visibly dazed and in a state of shock. After the game the shot-stopper said he was stunned to see the attacker approach him and implored the authorities to take necessary steps to avert something more serious.

Gloucestershire police later arrested a 21-year old man from Cheltenham, England. The game ended as a 1-1 draw.


Five recent instances of hooliganism in football