You can now Samba your way to glory on the pitch with the new range of Brazilian-themed boots from adidas!
Lanched earlier in November, the collection sees the release of a new cleat from each of adidas' four boot ranges -
adizero f50
,
Predator Lethal Zones
,
Nitrocharge
and
11pro
.
Available in an array of striking, bright colorways with their own distinct identity and cutting edge technology, these boots have been designed to celebrate the vibrancy and exuberance of the World Cup host nation.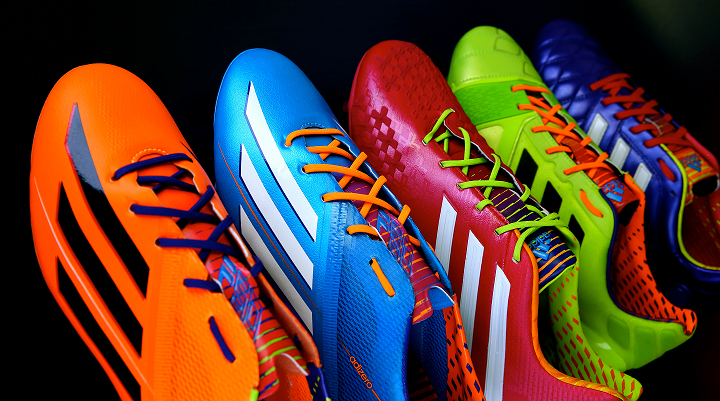 The Samba collection marks the start of the "All in or Nothing" campaign, where it will be Game On or Game Over at the World Cup next year for adidas' star players like Argentina's Lionel Messi, Brazil's Oscar and Dani Alves and Germany's Mesut Ozil.
"We took inspiration from Brazil for the Samba Collection, and we created a colourful and energetic pack," Antoine Hadjimanolis, Global Senior Product Manager of adidas Football, said. "Inspired by the beaches of Bahia to the Carnival of Rio, our boots will use tones and palettes that you've never seen before on a football boot."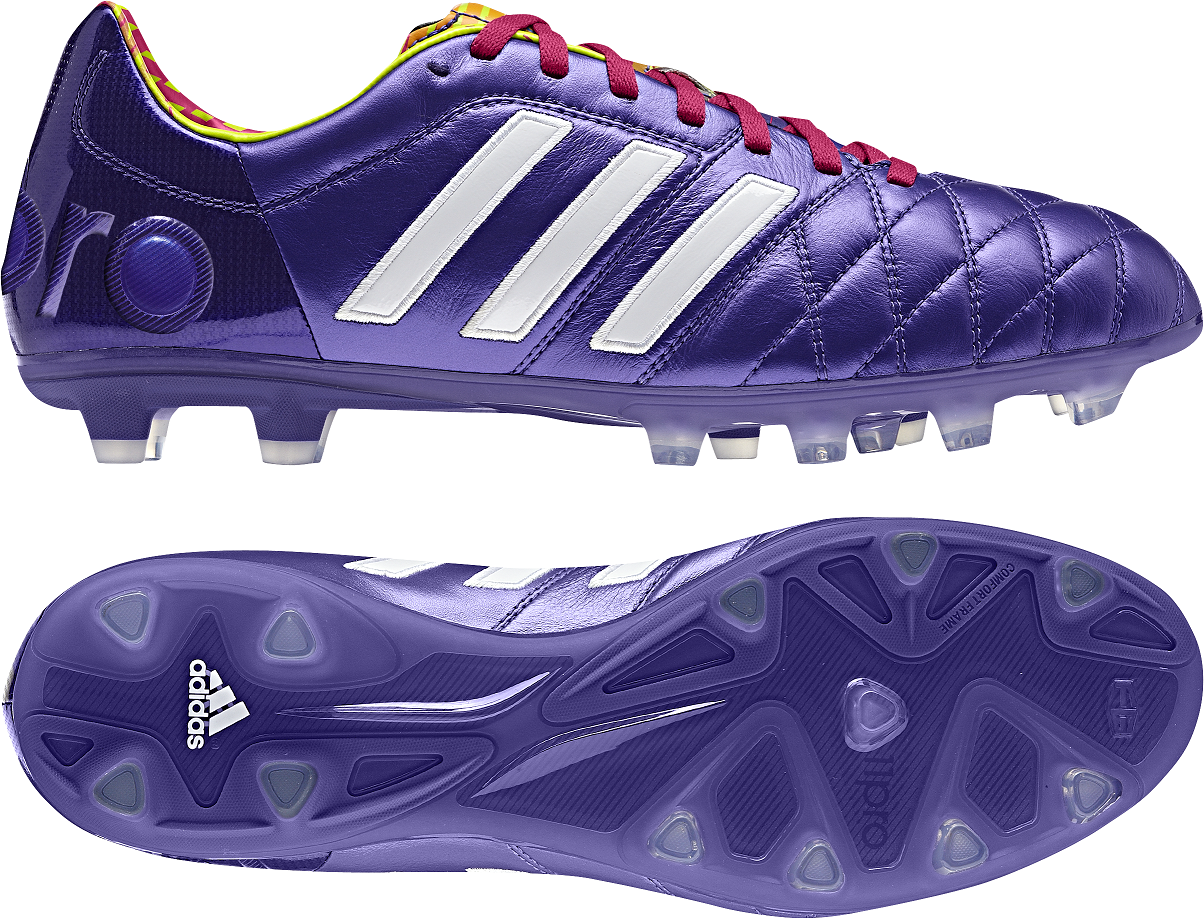 With its its premium, ultra-soft and ultra-light Taurus leather, the 11Pro provides players like Germany and Bayern Munich star Philipp Lahm, Brazil midfielder Hernanes and Chelsea dynamo Frank Lampard with excellent fit and maximum comfort. Such classic attributes allow them to Make the Play or Make Way.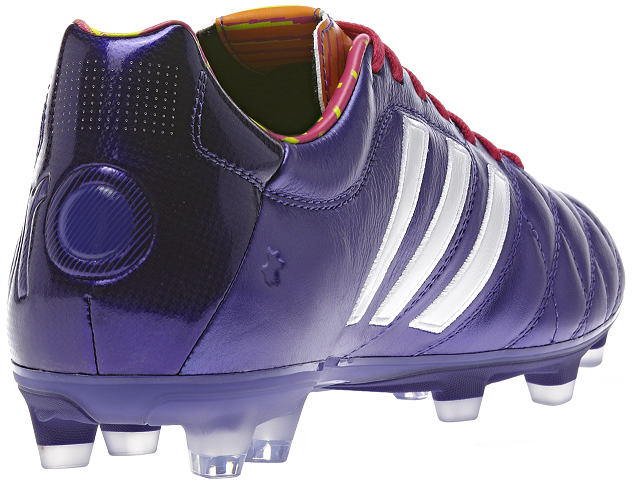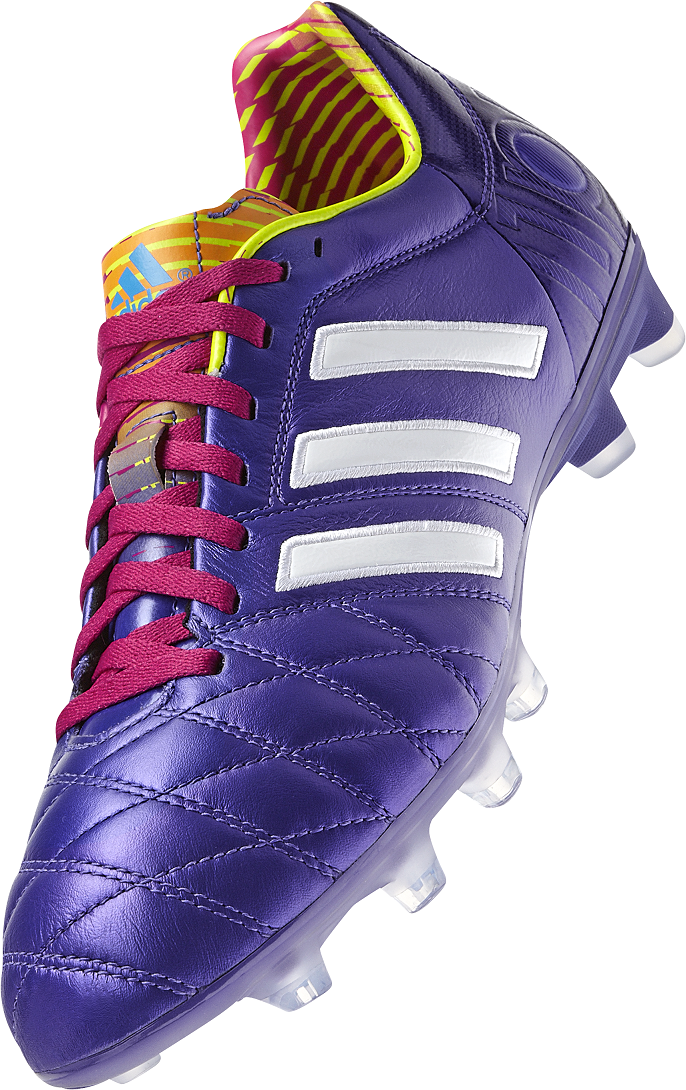 The
11Pro
comes in a striking luxury deep purple colourway and features an all new outsole with a comfort frame that enables better pressure distribution, along with optimised stud placement for maximum grip and acceleration.