The Premier League champions slumped to a dismal 2-0 defeat in Athens, but Borussia Dortmund took a huge step towards the quarter-finals with a 4-2 win at Zenit
Manchester United had hoped to put their depressing domestic struggles behind them by maintaining their impressive Champions League form against Olympiakos on Tuesday night.

However, the Greeks piled more misery on David Moyes' men by recording a deserved 2-0 victory over the Premier League titleholders in Athens.
Goal selects the best imagery from United's latest setback since the departure of Sir Alex Ferguson, as well as Borussia Dortmund's rousing 4-2 victory over Zenit in Russia.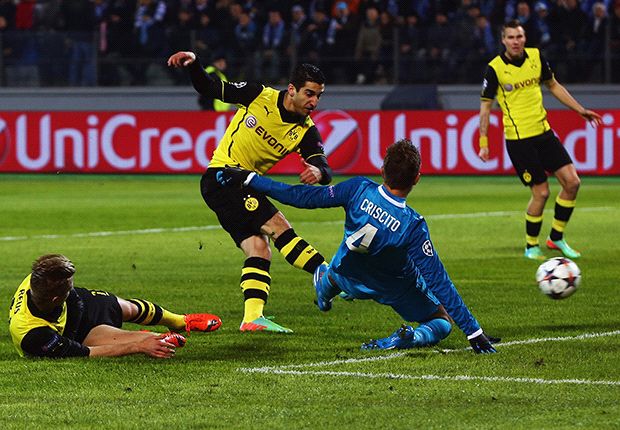 Dortmund's Henrikh Mkhitaryan finds the net just four minutes in, after good work from Marco Reus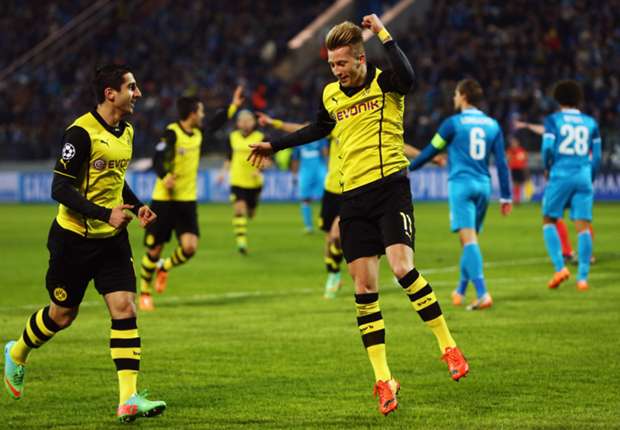 One minute after the opener, Reus fires home to make it 2-0 to the Germans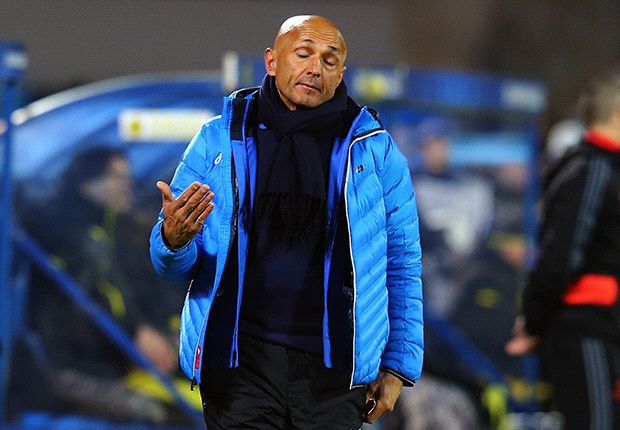 Zenit boss Luciano Spalletti is left bewildered by his side's sluggish start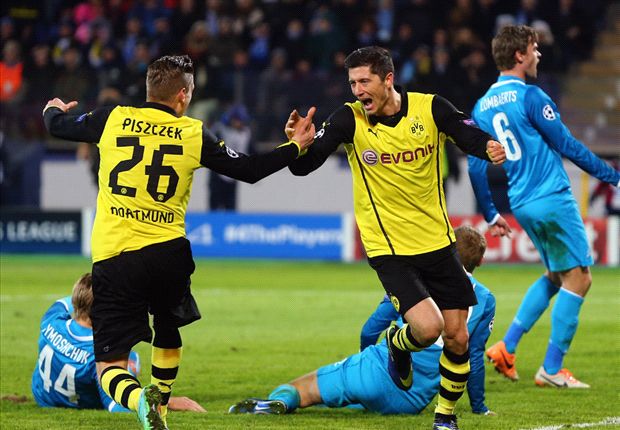 Robert Lewandowski restores Dortmund's two-goal advantage, after Oleg Shatov had struck for Zenit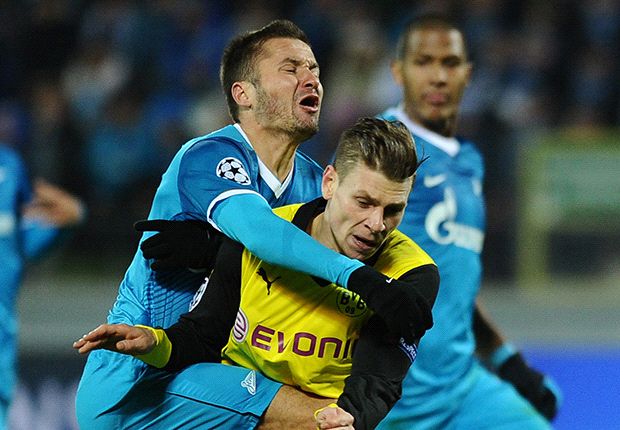 On 70 minutes Zenit are awarded a penalty after Fayzulin is upended by Piszczek; Hulk converts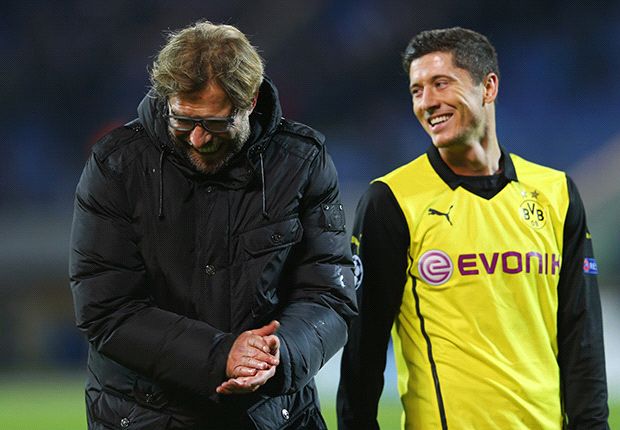 Lewandowski adds his second, though, to earn Dortmund a 4-2 win, to Jurgen Klopp's delight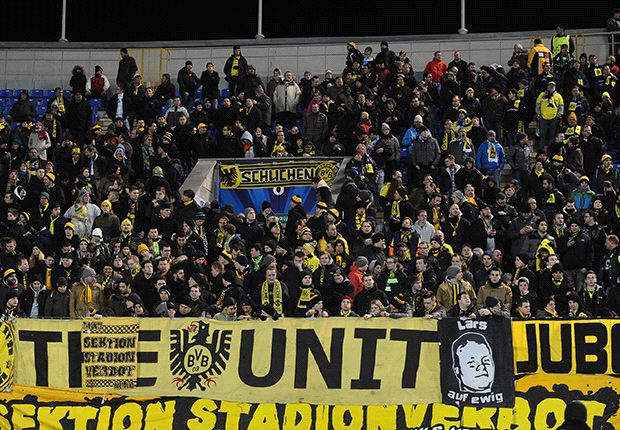 The devoted Borussia Dortmund fans who made the trip to Saint Petersburg go home happy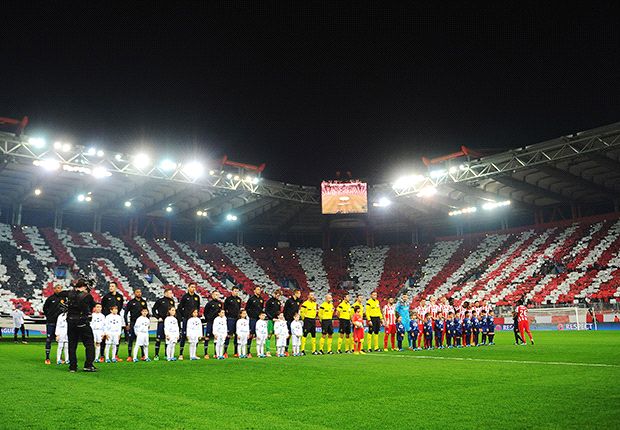 In a sea of red and white, Manchester United lined up against Olympiakos at Karaiskaki Stadium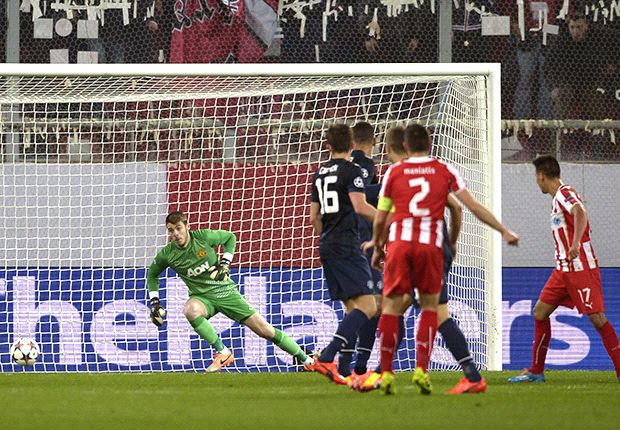 A goal out of the blue from Alejandro Dominguez caught United off-guard in the 38th minute
It was Giannis Maniatis who saw his shot flicked past David De Gea by Dominguez
Sucker-punch - Manchester United are hit hard just before half-time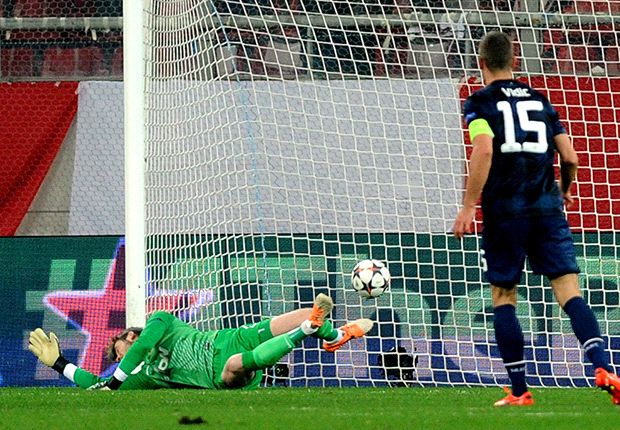 Things go from bad to worse in the second half as David De Gea is found once again grasping at thin air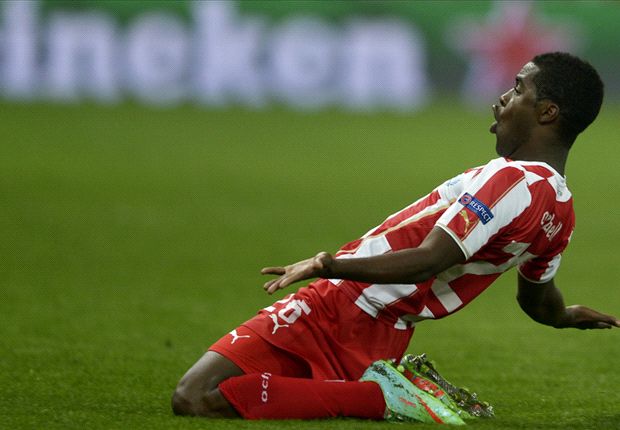 Arsenal loanee Joel Campbell nutmegged Michael Carrick before curling the ball into the corner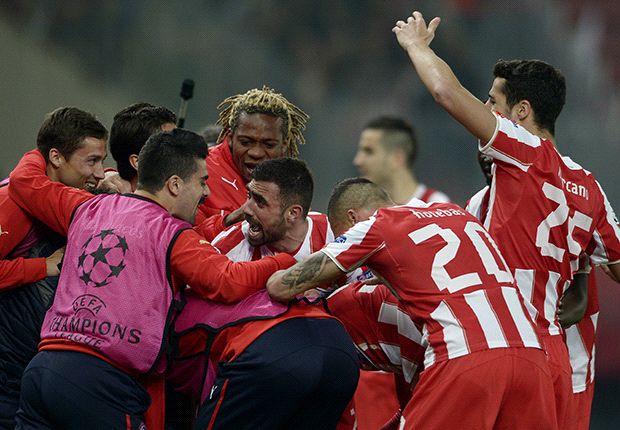 Wild celebrations follow as Campbell is mobbed by teammateas after making it 2-0 to the Greeks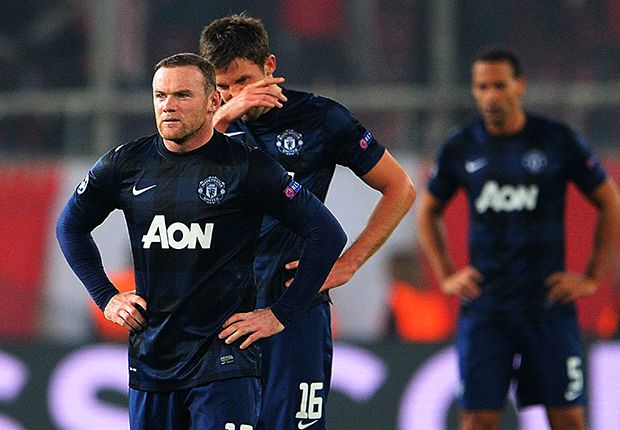 Wayne Rooney and Co. face an up-hill struggle in the return leg at Old Trafford