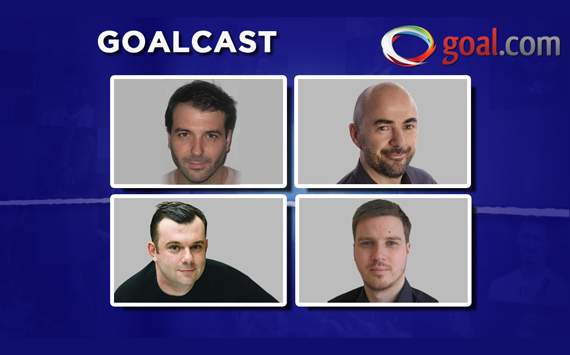 CLICK THE IMAGE TO WATCH OUR LATEST EPISODE!
Following the departures of
Czech Republic
,
England
,
France
and
Greece
from Euro 2012, we are now down to the final four.
Spain will take on neighbours Portugal, while Germany lock horns with Italy, in two mouth-watering clashes for a place in Sunday's final.
Ahead of the midweek matches, James Richardson hosts the latest episode of Goalcast to get the thoughts from our team of football experts on who can go all the way.
Here is a snippet of what Raphael Honigstein, Gabriele Marcotti and
Goal.com'
s Greg Stobart had to say. To get the full story, watch the GoalCast!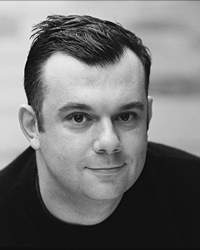 Portugal vs Spain
How should Portugal approach the game?
Gabriele Marcotti
: "If Portugal sit the way they did against Germany - we're talking 60, 70, 80 per cent stratospheric possession for Spain.
"I think Portugal need to be more aggressive - there's no point having Veloso, Meireles and Moutinho in midfield if they're not going to work, they need Nani to help take some of the pressure off Ronaldo at the other end.
"Otherwise if the plan is to sit and wait for Ronaldo to do something on the break it's going to be a very, very long evening for the Portuguese."
Germany vs Italy
Can Germany finally overcome the Italians?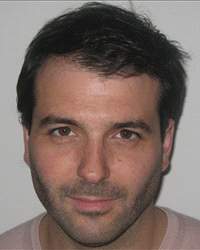 Raphael Honigstein
: "The biggest rival is a team wearing blue [Italy] and we are a little bit afraid of them because we have never beaten Italy and that's why it's such an enormous game.
"Italian teams have destroyed the dreams of German teams over the last decades - in '70 in '82 and in 2006. There is a sense that historical wrongs need to be righted and that this mental block that exists need to be overcome.
Will Germany let Andrea Pirlo continue his superb form?
Greg Stobart:
"I don't think they will. We had four very average sides in the quarter-finals and four very good sides and now the four very good sides have made it to the semi-finals.
"I don't think Germany will make the same mistake. Roy Hodgson's formation for a start meant that Pirlo had so much time on the ball to pick his passes and was under no pressure at all. I think Germany will look to hurry him up."