England caps are now being handed out like a stable hand feeding sugar cubes to a racehorse, devaluing the currency of international football. That's the opinion of former England fullback Paul Parker on the Football Fever Podcast. He says his 19 caps in the 1980s and 1990s equates to more than 50 in today's terms. The ex-Manchester United star added that most of the Premier League's top players give lesser priority to representing their country compared to playing in elite club competitions like the Champions League.
Click here for this edition of Football Fever Podcast On Goal.com!
Hope you enjoy it. Do pop by and like our Facebook page to enjoy more discussion.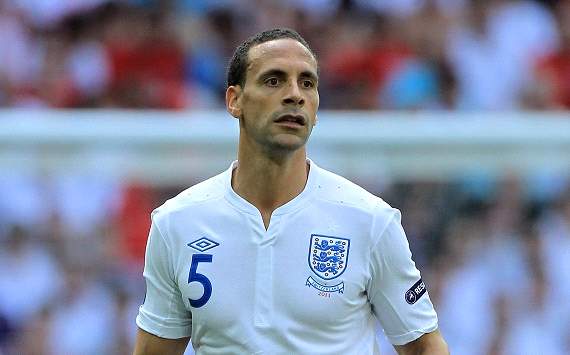 ALSO:


- Advantage Chelsea in the race for the top three after Spurs' slip-up
- Manchester United's 15-point gap over their noisy neighbours
- Liverpool's puzzling capitulation at Southampton
- Cardiff City seven points clear at top after 2-0 win at former manager Dave Jones' Sheffield Wednesday
- Zlatan Ibrahimovic alienates PSG fans as rumours of a Juventus return increase
- Why England clubs are missing from UCL quarterfinals
- Will West Ham and Italy legend Paolo Di Canio become a Premier League manager?
- Ex-Singapore star Alistair Edwards ponders his future as caretaker boss for A-League club Perth Glory
- Why have Perth Glory under-achieved in the history of the A-League?
- England prepare to face Wayne Rooney's nemesis, Montenegro, in World Cup qualifiers
- 131 years since first ever football international: England v Scotland


Paul Parker: Former Manchester United & England fullback (appeared in 1990 World Cup)


Uday Joshi: Southeast Asian TV broadcaster & media analyst (Singapore)


Ashley Morrison: Football Commentator & Football Documentary Maker ('Standing At The Touchlines')


Jason Dasey: Premier League Host & Executive Producer, Astro SuperSport (Malaysia)


Do leave us YOUR feedback on the show in the comments box below.


How do you stay up to date with football when on the move? With http://m.goal.com – your best source for mobile coverage of the beautiful game.