Celebratory stars descended upon Lionel Messi yet again as the little Argentine magician won his 4th consecutive Ballon d'Or at Fifa's Annual Gala in Zurich. Football's glitterati was present on a night when the Spanish proved to be true conquistadors, as all the members of the FifPro World XI were from La Liga teams! And not to mention Vicente Del Bosque, the Spanish boss winning the World Coach of the Year.
The real debate last night was whether Lionel Messi deserved to win a 4th consecutive Ballon d'Or despite not winning a single major title, except for a Copa Del Rey, in the whole of 2012. Here is what a few of our fans had to say: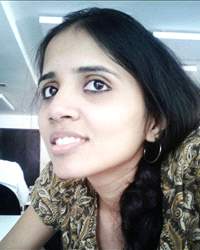 Sushruthi Ramesh
"Like someone famously said, it's stopped being a question of whether Messi is the best player in the world and whether he's on the pantheon of the true greats like Pele, Maradona etc now or even above them. He's got the world at his nimble feet, and at 25, the only way seems up. We're privileged to watch him, regardless of what our club/national team loyalties may be."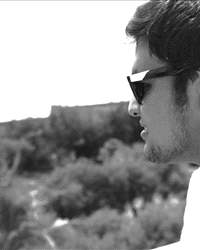 Anubhav Jain
"Obviously Messi deserved to win it! 91 goals in a calendar year don't get you the Ballon D'Or then what will? Well not only the goals, but also the assists! They say Messi plays well because of other Barca players, but in reality the team is based around Messi! He is the focal point of Barca attack and if he doesn't deliver, the team doesn't deliver – simple!"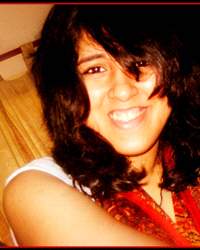 Vasupriya Kakar
"Messi wins the Ballon d'Or award for the fourth consecutive time. The question is did he deserve it? His exceptional performance in the past year with notching 91 goals I would say, yes. So for those who believe otherwise, I think it's time to open your eyes and realize that Messi is the best there is."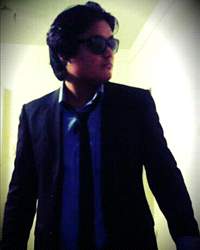 Terence Savio Lepcha
"Scoring goals isn't sufficient to win it. I mean Messi is nothing without Xavi or Iniesta! Look at him play for Argentina, he plays badly! He has scored so many goals just because Xavi and Iniesta have put it on a plate for him. Ronaldo on the other hand made Madrid win the La Liga last year, scored around 50 goals although he is a winger and not a striker and has more assists to his name! So I would say the more deserving winners were Ronaldo, Xavi or Iniesta!"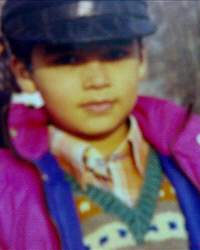 Khushwaant Lalit
"Xavi and Ronaldo were much better players last season. There is a bias towards the La Liga and Spain as is evident from the FifPro World XI. Ronaldo deserved it more as last season he played well in the Euros, single-handedly demolishing a country like The Netherlands as well as clinching the La Liga with Real Madrid! So I think he deserved it more"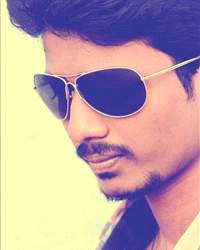 Bala Chander
"For breaking Gerd Muller's record, they might just give it to him for a 5th consecutive in 2013 also! Leave alone the other two contenders, what about players like Pirlo? He scored and created so many important goals for club and country! He is 33 and not even in the nominees for the Ballon D'Or or the FifPro World XI!"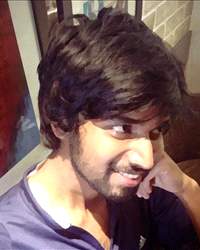 Pranav Sridhar
"I'd go with a yes! Ronaldo on the other hand was capable of something way much better than what he did! There were a lot of drops in performance this season. Ronaldo showed some phenomenal performances but was not consistent enough to win the award! The reason Messi won was because he was consistent even if he was mediocre at times; unlike Ronaldo who was a rip-off pretty much half the time! And another reason according to me was that no other player than Messi was capable enough to pull of what he did! That's why he won!"
Vineeth Ramesh
"Barca deserved it - if Barca was a person! 91 goals last calendar year, what more does one want?! As long as he is in the Spanish league he won't get the Ballon D'Or (Ronaldo)."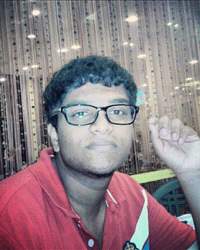 Achyuthan
"Messi deserved it if you ask me. He did score goals and that is what he is supposed to do and breaking a record cemented that fact. If you do what you have to do better than anybody else, you deserve the award. I thought Iniesta would have been a welcome change though!"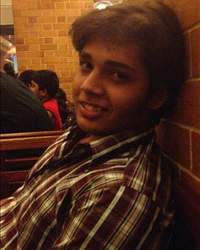 Mohit Khatri
"I think Messi deserved the award! He has broken a lot of records this season and he has been rewarded for the 91 goals he has scored! Most people say that he can only score because of Xavi and Iniesta, but I disagree! Messi creates a lot of opportunities and also finishes very well and this quality of his is going to take him a long way in his career!"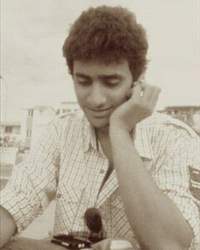 Poojan Khiveshra
"Messi has been constant throughout the year. I don't think I have seen his form go down throughout the year. He has not proved himself in other leagues but what he has done over the past one year, he most certainly deserves it!"
How do you stay up with football when on the move? With http://m.goal.com –your best source for mobile coverage of the beautiful game.