Alberto Zaccheroni is all peppered up ahead of the Asian Cup finals where his young Japanese side face the experienced Australians at the Khalifa Stadium.
On being asked as to what was the key to the team's success during the tournament, the Italian said," I cannot really pick one. The thing I think it is that the togetherness. The players on the bench fought like they are on the field like (Shinji) Okazaki coming on scoring. In some of the matches, we played with 10 players. I believe Team spirit and togetherness are the key factors. I am proud of myself being in-charge of this team.
"I am very satisfied. I totally like the way we went into the finals. We had many difficult matches. Game by game, we have organized as a team especially playing against Middle East teams based on the data from the past."
The former Juventus boss affirmed that the two finalists have a different style of football and said, "Australia have scored thirteen goals and only conceded one. They are a good team, the title between Japan and Australia is difficult match. In this final, both teams have a totally different style."
Zaccheroni exuberated confidence and stated that he has already chosen the replacement for Shinji Kagawa for the final after the Borussia Dortmund star injured his metatarsal.
"About Kagawa, it is very disappointing. If you think about him, it is very disappointing. He contributed to the team a lot on the way to the final. Especially his condition (form) could have better and better.
"Regarding Kagawa's replacement, I have a player in my head already. I know him well through watching J-League matches. I am trust this player very well."
Keep up to date with the 2011 Asian Cup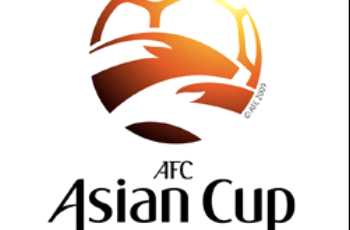 on our Asian Cup Homepage!
Our

provides the best breaking news online and our

football fan community is unmatched worldwide. Never miss a thing again!