Uruguay v Ghana

Friday 2 July, 2030 CET
Soccer City, Johannesburg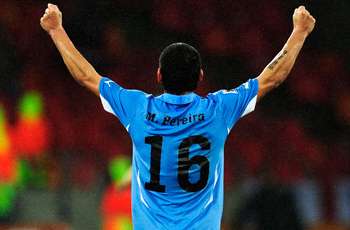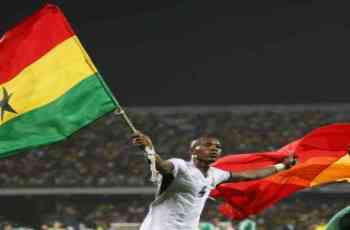 The Blacks Stars are flying the flag for Africa as the continent's only representatives left in the competition. Ghana are only the third African side to have made it this far, following in the footsteps of Cameroon and Senegal. Contrastingly, Uruguay have World Cup pedigree in abundance. The twice-winners are one of four South American sides to have made it through to the last eight.
Maxi Pereira (12) 9.43
Form Player
John Paintsil (27) 9.13
9.1%
Castrol World Cup Success Rate
0.8%
Castrol Match Predictor
Netherlands v Brazil


Friday 2 July, 1600 CET
Nelson Mandela Stadium, Port Elizabeth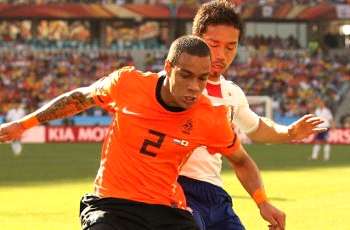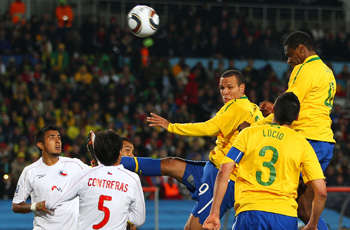 This is a World Cup tie for the ages. The Netherlands and Brazil have produced some of the most entertaining ties in this competition's rich past, including memorable meetings in 1974, 1994 and 1998. The class of 2010, on both sides, may be a little more pragmatic than their swashbuckling predecessors but these teams are nonetheless effective. It might not produce the goals of former ties but it will produce the drama.
Gregory Van Der Wiel (28) 9.11
Form Player
Juan Silveira Dos Santos (7) 9.56
14.4
%
Castrol World Cup Success Rate
26.7%
Castrol Match Predictor
Argentina v Germany


Saturday 3 July, 1600 CET
Green Point Stadium, Cape Town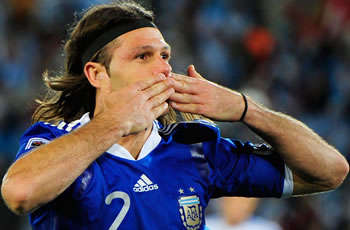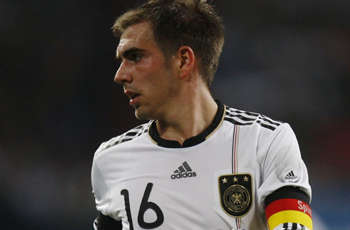 Argentina and Germany are two World Cup sides with rich pedigree. The Germans have won the trophy on three occassions, as West Germany, while Argentina have triumphed twice. The two teams produced a grudge match in Germany four years ago when the Albiceleste exited the tournament in dramatic circumstances after penalty kicks. These two sides have been among the most entertaining of 2010; it should be a classic.


Martin Demichelis (5) 9.62
Form Player
Philipp Lahm (4) 9.66
11.1%
Castrol World Cup Success Rate
9.4%
Castrol Match Pre
dictor
Paraguay v Spain
Saturday 3 July, 2030 CET
Ellis Park, Johannesburg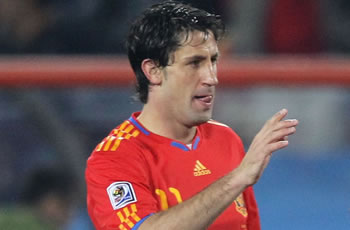 The Spaniards come into this match as favourites for the tournament. The Paraguayans have nothing to lose. The Guarani have already broken new ground in reaching the quarter-finals but do not expect them to roll over for la Furia Roja. A tight defence has characterised the Paraguayan play to this point and they will not surrender easily. The Spaniards have never been to the semi-finals so the burden of expectation is loaded upon them.
Antolin Alcaraz (3) 9.70
Form Player
Joan Capdevila (1) 9.79
2.1%
Castrol World Cup Success Rate
26.2%
Castrol Match Predictor