The All India Football Federation (AIFF) had to plead the clubs to release the players for the Caribbean tour by highlighting that India are to play higher ranked nations in international friendlies.
However the match against Barbados was chopped off the list with the reason given as to avoid "physical hardship to the players after a long flight."
Pune FC's Head of Operations, Chirag Tanna has called for those involved in setting up the tour, be it the organizers (+One) or the Indian national team department, to be held accountable for the fracas.
"The AIFF has spent a fairly large sum of money flying the players half way across the world and nobody seems to know if the games are going to take place or not. I think this tour was very poorly planned and someone needs to be held accountable for the fiasco that has taken place.
"If the agent is responsible for this, he should be blacklisted by the AIFF and if someone from the National Team department is responsible he should face disciplinary hearings," opined Tanna.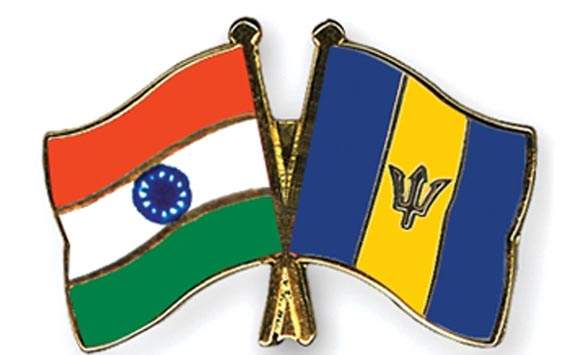 The Game That Never Was...
East Bengal were displeased and stated that they shall have a word with the AIFF over the release of players who have been summoned for the India U-23 camp for the England tour.
"There will be a shortage of players. The coach (Trevor Morgan) is also confused as at one point he was fine to release but then since other clubs are not giving in why must he let go of the players?
"We will finalize after a meeting with the AIFF. Everything is unplanned in the manner in which the game against Barbados has been cancelled.
"They are to give us the details of the national team's calendar in advance but obviously they don't," said Santosh Bhattacharya, the Football Secretary of East Bengal.
Download the Goal.com Mobile app, and the world of football will be at your fingertips and in your pocket!