Brendon Netto


COMMENT | England

Follow on
For a while it seemed like Manchester United would remain defiant and stand firm against the fickleness of modern day football wherein managers are regularly cast aside. However, despite seemingly surviving calls for his head via banners in the stands and the sky as well, the Grim Reaper at Goodison Park finally claimed David Moyes.
It brings a catastrophic period to an embarrassing end. There will be no 'rise from the ashes' for Moyes as United's manager. Instead, he's condemned to go down in the club's history as one of their biggest mistakes.
It has to be said that despite the difficulties the former Everton manager faced, the decision is understandable. Whatever the circumstances, United have gone from being champions to contemplating a seventh place finish in the Premier League and in the current climate, that's more than enough reason to cut the cord.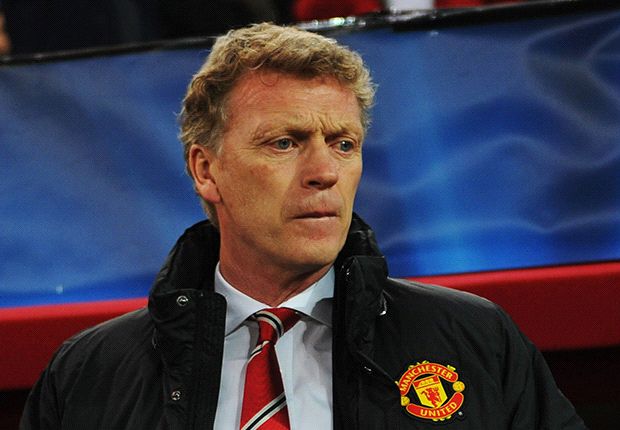 Denied a shot at redemption
He made his share of mistakes. Relieving the coaching staff from the previous regime is considered among his greatest errors and rightly so. While he cannot be entirely blamed for their poor pursuit of transfer targets in the summer, he should have been more involved and prevented things from reaching a point where they were forced into making a desperate deadline day signing.
Initially, his training methods hindered United's best player from their title-winning campaign in Robin van Persie. His persistence with certain underperforming players also came into question and too often he chose his words poorly in his comments that only heaped more pressure on his shoulders.
However, he is not solely at fault for United's demise. Too many players have been poor and hid behind the change in regime as an excuse. Moyes needed to mould his own team and recruit his own players who would fight for him but sadly, he won't have the chance.
In the second half of the season, he set about trying to rectify things and preparing for the next campaign. Van Persie was given a say in his own fitness, scouting of various transfer targets was set in full swing, Phil Jones and Chris Smalling were identified as the center-back pairing for the future and Shinji Kagawa began to find a place in the side.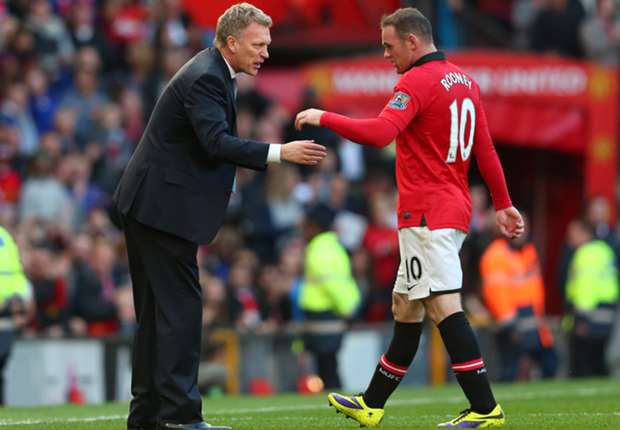 Players have been far from their best
Clearly his actions were based on the notion that he had time to set things right and try again next season. Perhaps if he was given an ultimatum rather than assurances, Juan Mata wouldn't have been the only signing in January.
Having stood by him for this long, it may have made sense to persevere and allow him the summer to build a team for the long-run, which is his forte. He's renowned for his success in longevity, not for being a miracle worker well-versed in delivering immediate success.

But if that was never the utmost priority, then he shouldn't have been appointed in the first place. It's like asking Mo Farah to run a 100 metre sprint or Rahul Dravid to be a pinch-hitter.
Putting things into perspective though, it would be harsh to name United alongside the likes of Manchester City and Chelsea when it comes to discarding managers. In truth, Moyes may not have lasted this long at any other club of similar stature. Even Roy Hodgson didn't get nearly as much time at Liverpool.
Furthermore, his departure doesn't come after 'only' winning one trophy (disregarding the Community Shield of course), a second place finish or winning the Champions League in the previous season (in Roberto Di Matteo's case). There was no real progress in the team's style of play either. The fact is, Moyes did not just fall short of his targets; he failed colossally.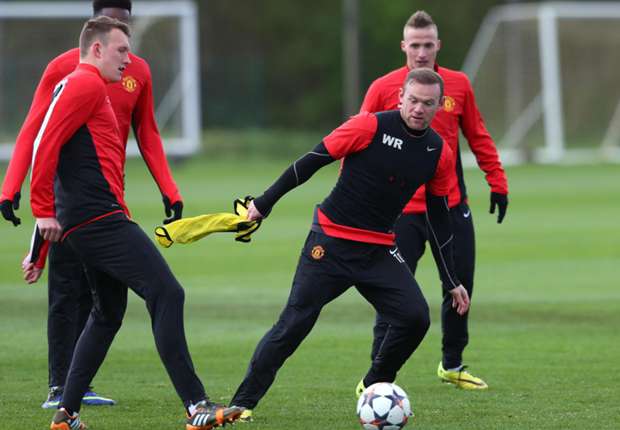 Style of play has regressed
In that respect, the decision is not unwarranted but the embarrassing aspect of this whole ordeal is that when it comes down to it, United gave in.
Yes, maybe cutting their losses and putting their transfer funds in the hands of someone they have more confidence in is the safer option but in doing so they compromise their principles and tarnish their reputation.
Admittedly, they got caught between a rock and a hard place but it should be noted that sacking Moyes doesn't 'fix' anything, it is instead the acceptance of failure and the availing of the option to start again.
The only redeeming aspect now is that the doubts and uncertainty of life after Sir Alex Ferguson that dominated last summer will be replaced by enthusiasm and excitement over the possibilities in the post-Moyes era this time around.
The 2013-14 season will be a permanent blemish in United's glorious history but at least there's room for optimism now and the belief that whatever lies ahead, it can only be better than what they've had to endure during this campaign.
Was this the right time to sack Moyes? Leave your comments below or discuss with the writer on Twitter @BrendonNetto.
How do you stay up with football when on the move? With http://m.goal.com –your best source for mobile coverage of the beautiful game.