Welcome to Goal's new I-League feature: Top and Flop. For every game, a candidate will be put forward, as chosen by Goal, who deserves recognition for achieving something special. It won't necessarily be the best player in the league - but whoever we nominate will have done something amazing. In the same vein, we will also name a player whose performance wasn't up to the mark on the given day and eventually came to hurt his side.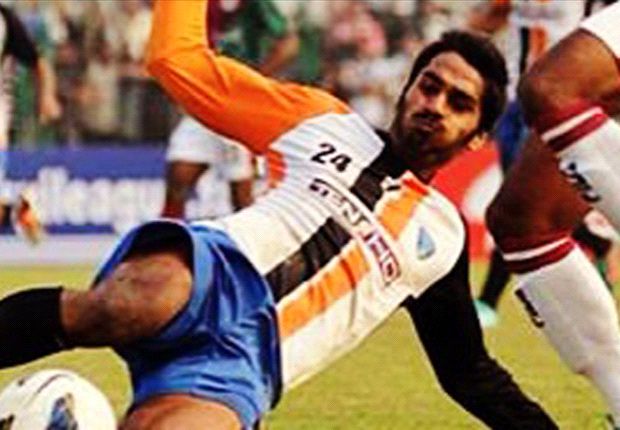 The centre-back had a very solid outing as he cut out various aerial threats thrown by the Sporting attack. He had a slow start when Victorino Fernandes was outrunning him with his pace, but he stood firm for the rest of the game in Mumbai FC's three-man defense. Boima Karpeh had plenty of attacking forays into their box, but Jhingan was at the center of stopping every attack. Together with Anwar Ali, the two centre- backs were unpenetrable as they ensured a point for their side.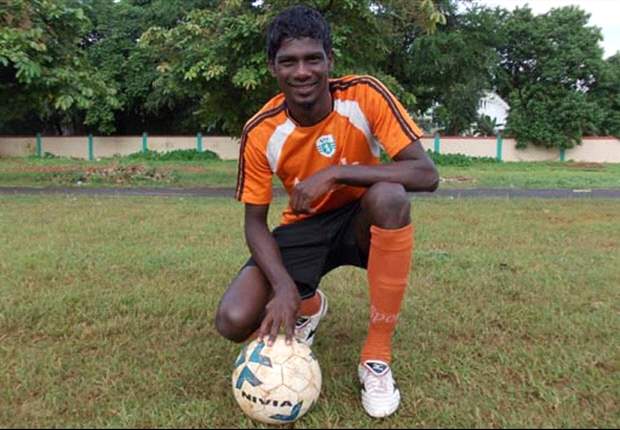 The midfielder was never really in the game. Cajetan Fernandes and Pratesh Shirodkar were the only men in Sporting's midfield that really looked to spark some energy as Rowllin was often outpaced and tactically outnumbered by Mumbai's five-man midfield. Whenever he had the ball he gave it away from good positions and squandered possession. He was later rightfully substituted in the second half.