The north eastern outfit thumped United SC 4-0 at home to suggest that there may be life in them yet...
Welcome to Goal's new I-League feature: Top and Flop. For every game, a candidate will be put forward, as chosen by Goal, who deserves recognition for achieving something special. It won't necessarily be the best player in the league - but whoever we nominate will have done something amazing. In the same vein, we will also name a player whose performance wasn't up to the mark on the given day and eventually came to hurt his side.


After being brought in with just around 10 minutes to go for the final whistle, Lalnunpuia (center) romped in two goals in a span of six minutes to complete a sound drubbing of United SC. It was alertness shown by Lalnunpuia on both occasions that resulted in goals, the first being a gentle tap-in and the second from an one-on-one with the goalkeeper.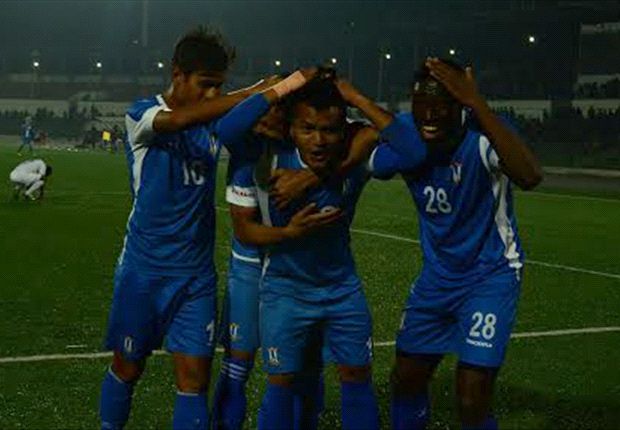 Brought in for an injured Sangram Mukherjee, Paul had a harrowing time in front of the nets. The goalkeeper fumbled while collecting a lofted ball in the 86th minute, giving Lalnunpuia his first breakthrough. Considering that the rest of the goals were well earned by the hosts, it was still a forgettable outing for the United SC custodian.
Do you agree with our choices? Let us know YOUR opinion by dropping a comment below