Goal.com asked Arsenal fans what they feel about former Gunners skipper Robin van Persie's presense on the opposite side of the pitch...
The following is what the Gooners had to say...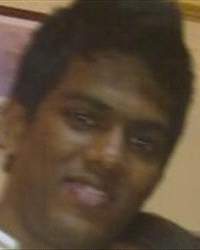 Akash Somani: I will boo him because he didn't believe in his team. He didn't believe in his manager and lastly he joined a rival team.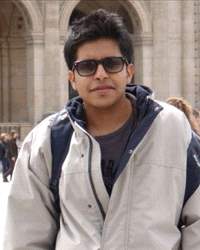 Manalp Mehta: I wouldn't boo him since he's a world class player developed by Arsenal. I love him as a player but hate him as a person. I obviously do not want him to do well for United especially against Arsenal. I would boo him only if he shows no respect and love for Arsenal when they meet on the fixture.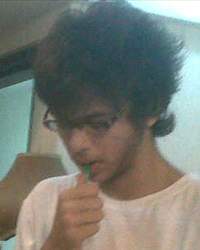 Manas Gera: I will most certainly boo Van Persie as Arsenal stood by him all these years when he was injured. One good season and that was all that it took him to ask for a move as he thought Arsenal weren't well equipped to win trophies. All I can say is that this is a complete betrayal and thus I would obviously want him to fluff his lines this weekend.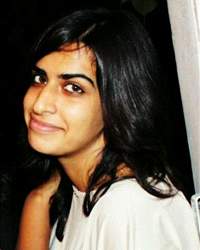 Manasvi Lalwani: I will most certainly not boo Persie as I believe there is no loyalty in sports. He is a Dutchman and came to England to win trophies, not to show his loyalty. At 29, even as an Arsenal fan, I can understand why he was so desperate to move to a club which can get him what his talent actually deserves.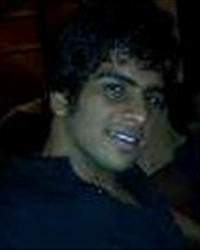 Prateek Pariwal: Being a world class player, we are most certainly missing Van Persie. I felt really bad when he decided to join our direct rivals, having supported him during his horrendous injuries for so many years. I know he went there to win trophies but Arsenal needed him and we could feel something big was on the verge with Persie leading things.
But I will not boo him. I want him to achieve all he wants to and the only thing I want is for Arsenal to win this weekend with Persie having a half decent game.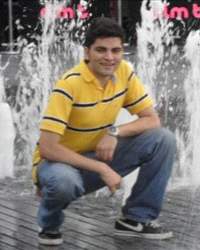 Rahul Nayak: I would boo him because after so many years that we invested to help him overcome his injury problems, he left us for another club just as he hit his peak. I would still be okay if it was a non-Premier League club. But to move to our direct rivals is just obnoxious.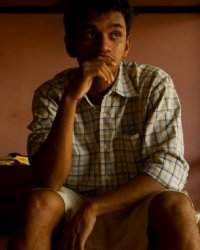 Rohan Kumar: No, I won't boo simply because I like him as a player. We supported him for such a long time but he left in search of trophies which is partly Wenger's fault (for he couldn't convince him that trophies are not far away to win for them). The only thing that matters now is that Arsenal wins and gets the three points to cover up that gap on them in the league.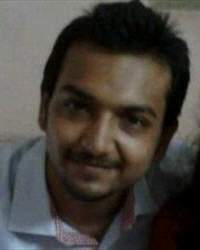 Sahil Modi: Yes, I will boo him. He deserves it because he has behaved like a sell-out. We always trusted him when he said that he wants to win the Premier League with Arsenal. I have lost all respect for him. He broke millions of Gunners' hearts the day he left for United. How can an Arsenal captain join their arch rivals.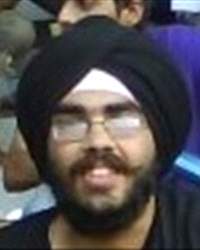 Sanjit Singh Sabherwal: I will not boo Van Persie simply because it is our fault (read Wenger) who is not able to satisfy the needs of his premier player. Every player dreams of making it big in terms of trophies and no one can blame him for his decision to join United.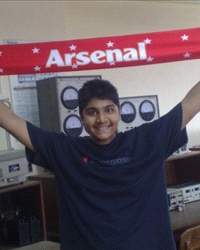 Varun Puri: Yeah, obviously I am bound to have that hostility towards him. He left us for money when we needed him. A captain never quits on a team especially when they showed so much character to finish 3rd after that startAnd the way he left by making announcements on his website- CLASSLESS

Have YOUR say too by commenting below...
How do you stay up with football when on the move? With http://m.goal.com –your best source for mobile coverage of the beautiful game.