Please note that these quotes are imagined and are simply meant for comic relief about Emile Heskey. Do enjoy with an open mind.
It's a sad time for English football now that their living legend Emile Heskey has departed for greener pastures in the Australian outback. Now that he played a crucial role in Newcastle Jets defeating Del Piero Sydney 3-2, he has already made the perfect start to his career in Australia
. Goal.com
imagines that there MUST have been a huge rush for the striker when he released Villa (never the other way round). So we think of what managers would have to say about not being able to sign the Premier League's most wanted striker.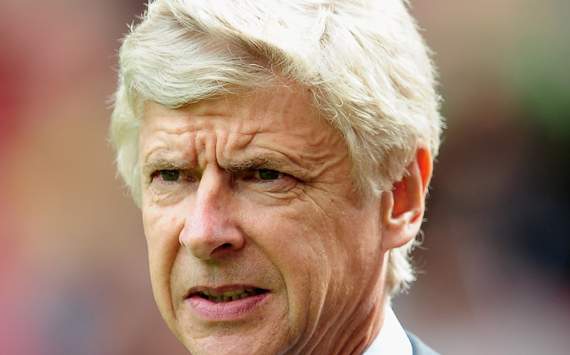 "We had the chance to sign Heskey from Leicester when he was 13. David [Dein] had recommended him to me, but unfortunately, I did not see him on the day of his trial. It is a pity, we tried to sign him many times after, but any club he's ever been at has solidly refused to sell him. If Giroud was behind someone like Heskey, we'd really see him liven up."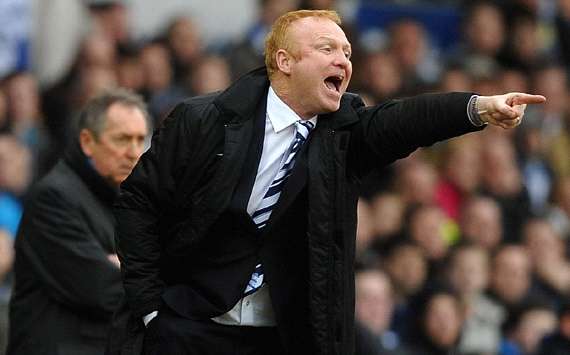 "We played him at centre-back last week and he was spraying the ball about the whole pitch as if I was watching Franz Beckenbauer. Emile is a brilliant, all-round player, he understands the game and we need him in the squad."
- A quote by Alex McLeish in 2011. It's not original, but wouldn't you include this if you heard it?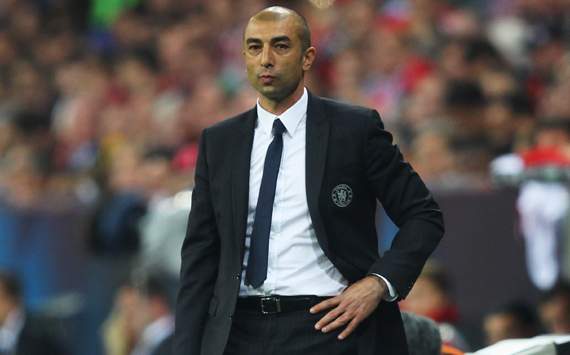 "I'll let you in on a little secret Jose [Mourinho] told me when I'd gone to visit back in 2006. The only reason Chelsea signed Drogba was because Birmingham absolutely refused to sell Heskey. The owner nearly handed them a blank cheque but nothing doing. We tried to sign him again this summer to replace Drogba, but he had his heart set on Australia."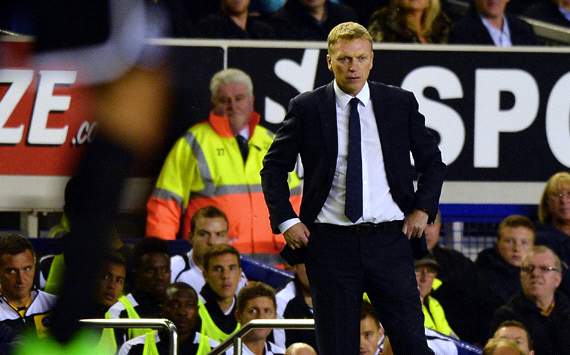 "Well, I did say that we might make it to Europe this season. But I was banking on us being able to sign Emile Heskey for that to happen. Let's see if we can still make it, but without that awe-inspiring presence up front, we were forced to keep hold of Victor Anichebe and he wanted to move to Australia just so that he could play with Emile!"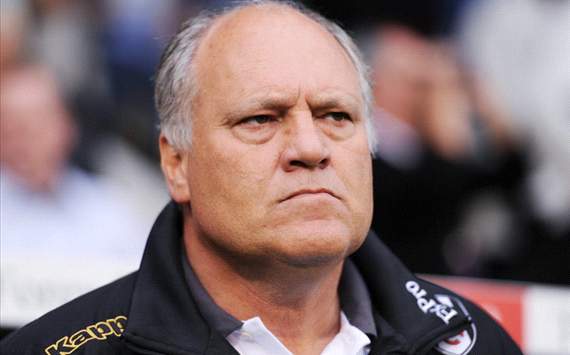 "While we did have Dimitar Berbatov on our radar, he was always a secondary target. Our aim was, just like every other club, the legendary Emile Heskey. Don't get me wrong, we're very happy with our man, but if I had a choice, I think it'd be Heskey every day of the week for me."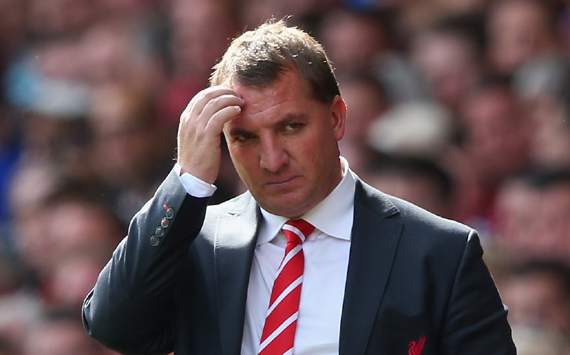 "It's just a right shame that we let a player of his quality and calibre go. He's already a club legend and we're proud to have properly launched his career. If he had stayed on at the club, I'm sure the boys would have gone on to achieve much greater things. I only wish we could have re-signed him. Players like Andy Carroll should aspire to be more like him."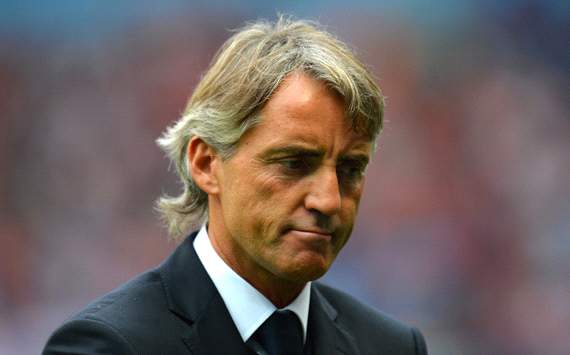 "It is absurd how good he is. He is the missing piece in the City attack. A strong, anchoring striker who would bring others into the game instead of scurrying about like the rest of them. We offered him a contract at par with Yaya Toure's but he said that he wanted a vacation from England and he would have it. It is easier arguing with a rock than with Heskey if he has made up his mind."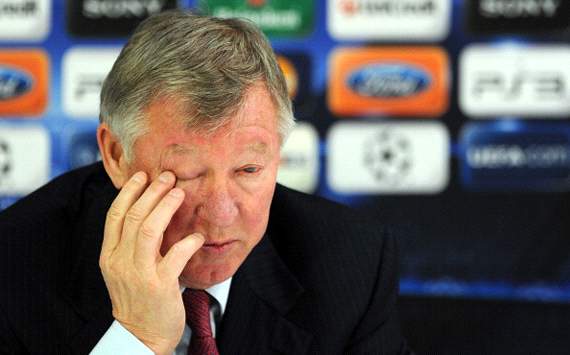 "An absolutely fantastic professional who loves playing football despite his age. He'd fit right into my squad. We'd sold Berbatov with one eye on Emile Heskey, knowing that he wanted a better challenge than what Aston Villa could give him. Absolutely gutted when he chose the A-League over us, but that's life. We'll have to learn to get by without him. Still a shame, though."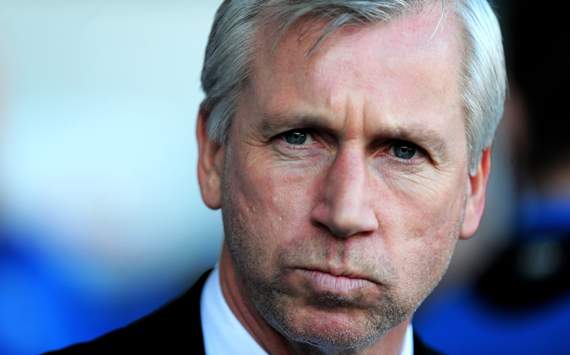 "Emile Heskey is the type of striker every manager would want in the team. We already have a big physical presence up front with Demba Ba, but really, if you had the chance of him joining your team, wouldn't you make room? And I'm sure he could run if we needed him to. Players like Heskey are often the difference between a draw and a win."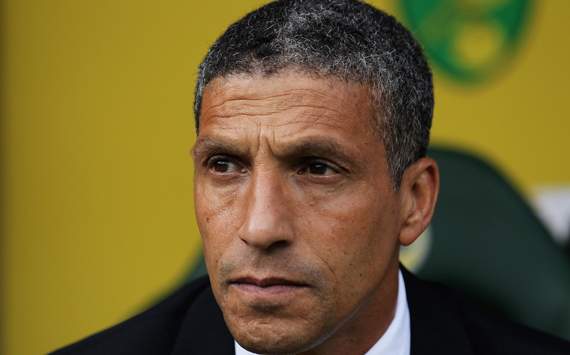 "Well, he just wasn't interested. I mean, fine, we aren't quite a Barcelona and he probably was a bit over our heads. But still, the outright rejection stings."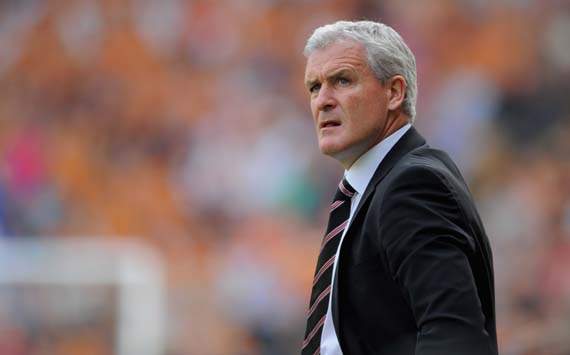 "He didn't have his sights set on anything but the A-League, let me tell you. Behind the scenes, there was a mad, mad rush for Heskey's signature and he said no to them all. More's the pity. We signed Andy Johnson and were very happy but now he's gone and injured himself."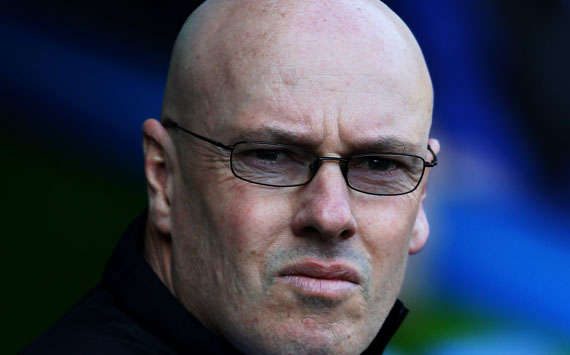 "He gave us a straight no. It's a bit of a thorn in the side even though we knew that would be his answer. The subject is now closed, thank you."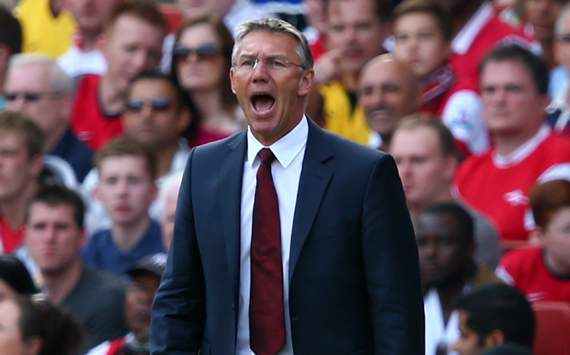 "Well, he certainly doesn't waste words. He didn't want to join and said so too. To be fair, maybe we were trying to punch above our weight. This IS Emile Heskey we're talking about."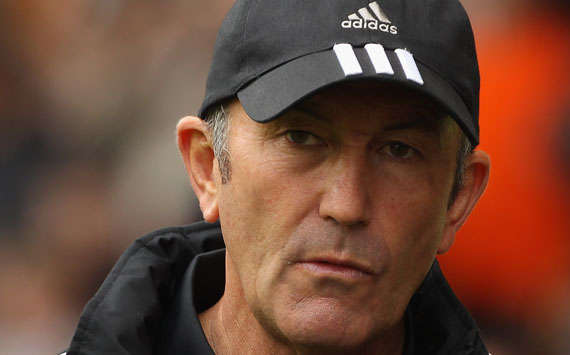 "Well, he's an honest man and I appreciate that. Looked me straight in the eye and said he wanted to go to Australia but thanked me for being interested. Too bad. Stoke has almost become a home base for ex-Liverpool strikers, with Crouchy and Owen. Heskey would have been the jewel in the crown, but we can't have it all, right?"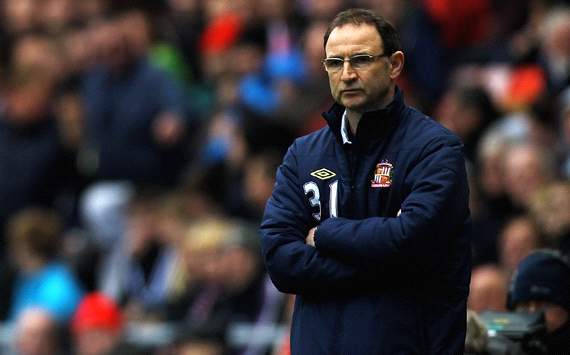 "I only got to work with Emile for one year back at Villa and it was possibly my biggest regret about leaving the club. Emile has a certain aura about him which is difficult to explain. You can just tell he's superhuman, that he can do absolutely anything on the football pitch. He is the unspoken Ronaldo of our times. The Brazilian one, I mean."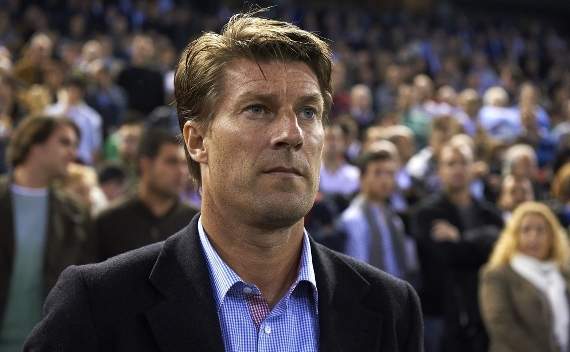 "When we realized that Emile Heskey was available but didn't fit into our system, we were distraught. We made fast calculations to see how much it would cost us to overhaul the system to suit Heskey's style of play, but quickly realized that we could not afford it. A sobering realization. We could not afford Emile Heskey."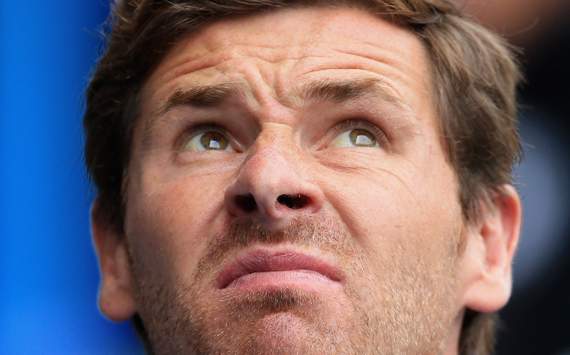 "It's no secret that I prefer players in the age bracket of around 25, but for people like Emile Heskey, exceptions can and must be made. His ability to cognizantly intergrate into the team with contributory ethics will make him an invaluable member of the squad."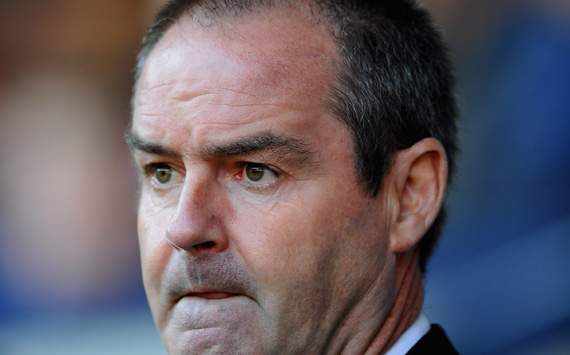 "Romelu Lukaku was pretty much a panic deal at the time. We weren't sure that we'd land Heskey, just like no club is ever sure of signing a player that good. But even then we'd remained hopeful that a player of worldwide repute would like to end his playing days with a club on an upward spiral. But a new challenge it was and we're satisfied with the alternative if a bit saddened by Heskey's departure."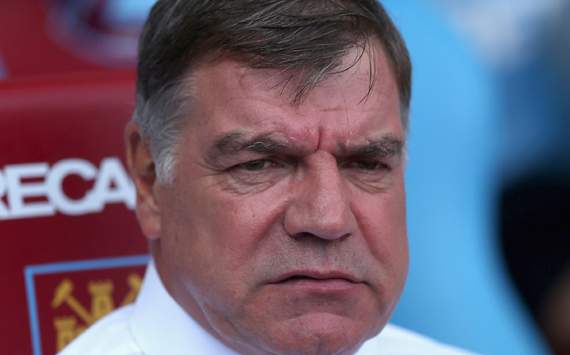 "Andy Carroll is certainly a signing to be happy with, but he still isn't quite Emile Heskey. But which striker in the world is, right? When defenders see that big man coming at them, it demoralizes them. Because they know that Emile Heskey woul get by them one way or another. But now he's gone to Australia. It can only be good for their football."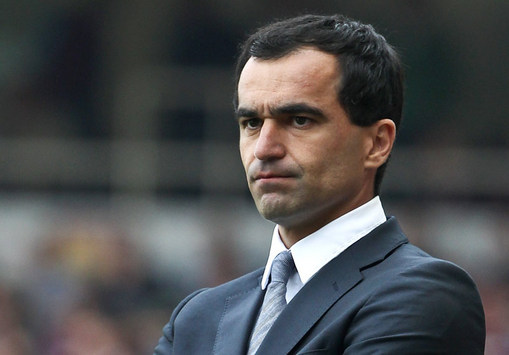 "We simply should never have let him go. Please excuse me if I'm emotional. I just shake my head and wonder what the team could have been like if we had Heskey up front right now."
Follow Arkaprabha Chakraborty on

How do you stay up with football when on the move? With http://m.goal.com –your best source for mobile coverage of the beautiful game.