In Manchester United's opening game of the season which they lost away to Everton 1-0, a below-par performance by most of the players largely contributed to the result. However, Nani's performance during that game was one of his worst in recent times which has reportedly left Sir Alex Ferguson frustrated with the Portuguese international and has prompted him to reportedly put him up for sale.
Nani was left out of the squad entirely during United's first home game against Fulham which further fuelled the speculation of a rift existing between him and Sir Alex. Ever since the news broke of Nani's possible departure, many United fans have been up in arms pleading his case and they definitely do have a point as well. He has the ability to produce the spectacular and has served Manchester United reasonably well during his tenure in England but just to offer a different side to the argument, here's why the Red Devils may want to sell their winger on deadline-day..
Inconsistency and Decision Making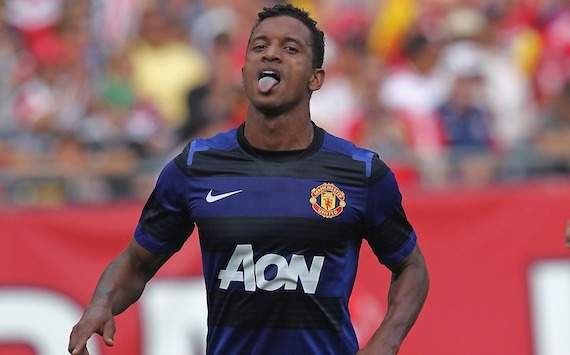 Nani's inconsistency is an aspect of his game that United just haven't been able to stamp out. Brilliant one week and then poor the next. His delivery can be outstanding during certain games but woeful in others. Initially he was compared to Cristiano Ronaldo who did suffer from a similar problem during his early years at Manchester and people suggested that Nani may just need a little time to develop as well. However, Ronaldo developed physically and mentally in order to go on to be a Ballon d'Or recipient while Nani hasn't done his talent justice at all. As a young and fairly inexperienced player, naivety and immaturity have always been excuses used to justify his inability to maintain good form but now that he is approaching the age of 26, that can no longer be used to spare him. With Antonio Valencia delivering consistent performances week after week, Nani's inability to do the same has been highlighted. How many times have we seen Wayne Rooney flap his hands in frustration and give the Portuguese winger an earful? Nani constantly picks the wrong option after doing well to get into some great positions. It's not that he lacks the ability to deliver quality crosses, he simply decides against it for most of the time. He would rather have a pop at goal than make a simple five yard pass. The fact that he possesses incredible ability but delivers so little of it is the reason that he proves to be so frustrating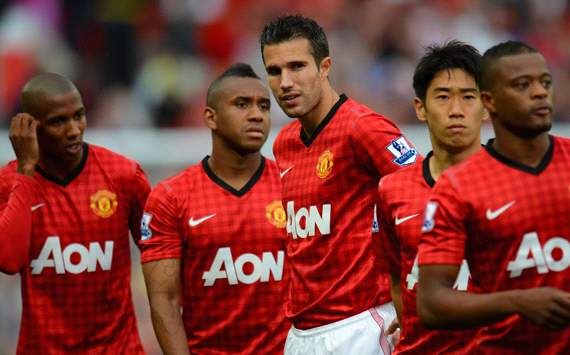 When Wayne Rooney does return to fitness, United may adopt a system that sees him play along with new arrivals Robin Van Persie and Shinji Kagawa in the same eleven. Perhaps a system where two of them alternate on the left and behind the striker could come into play. The trio definitely have the intelligence and quality to make that rather complex strategy work. Ashley Young would be the clear favourite to feature as an out an out winger on the left flank in the event of Nani's departure but Danny Welbeck has shown that he could be a viable option as well even though he won't offer too many crosses. Alex Buttner is a strong and quick wing-back who loves to get forward and score goals and although he has been brought in as competition for Evra at left-back, he has featured as a winger to good effect in the past. His pace, lethal left-foot and delivery could persuade Sir Alex to use him on the left wing and have two wingers on either flank getting to the by-line and delivering crosses for Van Persie with Valencia being the other.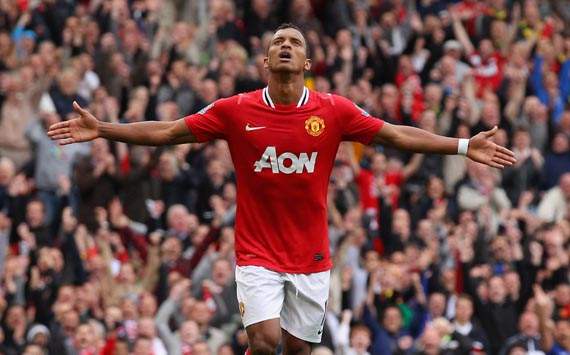 Nani dreams of being the best player in the world but his performances have continued to let him down. His overconfidence affects his judgement on and off the pitch. He has never been a free-kick specialist but insists on taking those that are considered 'Ronaldo range' only to blaze it over the bar or loop tamely into the hands of the keeper. He has often been caught showboating during games too, something that United's coaching staff aren't impressed by and opponents don't take kindly to it either. More often than not his corners fail to beat the first man which can be annoying for central defenders who travel all the way from the other end of the field to try and get a header in. Off the field, Nani has two years left on his contract but negotiations to extend it have stalled with the club over his wage demands. United are not willing to give into a player's demands whose performances on the pitch are inconsistent.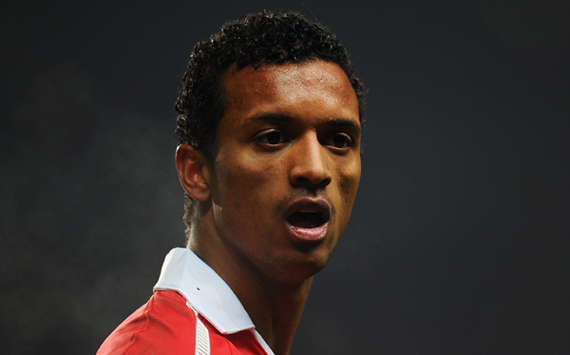 Nani's inability to produce the goods on the big stage hampers his bid to be regarded as one of the best players in the world. Big players perform in the big games and that's something that Nani has never really been capable of. Since his arrival, Manchester United have featured in three Champions League finals but have never opted to start any of those games with the Portuguese international. Instead Sir Alex had chosen to play Owen Hargreaves on the flank in 2008 and then Park Ji-Sung in 2009 and 2011. The reason for the manager's decision on those occasions is that you never know what you're going to get from Nani. Yes, he could have a good game but it's not a given. With Hargreaves and Park, Sir Alex had an assurance that those players would be fully committed and would carry out their instructions to perfection. What good is having a winger who is supposedly your highest assist provider when you can't trust him for crucial games?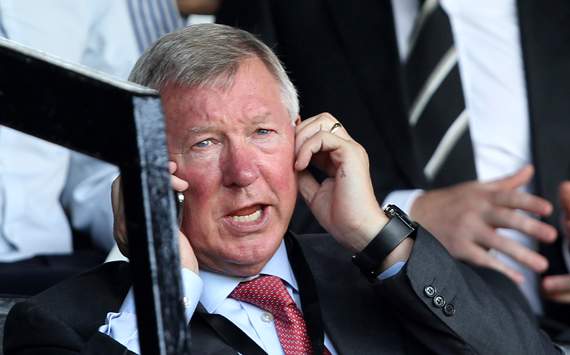 Nani was signed from Sporting CP for nearly £20 million back in 2007. Five years on, he may not have hit the heights that were expected of him but his statistics would definitely attract interest from other clubs. Zenit Saint Petersburg have expressed an interest to sign the winger for a reported price of £25 million. United have spent a total of £50 million in signings this summer while acquiring less than £5 million in players sold. Selling Nani for £25 million or more would go a long way to balancing the books. Even though Sir Alex likes to get his transfer business done early and has stated that the club will not be making any further signings, a sudden influx of cash from Nani's sale could tempt the Scot to dip into the transfer market one last time. Knowing the way the final day of the transfer window operates, one can never rule out even the most unlikely of scenarios.
How do you stay up with football when on the move? With http://m.goal.com –your best source for mobile coverage of the beautiful game.