COMMENT

By Arkaprabha Chakraborty
Arsenal
have been in the transfer news for all the wrong reasons recently, with yet another departure saga imminently unfolding. So instead, we focus on a man who has been linked to the club instead.
Santi Cazorla
is not currently a household name simply because he is behind some of the greatest wingers the world has ever seen. But he is immensely talented in the position and would be a real catch for Arsenal Football Club for reasons more than one.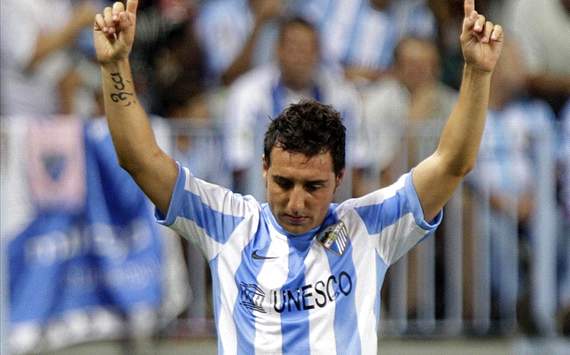 Always somewhere |
Santi Cazorla is a player who makes definite impact almost every game
The first reason would be because of his ability. Comfortable on either wing, Cazorla is a player who will give you consistent return in terms of assists and goals. One of the better crossers in the modern game, he is good at both low and high crosses, remaining unpredictable all the time.
He has both pace and ability in his game to beat a man, and that bit of magic football juice that every one of the players of this Spanish generation seem to be born with. He has unlocked more than one stubborn defence in his time at Villarreal with a moment of iinspiration down the wing.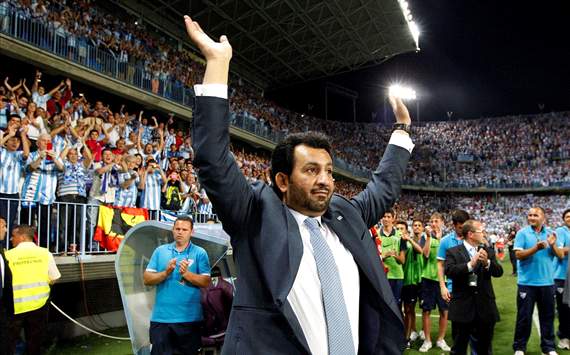 Show me the money? |
This potential transfer will also gauge Arsenal's attractiveness
This was the primary reason why the nouveau riche Malaga bought him for the obscene amount of €21m but what return! The club has qualified for the Champions League play-offs which is a priceless opportunity for the Andalusians. Which brings us to the second point.
If Arsenal can grab Cazorla from Malaga, it will be a tremendous boost for the club's image. With skipper Robin van Persie raising his doubts over the road ahead for the club in their ambition to win trophies, which they haven't for the last seven seasons, their ability to attract a top footballer for pure footballing reasons has certainly taken a jolt.
If Cazorla, with the high wages of Malaga and more or less the same number of competitions to play in STILL opts for the Gunners, it will be a wave of confidence, and who knows, it may give Wenger more courage in the transfer market instead of waiting for another potential 8-2 humiliation seen last season.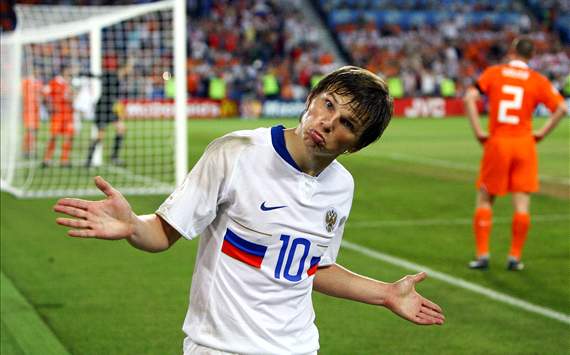 Where to now? |
Is it a move back to Russia for Arshavin if Cazorla comes in?
There is, however, a sizable flipside to this scenario. Just the intent, forget about the actual signing of another winger in a team overloaded with wingers and wide forwards is more or less a vote of no-confidence in them all. Especially when there's already a wide striker signed this season. It's Wenger's admission that what he has is either not ready or not good enough.
It could catalyze a clearance sale for the likes of Arshavin, Chamakh, and maybe even Rosicky. This new winger is a tricky business. Arsene Wenger had better tread with care. But then we know that Le Professeur has built a dynasty (albeit a currently falling one) by handling things with care.
How do you stay up with football when on the move? With http://m.goal.com –your best source for mobile coverage of the beautiful game.