By Adam Scime
Juventus fans have been dreading this day for years, but it has finally arrived - Alessandro Del Piero's playing career in Turin is now over.
After nearly 20 glorious years with the Old Lady, the World Cup winner played his final match for the club on Sunday and the Bianconeri officially began the post-Del Piero era.
The 37-year-old has provided a myriad of memorable and historic moments for the fans in a black and white shirt over the past two decades - unforgettable achievements, game-winning goals, unbreakable loyalty and devotion, and much, much more.
To celebrate the magnificent milestones of Del Piero during his extraordinary tenure in Turin, we have collected some striking images of his career at the club. From Champions League triumphs to his very last appearance in the Coppa Italia loss to Napoli,
Goal.com
looks back at the iconic figure's highlights with Juventus.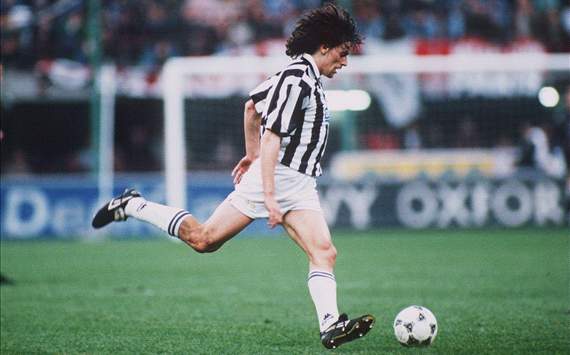 Padova prodigy | A teenage ADP had the world at his feet after moving to Turin in 1993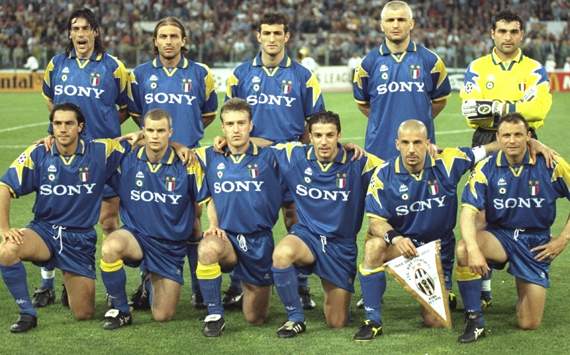 European glory | Juventus claimed the Champions League over Ajax in 1996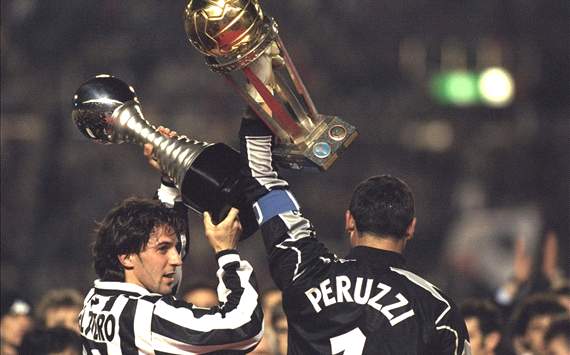 World champions | Del Piero scored the winner in the Intercontinental Cup decider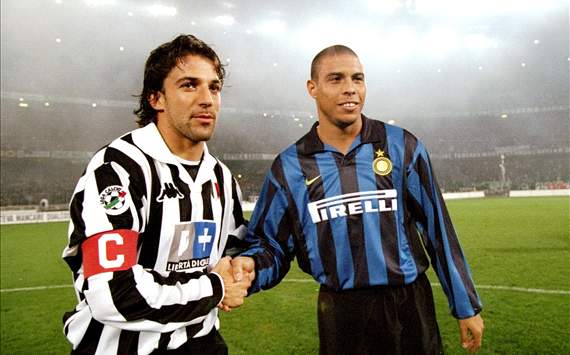 Edging Inter | ADP led Juve to the Serie A title in 1998 over Ronaldo's Nerazzurri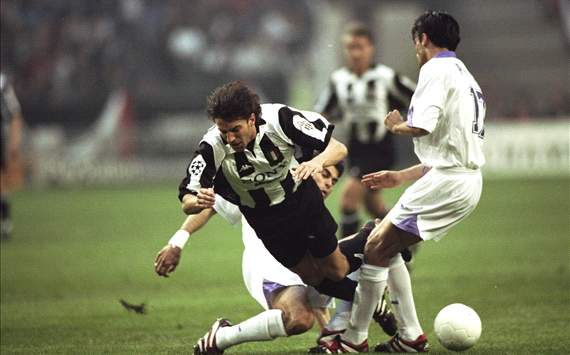 Rough treatment | Madrid made life difficult as they defeated Juve 1-0 in the '98 CL final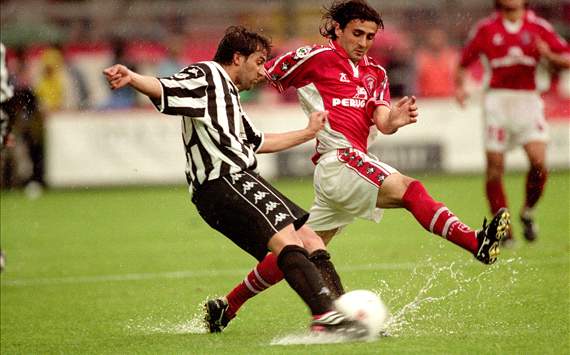 Cry me a river | Lazio won the 2000 title as Juve lost on a water-logged pitch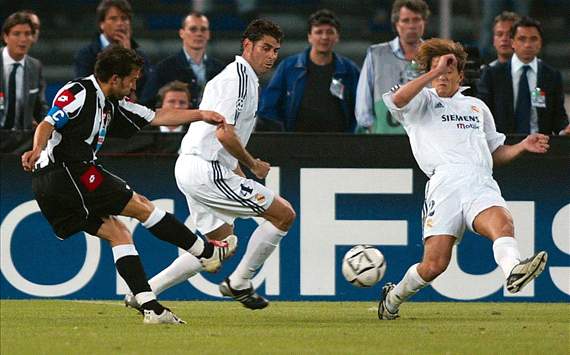 Semi-final scorcher | A fantastic goal helped send Juve to the 2003 CL final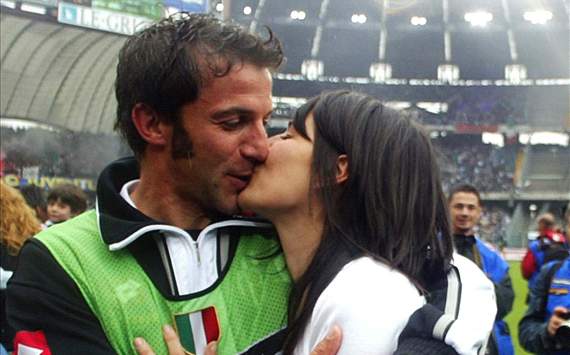 Domestic dominance | Del Piero celebrated another Scudetto win in 2003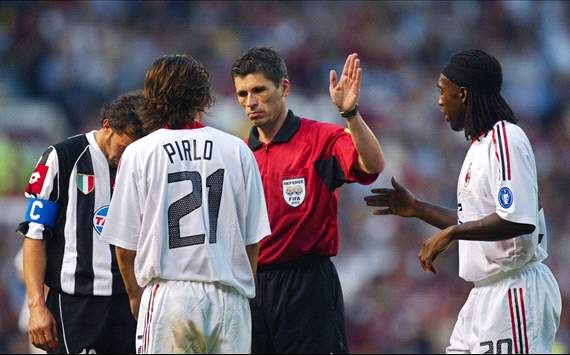 Champions League disappointment | Milan beat Juve on penalties at Old Trafford

'Zona Del Piero' | A textbook free kick decided the 05-06 Derby d'Italia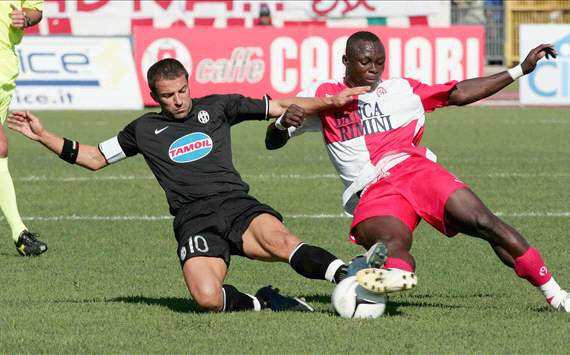 Down with the ship | Del Piero stayed with the club in Serie B after Calciopoli



Bernabeu brilliance | A spectacular double toppled Real Madrid in 2008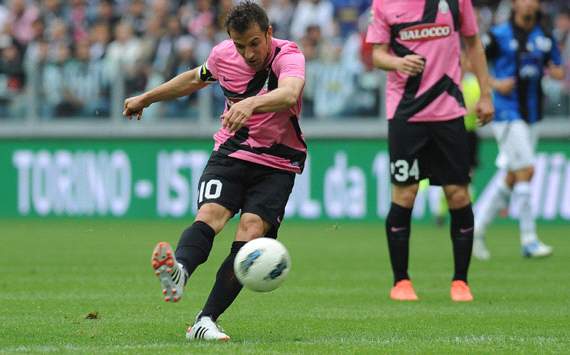 A fitting exit | Del Piero waved goodbye to the home fans with a farewell goal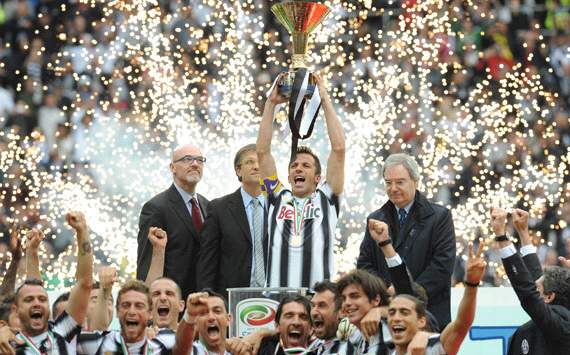 Back on top | The Turin giants recovered from Calciopoli to become 2012 champions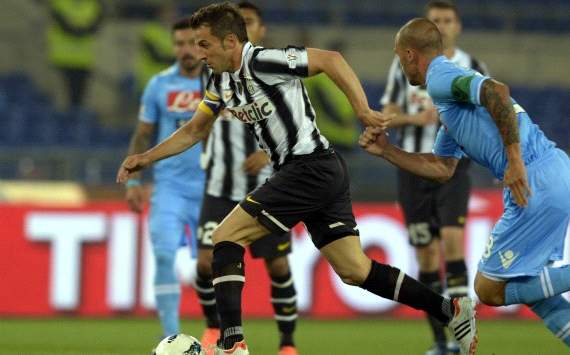 One last hurrah | Del Piero's final game for the club came in Coppa ltalia loss to Napoli