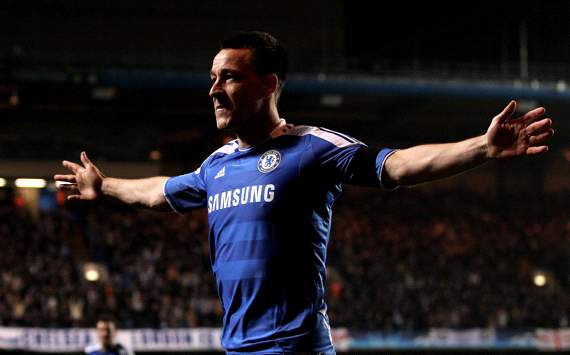 Remember this?
Well, the Indian government has performed a U-Turn and decided that using footballer and athlete
John Terry
as the image on cigarette packets was a bit silly.
Terry's lawyers were called into action in January as news surfaced that the Chelsea captain's mug was being strewn across packs of Gold Flake cigarettes above a "Smoking Kills" warning.
But in India, it was difficult to ascertain who shouldered responsibility for the error. The Health Ministry pinned it on the Directorate for Visual Publicity (DAVP) who, in turn, blamed the Ministry. However, it has been acknowledged and agreed that the image will be removed.
Curiously, their statement seems more concerned with the poor image quality than the legal breach and inevitable trip to court that they'll be taking.
The statement to the
Indian Express
said: "Though the controversy is a part of the reason for withdrawing it, the present tobacco control dispensation is also not very happy with the quality of this image as a warning.
"It does not show anything, there is no message that goes out - a man with his lungs with no indication as to what's wrong with those lungs. That is also why we want this withdrawn."
The DAVP's additional director-general K S Dhatwalia said at the time that he was baffled as to how the confusion came about, telling the
Indian Express
:
"We sent the creative to the health ministry and they then cleared and circulated it. But how Terry's picture got to be used is not clear. I am trying to find out."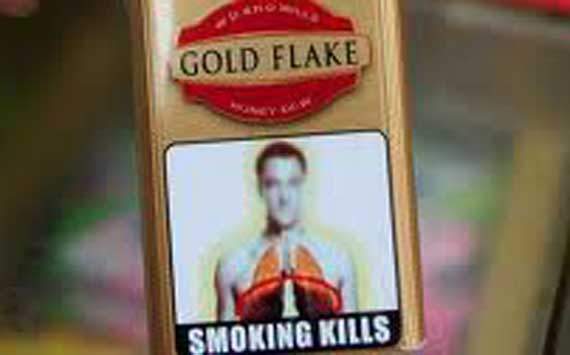 However, despite the admittance of guilt, Terry's legal team are moving in: "We are taking legal steps, and have instructed solicitors," Keith Cousins, of the British-based Elite Management agency, which represents Terry, told the
AFP
.
"It remains the case that we will follow their advice. We can make no further comment due to the legal situation, but John Terry is familiar with everything [to do with the case]."
Lesson: don't break laws.