Goal.com presents "Soccer Lounge" where with a little more humour and a little less drama, no red cards and fouls, lies a chance to say whatever you want...So sit back, relax and have fun!
"When you give success to stupid people, it makes them more stupid sometimes and not more intelligent." – Arsene Wenger
Footballers are known to let their feet do the talking, but what exactly happens when they begin to speak? Today, we pick out a selected list of "dumbest" things said by a footballer or manager and give you readers a chance to vote for the quote that bags 1st place. After the voting closes, we will disclose which person wins the title of "Daftest Footballer Of The Decade."
1) We begin with Northern Ireland international, Steve Lomas, who made a name for himself while playing for Manchester City. Following a game versus Germany, he was quoted saying
"Germany are a very difficult team to play...they had 11 internationals out there today."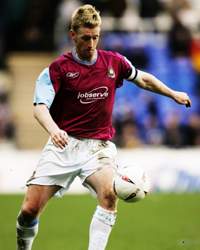 Well, Steve, what were you expecting, 11 Irish locals dressed as leprechauns?
2) The next on our list is the well known Late Sir Bobby Robson, who played for three and coached seven different clubs as well as the English national team during his career. It seems the manager lived in a time zone of his own, where days and weeks were either longer or shorter than what, we, "normal" people follow.
"Steve Hodge has been unfit for two weeks, well, no, for 14 days."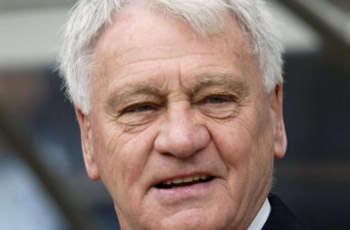 Saying 14 days instead of two weeks doesn't make it seem longer, Sir Robson.
3) Ian Rush is well known for his spell at Liverpool F.C but not so much for his outstanding speeches. If you really want to know why then this should give you an answer...
'I couldn't settle in Italy - it was like living in a foreign country.'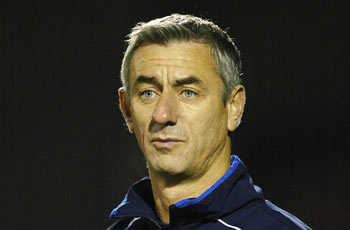 Some things are just not what they appear to be!
4) Phil Neville decided to give us a lesson in geography with the next quote. The Everton skipper might know much more about the subject than us lesser educated people, so better listen up everyone!
"The Brazilians were South American, and the Ukranians will be more European."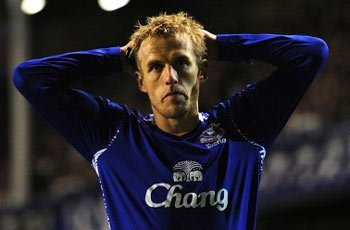 Thanks Phil, and here we were thinking the Brazilians were Asian!!
5) Former Arsenal player and West Bromwich Albion manager Don Howe addressed the needs of Arsenal fans, stating that "At the end of the day, the Arsenal fans demand that we put eleven players on the pitch."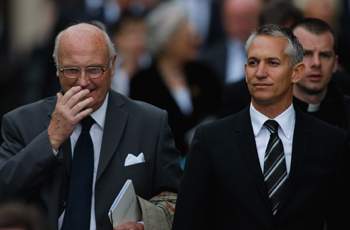 As opposed to Liverpool and Manchester United who's fans only ask for ten players...
6) If a doctorate were to be awarded to the master of football knowledge, this award is surely deserved by none other than French national Thierry Henry who claimed "Sometimes in football you have to score goals." This statement caused worldwide astonishment as most of us thought football meant running away from the net, instead to towards the net.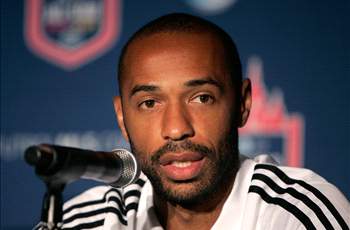 Smart words, Henry
7) Brazilian Ronaldo discovered the secret of success and the reason for defeat. He concluded "We lost because we didn't win."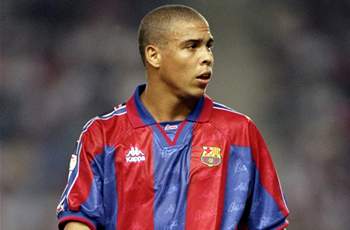 Alert all teams, the answer to losing...is winning. Doesn't that make things so much simpler? Thanks, Ronaldo.
8) Michael Owen follows his own dictionary where some words obviously mean something else to him. When facing superstition, he apparently doesn't believe in it and says, "I don't believe in superstitions. I just do certain things because I'm scared in case something will happen if I don't do them."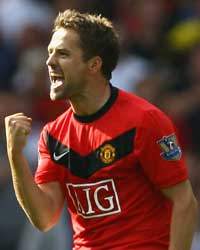 You're right Owen, you're not superstitious at all. By the way, what's your definition for superstition? We're really curious!
9) David Beckham might be a football-ing legend but he isn't the sharpest tool in the shed. When asked about a game or a season, it's common sense that we're not asking about the personal life!
"Everything's been really positive and smooth. Apart from, obviously, the season," said Beckham.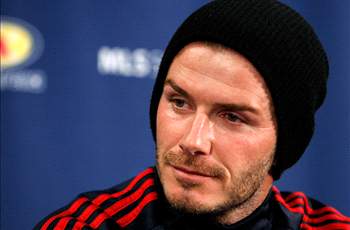 Thanks for the update on your marriage, but I don't think that's what we were asking...
10) And the final quote on our list belongs to ex-English footballer Mark Draper. Mark seems to be an avid follower of football, whether it's the English, Spanish or Italian league as he demonstrates in the following quote ..."
"I'd like to play for an Italian club, like Barcelona"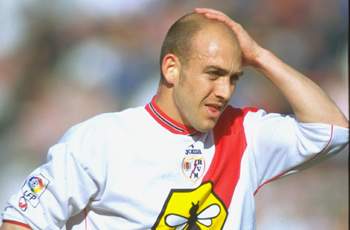 I know that somewhere at some point; his geography teacher might have contemplated suicide after reading this...
There you have it, after having a good laugh and feeling highly intelligent, lets get down to voting. Who do you think deserves the award for the Daftest Of The Decade?

Download the Goal.com Mobile app, and the world of football will be at your fingertips and in your pocket!