With the importance of digital communication being realised by major corporates globally, football clubs have taken it up seriously in order to engage their fans through the social media.
Ahead of the El Clasico battle on Monday, Goal.com looks as to which of the two football giants of Spain are ruling the roost on Facebook and Twitter respectively.
Barcelona
have a staggering 7, 298, 882 fans on Facebook at the time of the publication while
Real Madrid
are behind by at least a million with 6, 203, 819.
"This is further evidence that FC Barcelona is the most supported club in the world, way ahead of the opposition," the official website of Barcelona stated.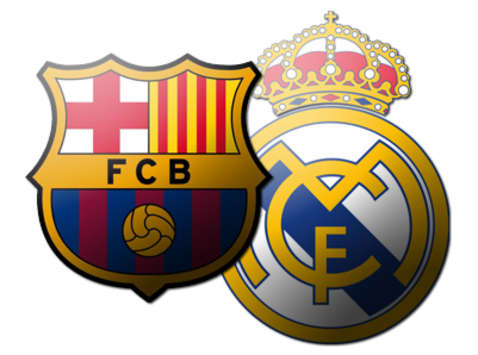 War On A Different Front
The two clubs provide content in different languages on Twitter and in terms of numbers, Real Madrid are miles ahead of their Catalan rivals having 851, 644 fans as compared to 623, 855 of Barcelona.
In addition to offering content in English, Real Madrid have customized Twitter pages in Japanese and Arabic languages while Barcelona cater to their Spanish and Catalan fans too.
"The brands have actually realized the importance of social media. Gone are the days, when users have to find brands. Now, brands will find the users and social media is the tool," explains Kunwar Ali, Goal.com's social media specialist.
Our

provides the best breaking news online and our

football fan community is unmatched worldwide. Never miss a thing again!