AC MILAN


LAST 16


Eliminated Arsenal
4-3 (Agg)

The Rossoneri have one clear stand-out result amongst an otherwise undistinguished run to the quarter-finals, with the 4-0 victory over Arsenal at San Siro an obvious highlight. They won only two group games - at home to Viktoria Plzen and BATE Borisov - but managed to take a point from Camp Nou despite being starved of possession for much of the game.

They now have something extra to prove in the last eight having been so poor in the opening 45 minutes of their 3-0 second-leg defeat to Arsenal, and they may well look to use that experience as a warning going forward.

Kris Voakes, Goal.com International:

It was undoubtedly the draw that every club wanted to avoid, but Milan will believe themselves to be in with some kind of chance against Barcelona. Their 2-2 draw at Camp Nou in September proved they can get a result in Catalunya, even if they were outplayed for the most part. Meanwhile, their 3-2 defeat at San Siro was proof positive that they can open up the Blaugrana back line.

But, oh, how to stop Barca? Thiago Silva has been linked more than once with a move to the European champions, and he will need to put in two huge performances to help knock them out, but he will also need the assistance of a much tighter defensive line than had been on show of late on the red and black side of Milan.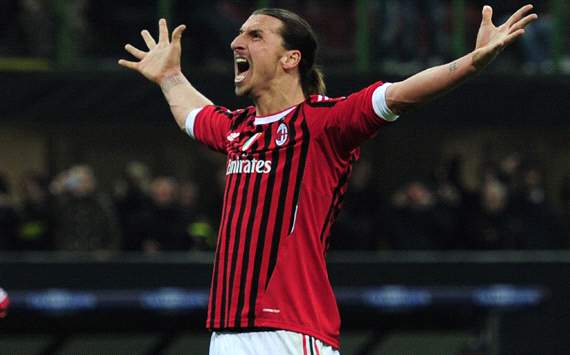 Ibrahimovic remains the key to their hopes of success later on in the competition, though it should also be noted that Clarence Seedorf has played a significant role in some of their better European displays in recent years so don't be surprised if the Dutchman returns from injury to be a driving force. They'll need not only those two, but the whole squad to be playing at their peak to have any hope of going all the way this year.

BARCELONA


LAST 16


Eliminated Bayer Leverkusen
10-2 (Agg)

The defending champions suffered just one setback in the group stages as they conceded a last-minute goal to AC Milan and had to settle for a 2-2 draw at home to the Italian champions. But an absorbing 3-2 win at San Siro followed and the Catalans claimed first place in their group as they brushed aside Viktoria Plzen and BATE Borisov with consummate ease in their other games. Barca made light work of Bayer Leverkusen in the last 16, thrashing the Germans 10-2 on aggregate thanks in no small part to the brilliance of Lionel Messi.

Paul Macdonald, Goal.com International:

The tension in Spain was palpable as both Real Madrid and Barcelona waited patiently to see if they would avoid each other, and the draw has opened up the prospect of a Clasico final, whetting the appetite of the football world.

There is work to be done before then, of course; AC Milan represent a real threat, and their performance at Camp Nou in the group stages, where they secured a 2-2 draw, should serve as suitable warning. But Pep Guardiola and his side will, as always, be supremely confident of forging a path all the way to the final in Munich.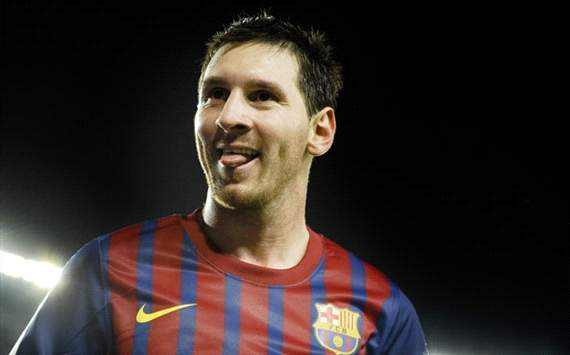 The Argentine hit five in a stunning show at Camp Nou last week and has already equalled his competition record (held with Ruud van Nistelrooy) of 12 goals. Messi will be key as Barca look to become the first side to successfully defend their crown in the Champions League era.