Chelsea's season went from bad to worse as they lost the Club World Cup, a tournament where they were favourites to win, and has seen the confidence plunge further. Goal.com spoke to the Blues' fans to guage their reaction on the 1-0 defeat to Corinthians.
Here are the excerpts from the fans' views: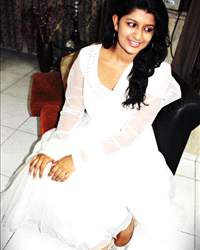 Aditi Thakur
I think that Benitez tinkered too much with the tactics. David Luiz was used in midfield in the semi-final and he did well. Surprisingly he did not start in that position in the final. What was the use of the experiment if he (Benitez) had to do this?
Lampard and Ramires were a terrible duo and got dominated by the Corinthians' midfield thereby the supply to Hazard and Mata was very less. Finishing was poor on the day too.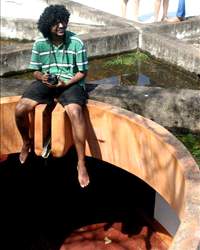 Akshay Shetty
First of all, I don't think Rafa Benitez is the right person for Chelsea at this point. He is a decent tactician but that is not what Chelsea lack now. Transforming sides take time and Benitez is not even experienced in this sort of a situation.
Secondly, I think we need the old guard for some more time. Chelsea need John Terry and Frank Lampard to step up in big games. Lampard, although was the captain for the final, does not command the respect from Benitez which he deserves, as was seen in the semi-finals against Monterrey.
Lastly, I think Fernando Torres cannot replace Didier Drogba. He is coming back to form but then he's is no Drogba who scores when we need him to.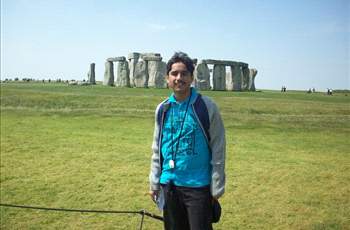 Apratim Mukherjee
I think Chelsea are not using the depth in the squad. Juan Mata and Eden Hazard look tired after playing so many games over the last few weeks. Benitez's refusal to try rotating his squad and use Marko Marin from the start is beyond me.
The current Chelsea squad lacks physicality, something which the sides of the past had in abundance. We have so many flair players now that if the opposition starts playing a bit rough, we tend to get out of the game. The days of Drogba, Michael Ballack and Michael Essien look long lost now.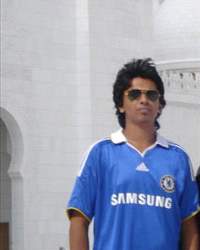 Yash Gawai
According to me, Benitez' decision to start Victor Moses in place of Oscar was a big mistake. Or else, if Benitez did want Moses' physicality on the wing, Oscar should have come on when Chelsea went 1-0 down replacing Lampard as the deep lying playmaker. It's from that position that he could have used Torres effectively, as seen in previous games.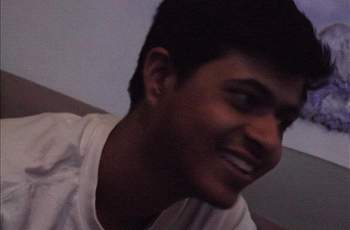 Nikhil Sarwate
I think we failed to take our chances, and they took the one they had. Torres was surprisingly wasteful as he had done well in previous games.
Chelsea looked a bit too complacent and were playing with a poor attitude which is the manager's mistake completely. Corinthians were organized throughout and Chelsea couldn't produce the efforts to break them down.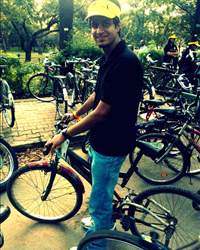 Jay Kalinani
I guess they didn't take their chances. They had four-to-five clear chances and didn't take them. That made the difference. Alongwith that, playing Ramires with Lampard in the middle makes no sense. Both like to move ahead and support the attack.
Lampard isn't best in the defending areas so I think Obi Mikel not playing was a big factor in the loss. Torres missed a sitter and wasn't particularly good, but that does not mean he should be discouraged because of it.
How do you stay up to date with football when on the move? With http://m.goal.com – your best source for mobile coverage of the beautiful game.