Tanjong Pagar is no doubt the team of the month as they sit firmly at the top of the table, level on points with defending champions Tampines Rovers after having secured a 3-1 victory over Balestier Khalsa and an impressive 6-1 routing of Warriors FC.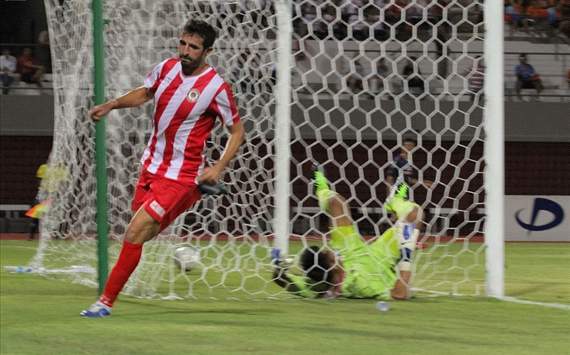 The man of the hour is none other than former Morocco international Monsef Zerka who scored a goal in the Jaguars' opener and a hat-trick at the Warriors Arena.
But tireless worker Hafiz Nor needs to be given recognition too for being consistent in the two matches.
While Warriors are used to mowing over everything in their path, they are now set to have a long and painful season ahead of them should things not improve at the Choa Chu Kang stadium. Former Singapore international V.Sevaraj who is making his debut as head coach in the S.League has not been able to get the best out of his players.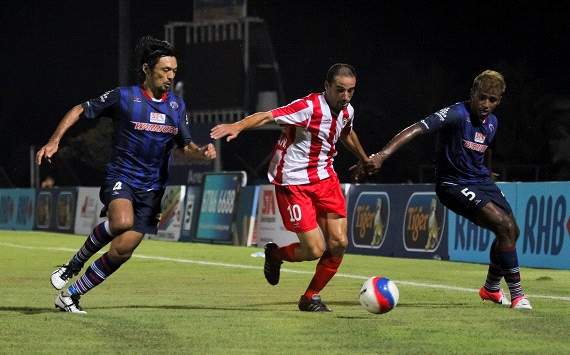 Former Japan international Kazuyuki Toda has not justified his price tag while Tatsuro Inui and Shimpei Sakurada have yet to find their rythm this season. With age catching up on captain Daniel Bennett and main striker Mislav Karoglan yet to find his full fitness, the future does not look bright for the once feared Warriors.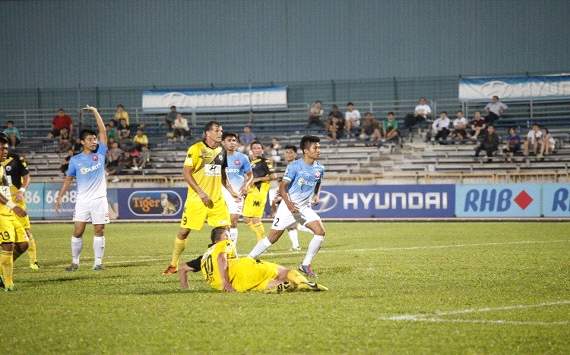 Tampines Rovers are also on six points and the league summit after two matches but their last performance against Courts Young Lions was not what was expected of a team chasing for honours. They needed Aleksander Duric, who will be 43 in August, to come off the bench and inspire them to victory.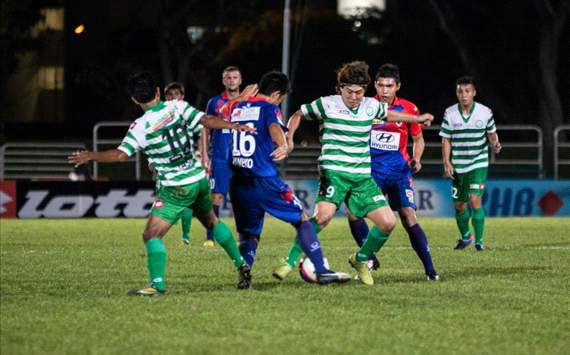 Although the future looked bright at Bedok stadium in pre-season, with their array of new signings and the arrival of former Albirex Niigata (S) duo, goalkeeper Takuma Ito and defender Norihiro Kawakami, they have not had the best start to the season losing 5-0 to the Stags and 1-0 to Balestier Khalsa.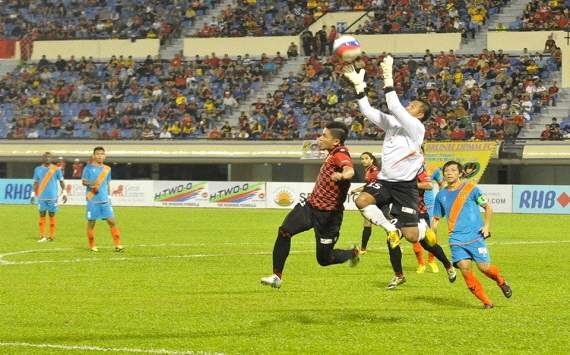 Finding themselves in the top half of the table are perennial underachievers Hougang United who despite snatching a point away to Brunei DPMM, have not seen much from their foreign legion, who are still finding their feet in their first season in the S.League.
But rookie S.League coach Alex Weaver might be pleased that his local players such as Syaqir Sulaiman, captain Lau Meng Meng and goalkeeper Fadhil Salim have been pulling the team together, continuing where they have left off from last season.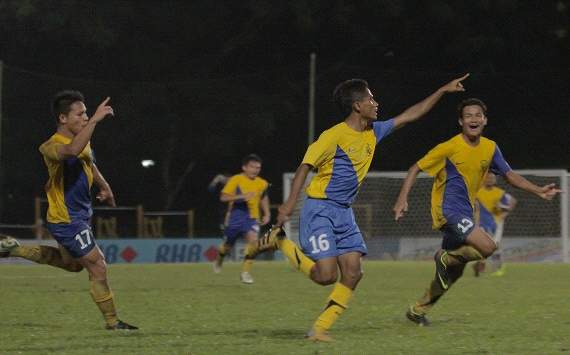 Also worth a mention are the youth players of Harimau Muda 'B' and Courts Young Lions who are pitting their skills against seasoned campaigners and foreign players.
Players such as forward Maxius Musa and midfielder Shreen Tambi of Harimau and Young Lions trio Al-Qaasimy, Emmeric Ong and Nur Naim Ishak are some of the players that might soon don the national jersey of their respective countries should they improve on their already superb performance on the pitch.
While the season is still early, the two rounds have given us a clear indication of how the table will shape up towards the end of the season, and if Brunei DPMM and Home United are to challenge for the title, they may well press the panic button if results don't go their way in the coming months.